Billy Schumacher: 1942-2023
Billy Schumacher: 1942-2023
2023 Columbia Cup – Rough Cut
2023 Columbia Cup – Rough Cut
J. Michael Kelly Wins in Seattle and Takes National Title
J. Michael Kelly Wins in Seattle and Takes National Title
Corey Peabody wins the Columbia Cup in the Tri-Cities
Corey Peabody wins the Columbia Cup in the Tri-Cities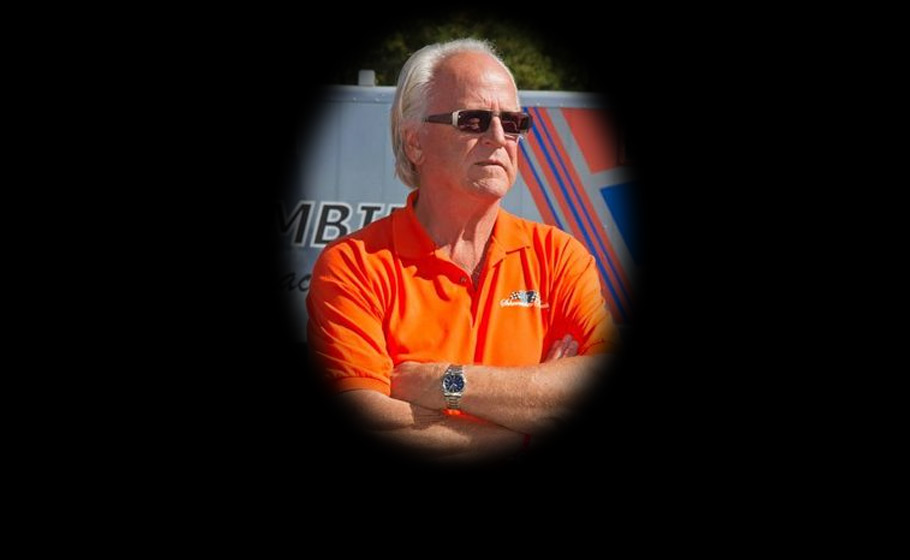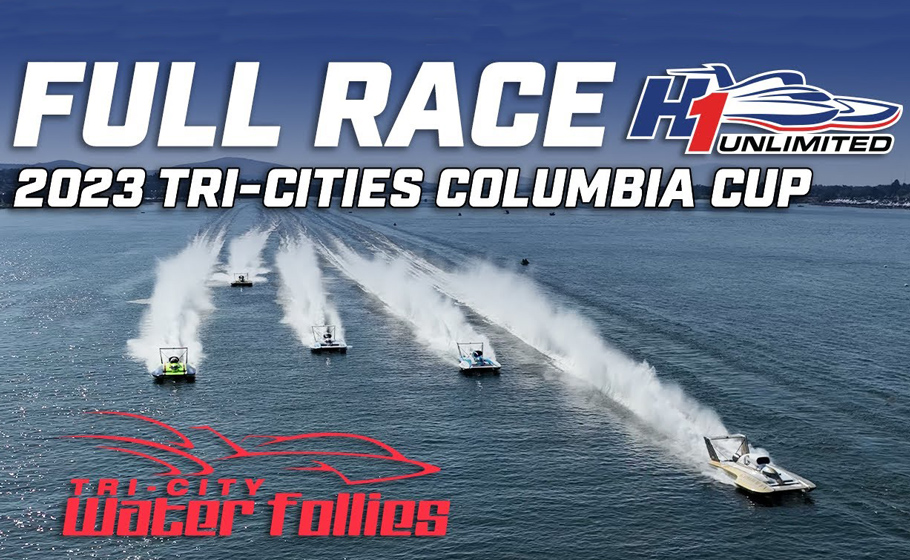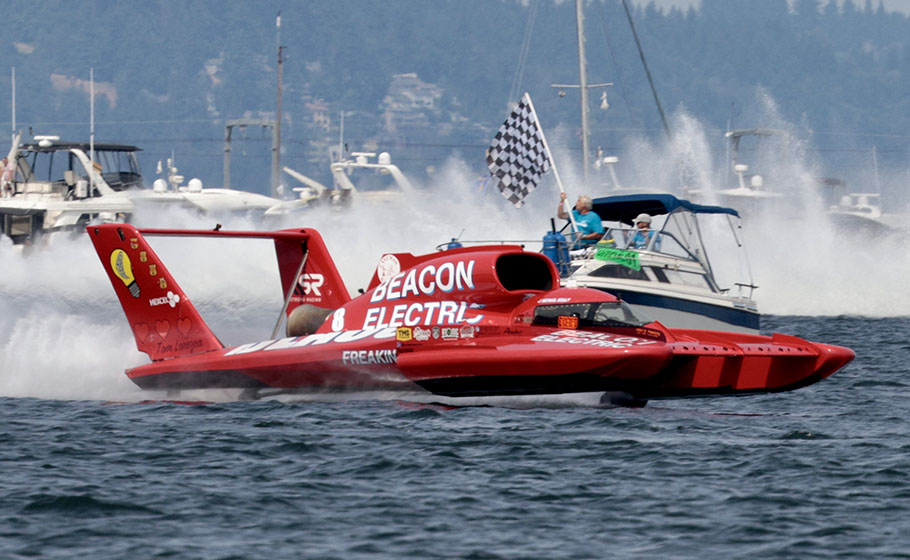 Billy Schumacher: 1942-2023
Billy Schumacher: 1942-2023
2023 Columbia Cup – Rough Cut
2023 Columbia Cup – Rough Cut
J. Michael Kelly Wins in Seattle and Takes National Title
J. Michael Kelly Wins in Seattle and Takes National Title
Walt Ottenad
In the spring, ChatGPT was asked to rank the Top 10 H1 Unlimited drivers throughout the sport's history. Do you agree or disagree with ChatGPT assessment? In your opinion, who [...]
2023 SCHEDULE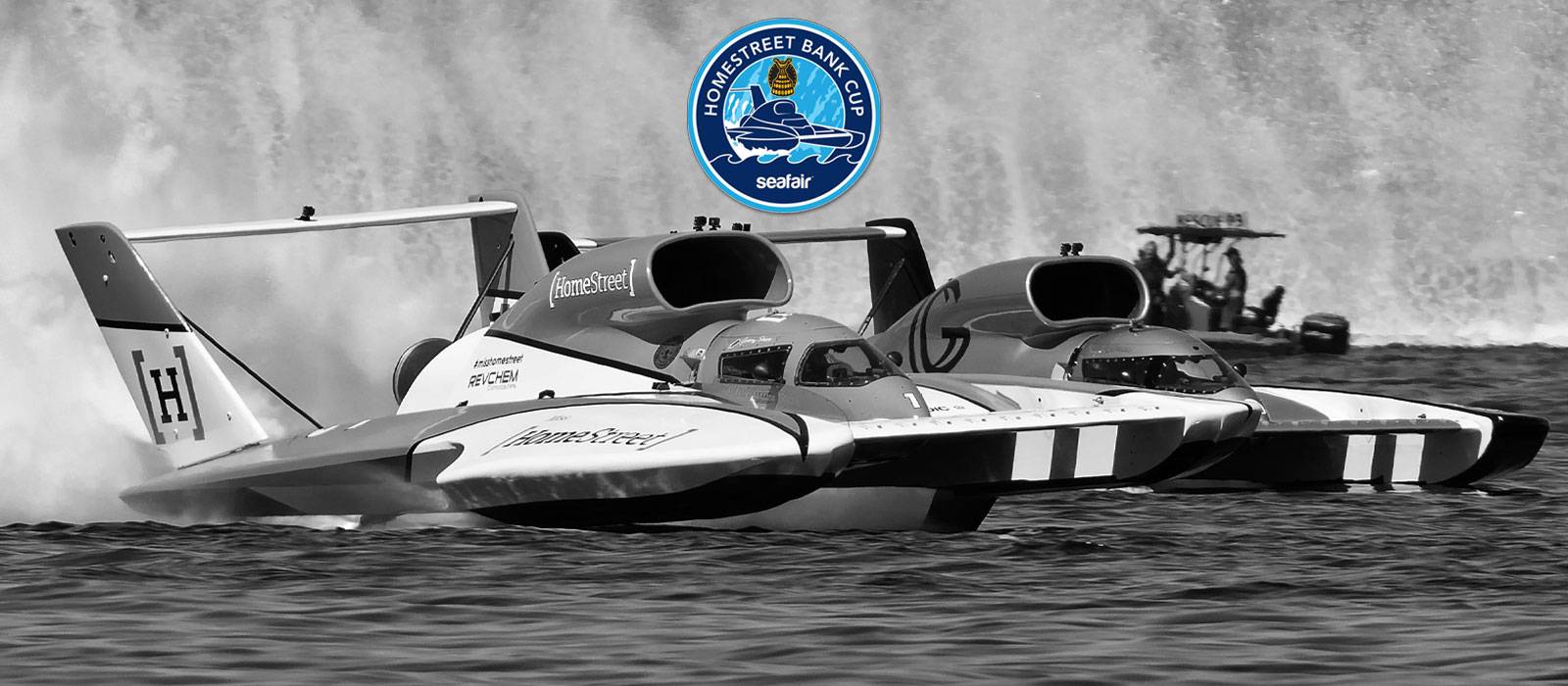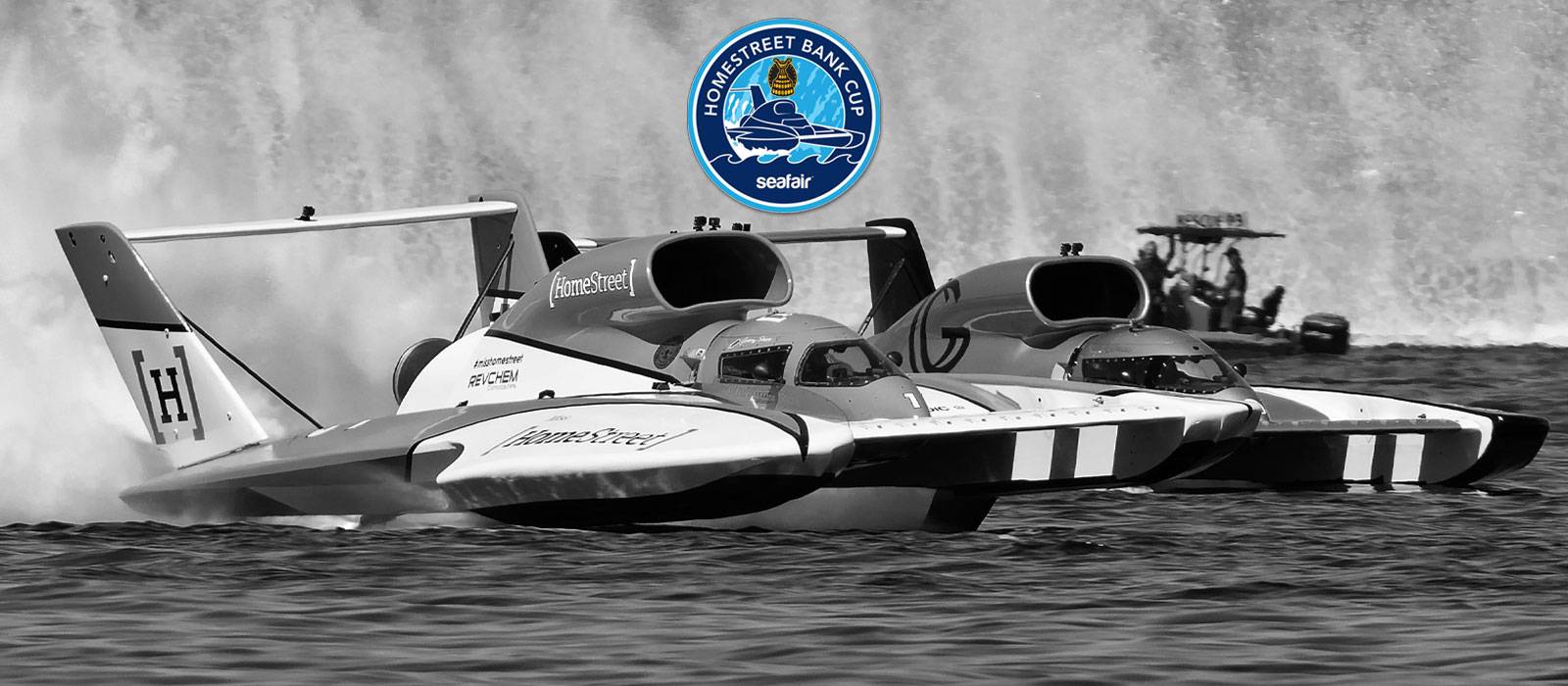 Seattle
SEATTLE, WA | AUGUST 4-6, 2023
WINNER: J. MICHAEL KELLY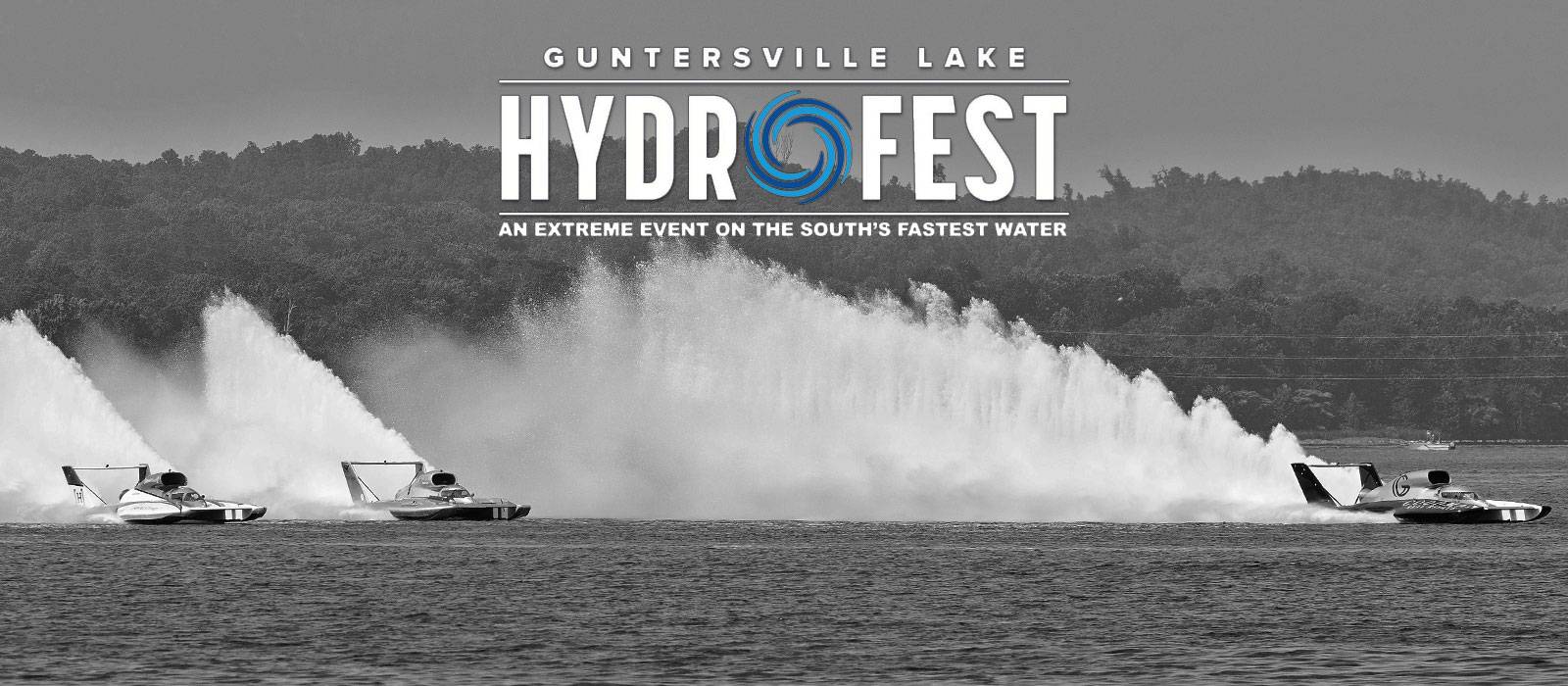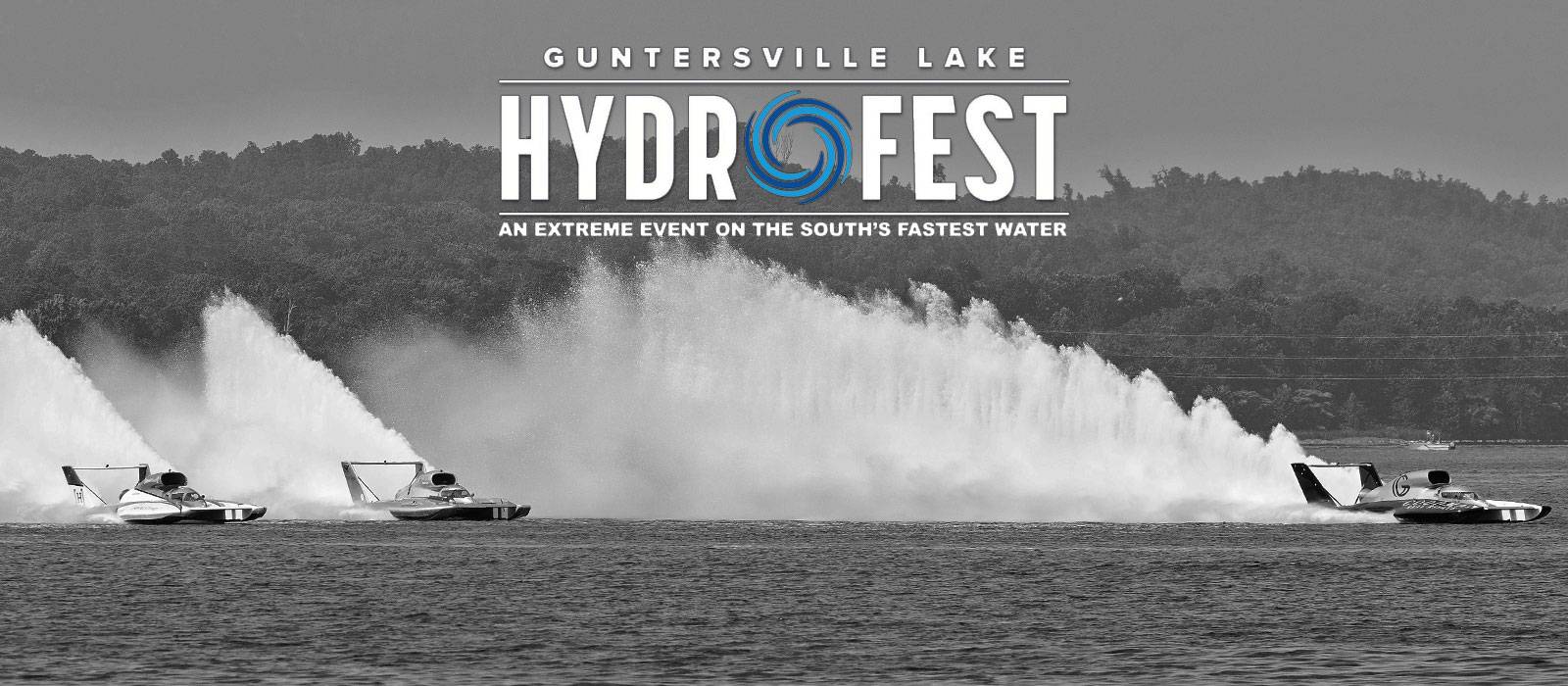 Guntersville
GUNTERSVILLE, AL | JUNE 24-25, 2023
WINNER: COREY PEABODY
Madison
MADISON, IN | JUNE 30-JULY 2, 2023
WINNER: J. MICHAEL KELLY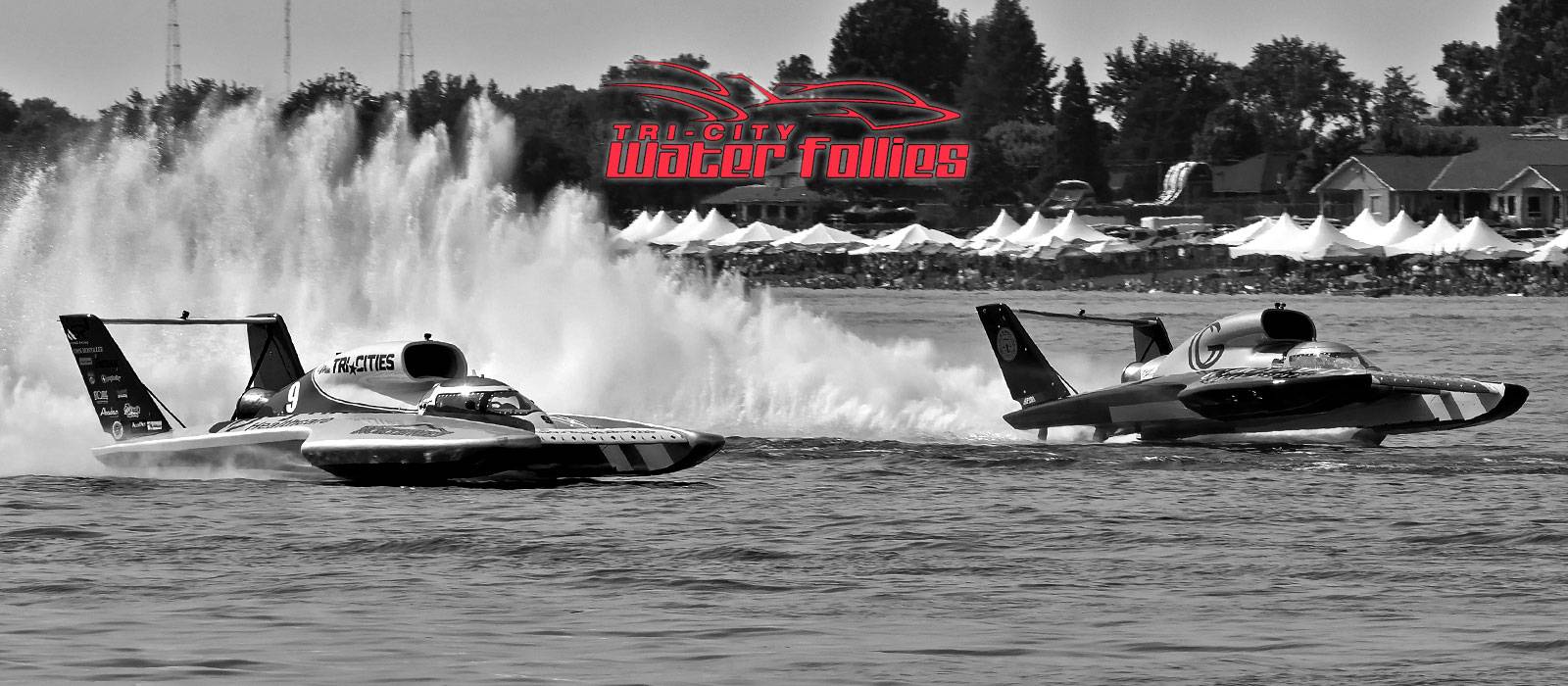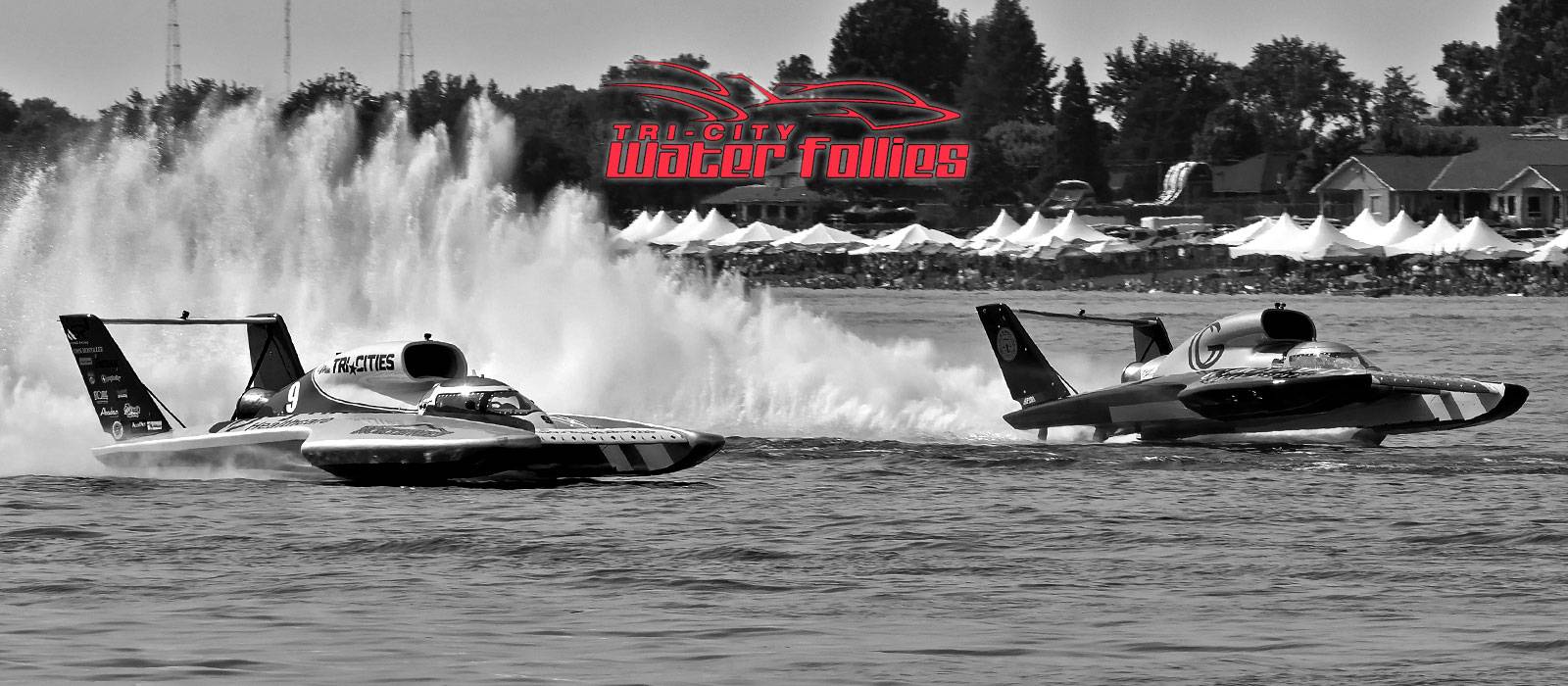 Tri-Cities
KENNEWICK, WA | JULY 28-30, 2023
WINNER: COREY PEABODY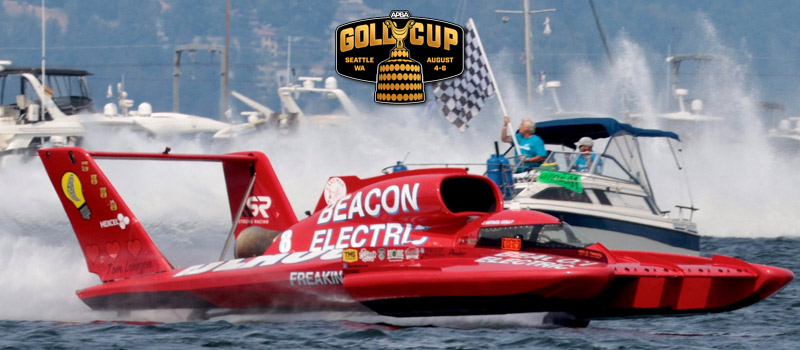 WINNER: J. MICHAEL KELLY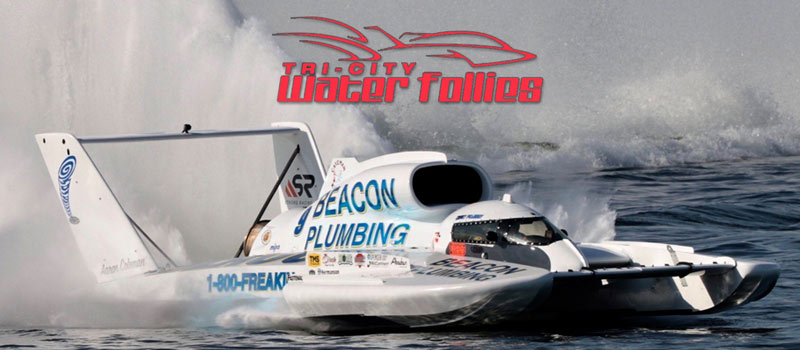 WINNER: COREY PEABODY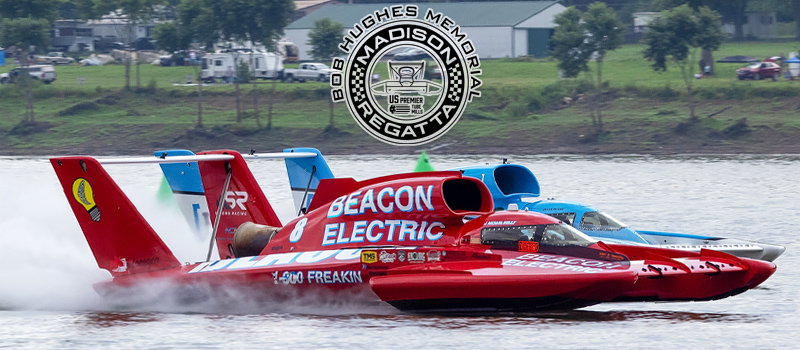 WINNER: J. MICHAEL KELLY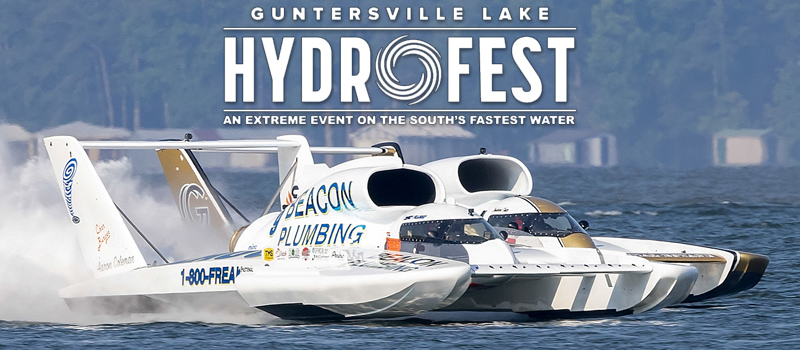 WINNER: COREY PEABODY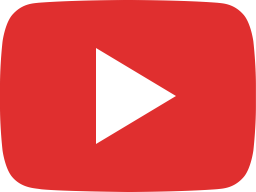 H1 FLASHBACK // Mitch Evans drives piston power to the 2003 Gold Cup win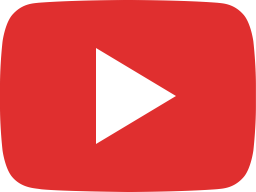 Andrew Tate's Final Heat Duel // 2023 HomeStreet Bank APBA Gold Cup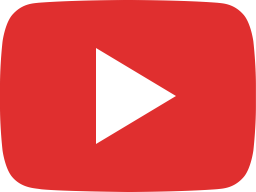 The U-40 Flav-R-Pac flies by in slow motion! #H1Unlimited #shorts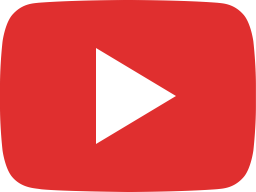 APBA Gold Cup Trophy Ceremony // 2023 HomeStreet Bank APBA Gold Cup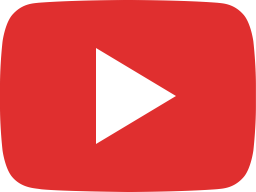 FULL RACE // 2023 HomeStreet Bank APBA Gold Cup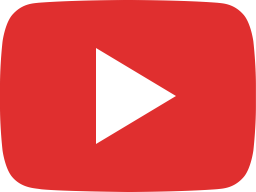 FULL RACE // 2023 Tri-Cities Columbia Cup

Over 3000 videos can be found on our YouTube channel where we present our Live Stream from each race event, the best of our Onboard footage, TV coverage and other interesting videos that show the incredible speed, beauty and violence of Unlimited Hydroplane racing. Be sure to SUBSCRIBE to the H1 Unlimited channel to be notified whenever we add footage, and please share with friends!
Hit the VIDEOS page to see all of our full race and onboard videos back to the 2011 season, and watch our latest videos at left
2023 LIVE STREAM:
Every session of every race on the 2023 schedule will be streamed live to YouTube, available for free on any device. Be  sure to check in on your preferred device or here at H1unlimited.com during every race weekend to see all the action LIVE!
H1 UNLIMITED PRE-SEASON TEST: June 2
GUNTERSVILLE LAKE HYDROFEST: June 24-25
MADISON REGATTA: JUNE 30-JULY 2
TRI-CITIES COLUMBIA CUP: July 28-30
HOMESTREET BANK CUP | APBA GOLD CUP: August 4-6
H1 UNLIMITED VIDEO LIBRARY
The H1 Unlimited YouTube channel has over 3900 videos, including thousands of Onboard Videos, hundreds of live event videos and dozens of compilations from our exciting races!
For a race-by-race recap of all seasons dating back to the 2011 season, visit the "VIDEOS" page from the menu and visit the YouTube channel to see the latest content and follow H1 Unlimited Hydroplane Racing during the upcoming 2023 season!
Watch some of our latest videos below, hit the H1 YouTube channel and SUBSCRIBE!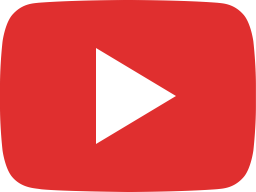 H1 FLASHBACK // Mitch Evans drives piston power to the 2003 Gold Cup win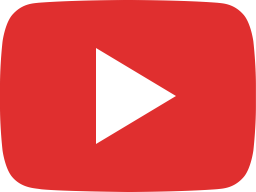 Andrew Tate's Final Heat Duel // 2023 HomeStreet Bank APBA Gold Cup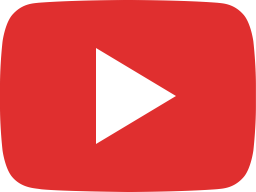 The U-40 Flav-R-Pac flies by in slow motion! #H1Unlimited #shorts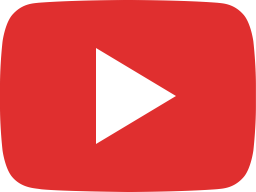 APBA Gold Cup Trophy Ceremony // 2023 HomeStreet Bank APBA Gold Cup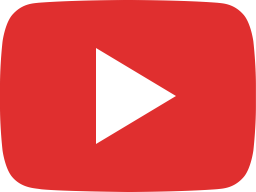 FULL RACE // 2023 HomeStreet Bank APBA Gold Cup

The free "H1 Unlimited" mobile app brings the action and excitement of H1 Unlimited racing to your Android or Apple phone or tablet! Whether it's following your favorite driver or team, staying up to date with current point standing and near real-time results, watching any one of over 6000 embedded videos or watching our live stream from selected races this year, the new H1 app brings it to you! Features:
"Hydros 101" brings you up to speed on all aspects of Unlimited Hydroplane racing
Driver and team bios and information
Race site information and links
Race results & points trackers
Up to date race weekend & event schedules
Driver and boat appearances
Social media links for drivers & teams
All race results 1904-2022
Over 6,000 embedded videos from 1992-2022
Live streaming video
Powerful search function lets you find results or videos of interest
The app is available for both Apple & Android and is available for download in the Apple iTunes store and for Android in the Google Play Store. To learn more,  visit the app page.
The Unlimiteds are powered by turbine-engines that produce around 3,000 horsepower and World War 2-era Allison V-12's that kick out around 2,500 horsepower – allowing our drivers to reach speeds of nearly 200 mph and producing a massive 60-foot tall, 300-foot long wall of water called a "roostertail" behind them. With very few restrictions, these majestic hydroplanes race in front of shorelines packed with fans on bodies of water throughout the United States.
Follow the H1 Unlimited Hydroplane Racing Series in 2023:
The season kicks off in Guntersville, Alabama, home of the Guntersville Lake Hydrofest. 2023 marks the first year of a new, ultra-fast course layout – watch for all-time speed records to be set!
From there, the boats head to Madison, Indiana, home of the only community-owned hydroplanes on the circuit for the Madison Regatta on the Ohio River.
The next stop is the Columbia River in Kennewick, Washington for the Columbia Cup and a sun-baked weekend on one of the super speedways of the series – look for speeds topping 200 mph.
After Tri-Cities, we return to Seattle for the HomeStreet Bank Cup at Seafair! This year, there is much more on the line, as Seafair hosts the APBA Gold Cup for the first time since 1987! As a "home" race for most of the H1 Unlimited teams, this is the one everyone wants to win, and when you include the Gold Cup, competition will be fierce!
If you haven't experienced H1Unlimited hydroplane racing in person, choose an event, get down to the shore and see what makes this "the most spectacular sport on the water."