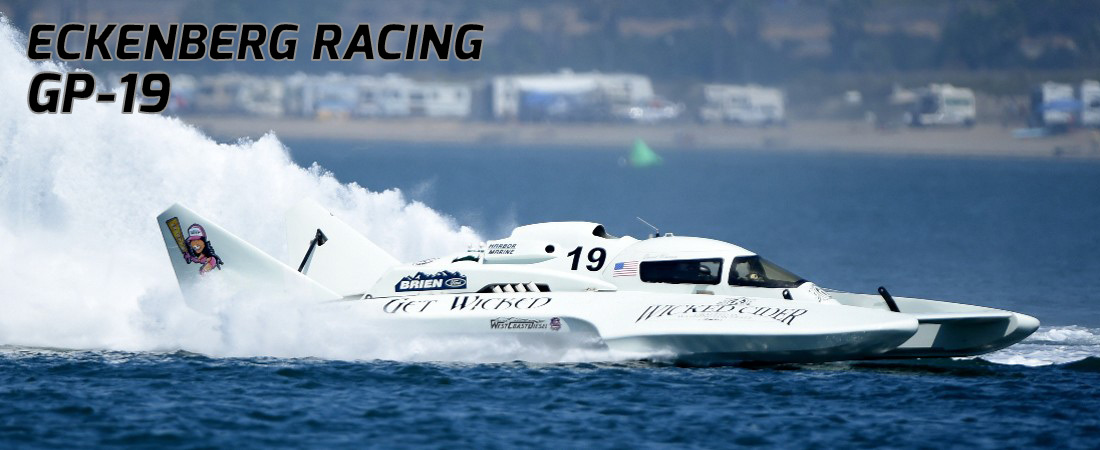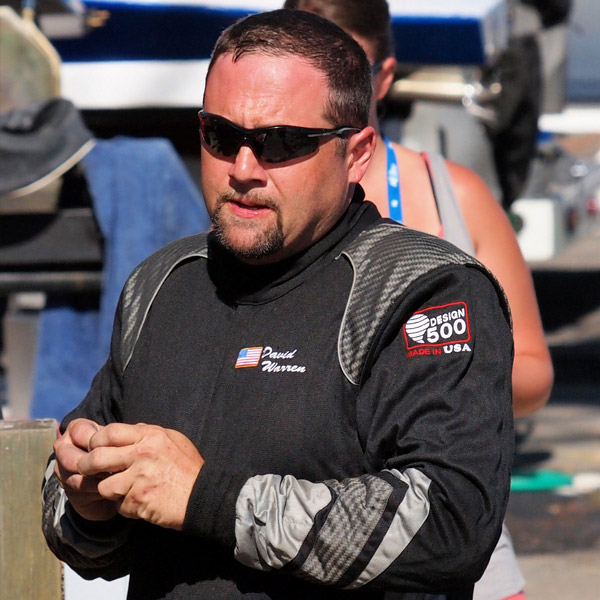 David Warren is in his 11th year as a driver, but began his contact with boat racing on the Region 10 rescue team. He was on the rescue team for the Tri-Cities and Seattle Unlimited races for 11 years.
Following a day of work on the rescue team at Tastin' & Racin', he was walking around the pits and noticed there was a UL team working on the bottom of the boat and asked if they needed help The next day, on the rescue boat, Dave remembered the huge sense of accomplishment he had when the boat went out to race and came back to the dock. After that race, he became more involved with the team for the rest of that year and then, the following year, he stopped doing rescue and became a full team member on the UL929.
The following year, David became crew chief of the team. Eventually, he got the opportunity to take the boat out for a "test drive" at Black Lake and Port Angeles and instantly fell in love with driving. After that season, Warren purchased the silver and green GP-329 and became an owner/ driver and a regular in Grand Prix West. He drove Gordy Gilmer's GP-60 for two seasons and has spent the past four seasons in the cockpit of Tom Eckenberg's GP-19.
David Warren lives in Lake Stevens, Washington.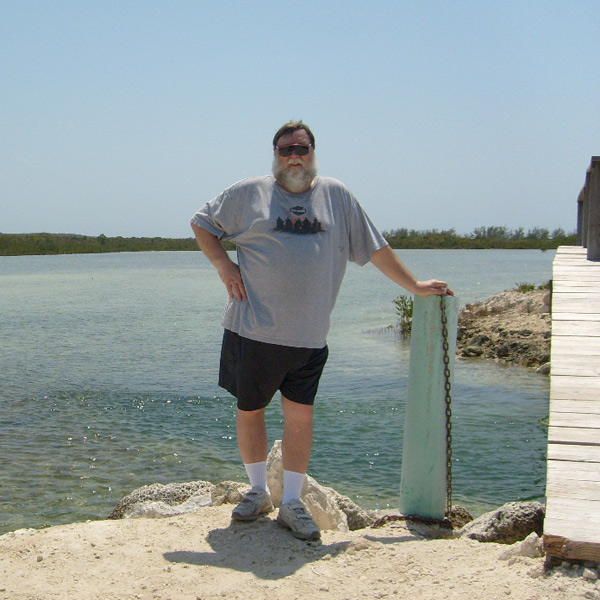 Tom started racing in 1988 as a crew member on Bob Fendler's Unlimited hydroplane with Steve David as driver, then moved on to crew for Fred Leland in 1992  working with Bryan Pyziak on the engines.
Leland's team won the National Championship, including the Gold Cup in 1996
Tom bought a Unlimited Light hull in 1999 and raced in that series until 2004.  Then had a new  Grand Prix boat built by Dale Van Weringin in 2005.
Retired Boeing worker,  Alan  worked on Fred Leland's crew and was an F-4 crew chief in the Air Force.
Crew:
Ben Miller – Electronics Wizard
Brandon Dupleich – Props & radio
Jamie McCoulgh
Homeport: Everett, WA
Founded: 2011
Length: 26′
Width: 12' 5"
Weight: 3,500 lbs.
Engine Builder: Ed's Automotive, Mukilteo, WA
Engine: 468 ci Injected & Supercharged Chevrolet
Fuel: Methanol
Top Speed: Approx. 175 MPH
Horsepower: Approx. 1,600 HP