PRE-SEASON TEST
PRE-SEASON TEST
JUNE 2, 2023
Pre-Season Test Mobile Timer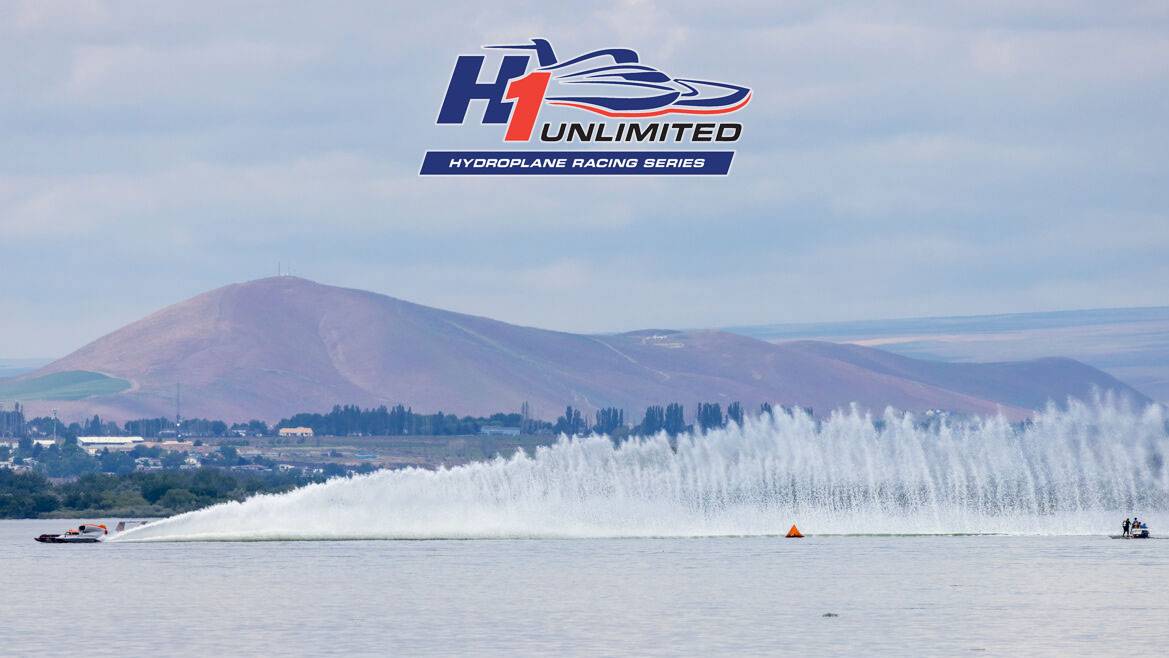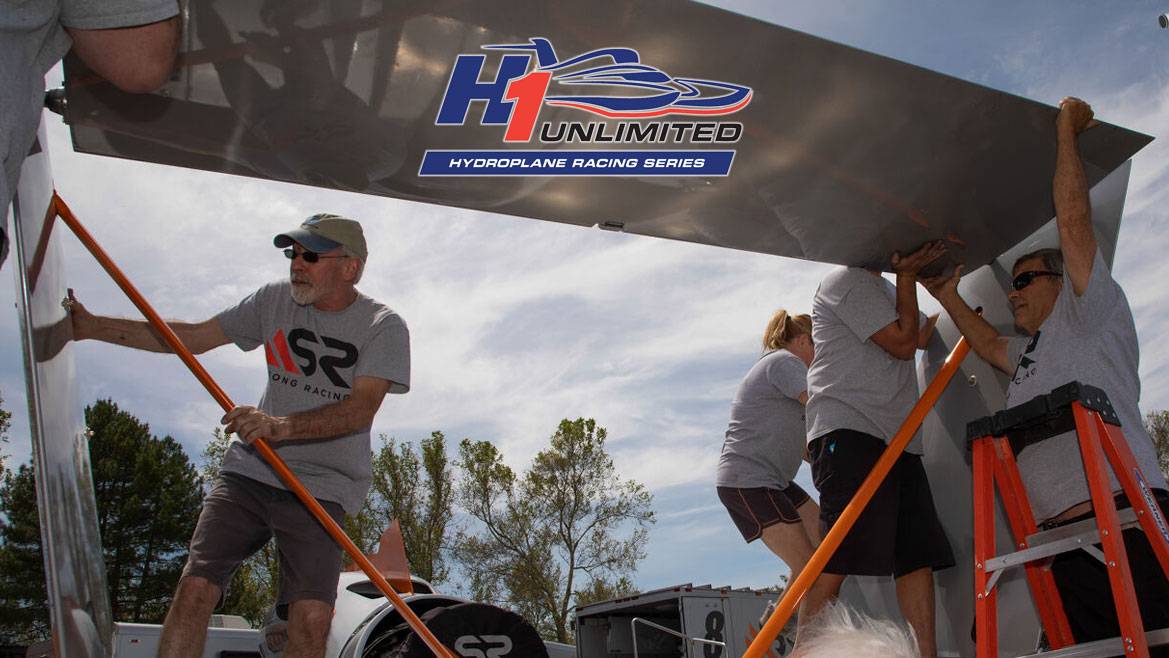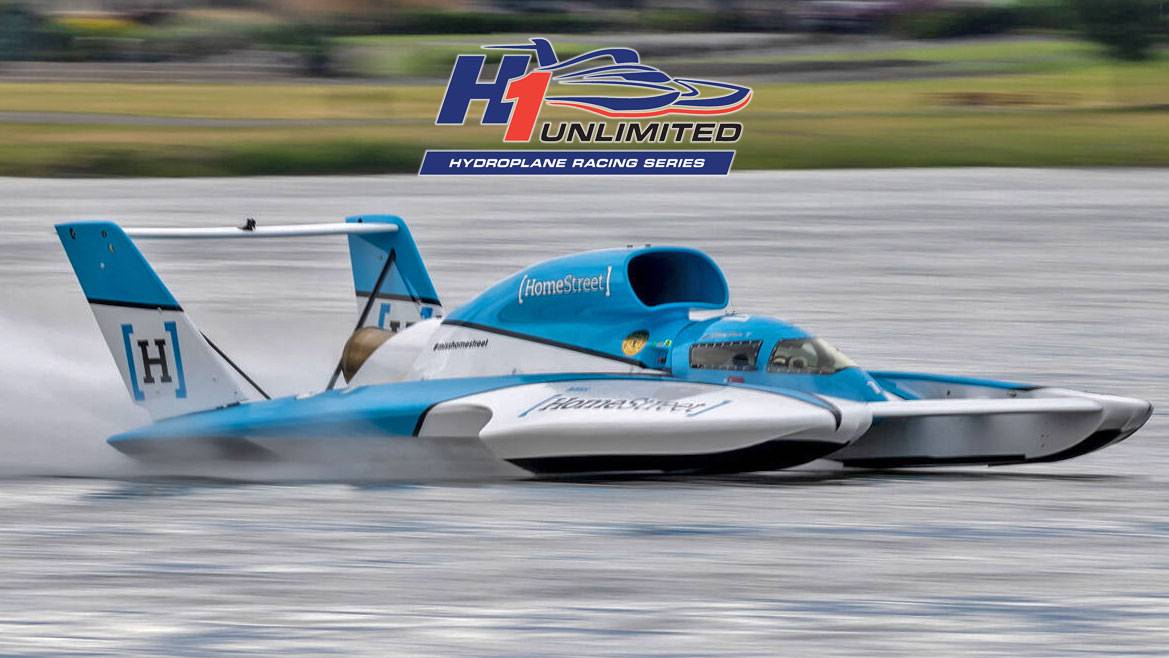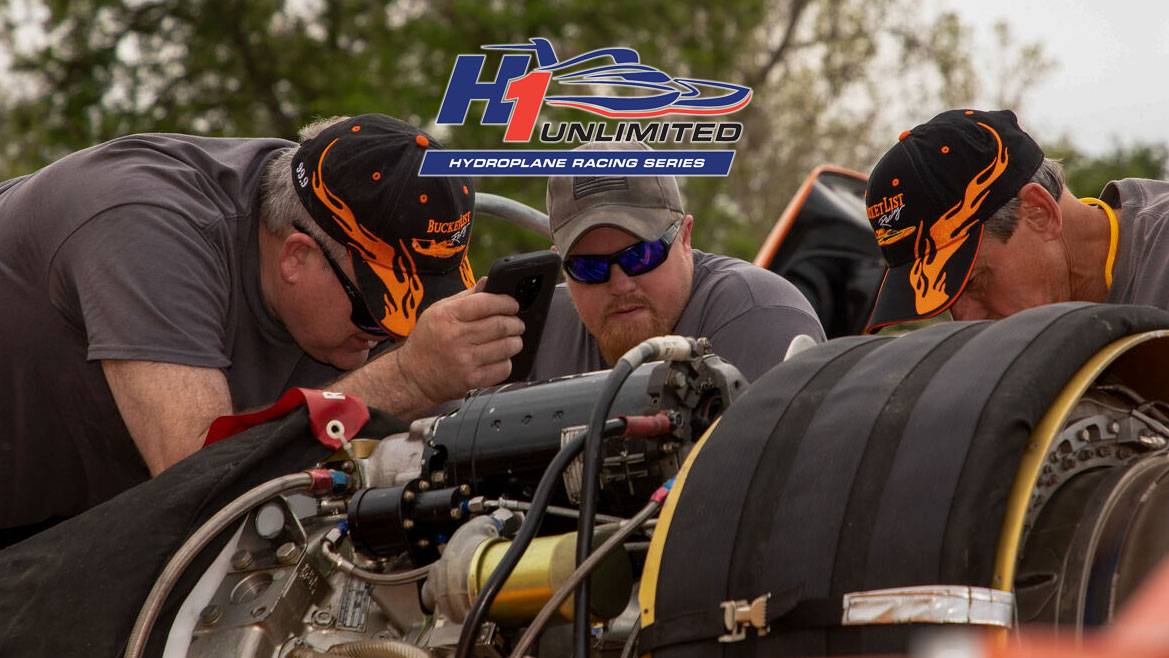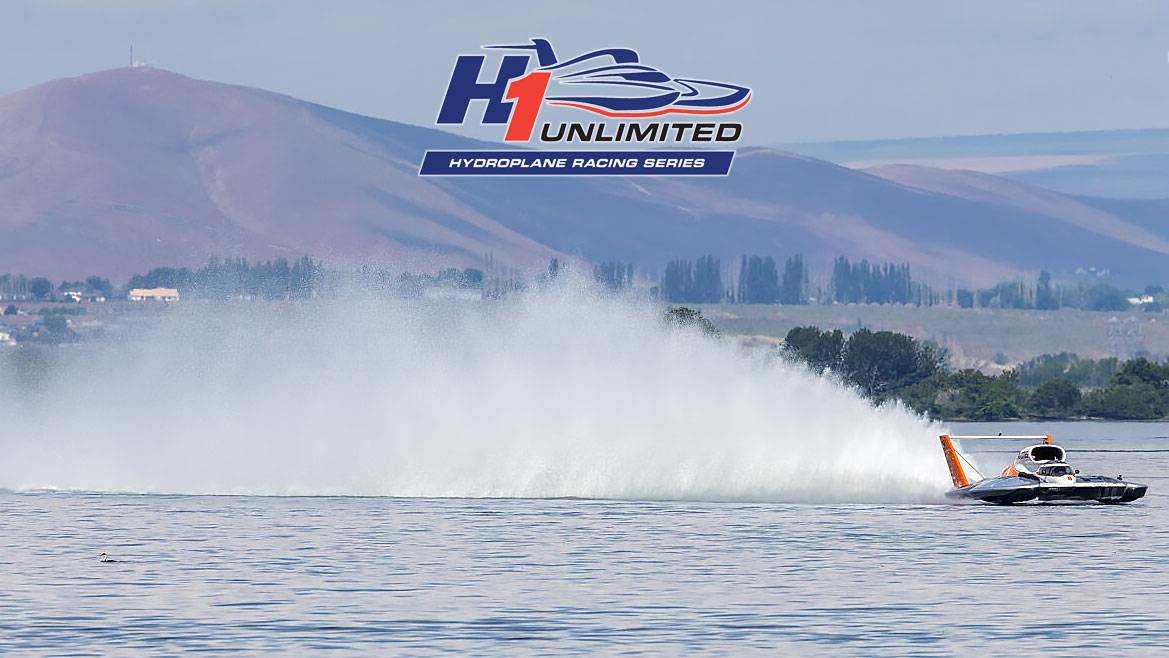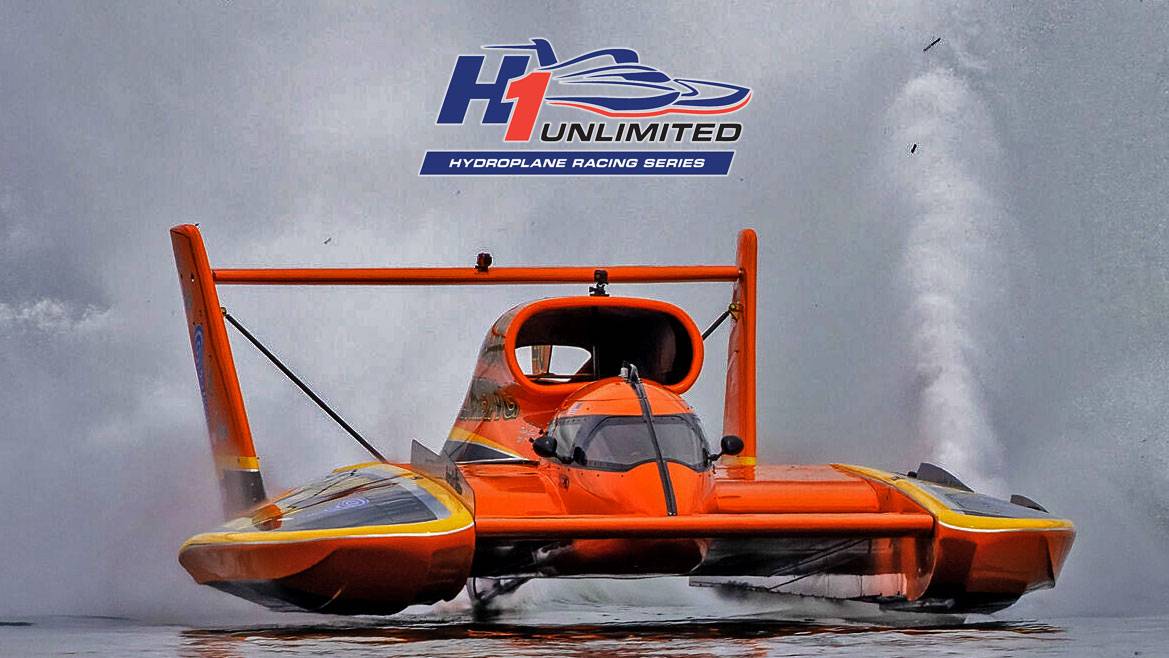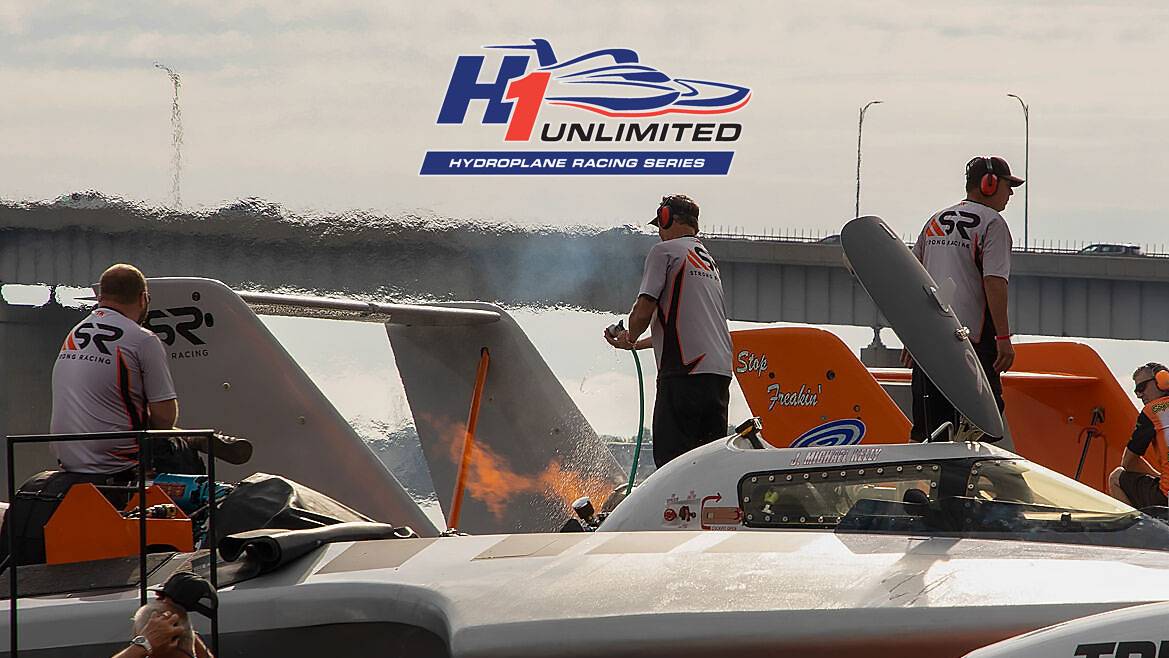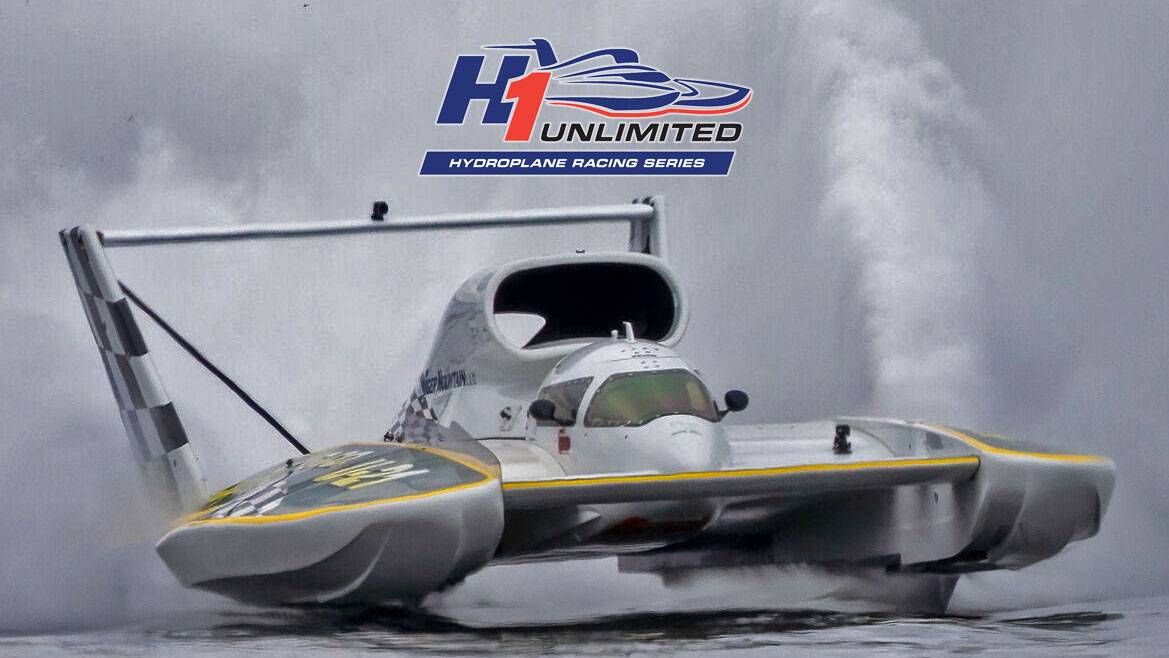 Just like Major League Baseball has Spring Training, our drivers and crews need a chance to tune up prior to the season. This takes the form of a pre-season test session where the majority of the teams will gather for a day to make sure all of the modifications, tuning and tweaks they worked on over the off-season will actually do what they intended.
This year, our test session will take place in Kennewick, WA – the site of the Columbia Cup – on Friday, June 2, 2023 beginning at 9:00AM. Admission to the park and shoreline is free, and you will be treated to multiple runs by all teams. In fact, during a test session, most teams run MORE laps than they would normally run during a race event, trying out different combinations of settings on their boats, as well as getting their drivers some long-awaited seat time in their 2023 rides!
If you can't make it, the session will be live-streamed on YouTube, so it's easy to get your pre-season fix of speed on the water! 
However, if you can take a day off work that Friday, bring a comfy chair, a cooler, the family and a camera and take in a full day of fast boats in a relaxed atmosphere along the banks of the Columbia River. See ya there!