37
Miss Beacon Plumbing

Driver Profile:

Scott Liddycoat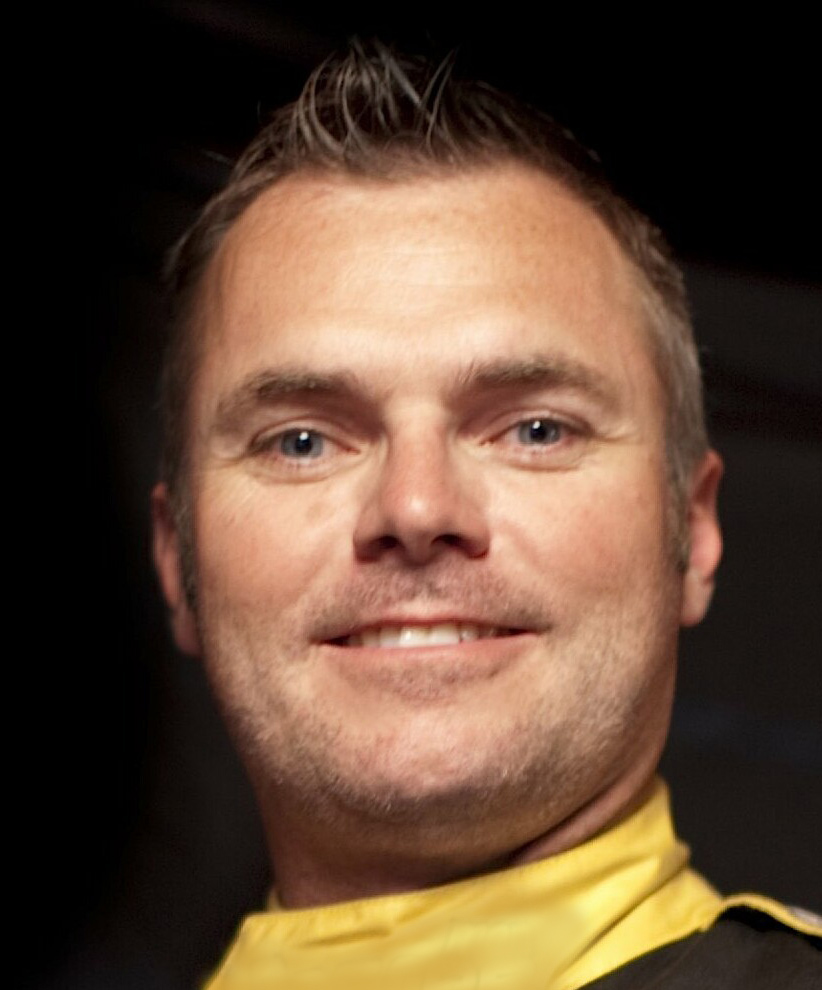 Scott Liddycoat will be driving Schumacher Racing's 37 Miss Beacon Plumbing in the H1 Unlimited Series in 2014.
Liddycoat was H1 Unlimited Rookie of the Year in 2011, and UIM World Champion. In 2012 he drove the 88 Degree Men for USA Racing Partners.
Prior to moving up to the unlimited ranks, Scott was one of the country's top inboard racers.
In 2010, he won both the Alton Pierson Memorial Trophy and the Eddie Cannon Memorial Trophy for Best Overall 5-Litre class performance, as well as the National High Points Championship in the 2.5-Litre class.
He also won series championships in 2007 (both 5-Litre and 2.5-Modified), 2006 (5-Litre), 2004 (National Modified), and 2002 (2.5-Litre Stock).
He is also an accomplished boat builder and used his experience from time with Jon Staudacher, Carter Parrish and Henry Lauterbach to design and build record-setting hydroplanes for himself and other drivers.
Billy and Jane both expressed excitement over their new hire saying, "We are thrilled to have Scott joining our team. Our crew chief, Bob Catipovic, has worked with Scott before and encouraged us to make this choice. Our team manager, Dave Villwock, agreed that Scott was a great fit for our team. We are in it to win it and we are going to give our new driver the boat he needs to be a contender. We will start the season with the best inventory of motors and propellers we have ever had and we are very excited about the upcoming season."
Team Profile:

Schumacher Racing

Schumacher Racing was formed in 2006 by two-time Gold Cup trophy winner and three-time National Champion former driver, Billy Schumacher and his wife Jane after they purchased the race team assets of Bill Wurster's U-8 Racing. Based in the Seattle neighborhood of Magnolia, the team has four victories. Three in 2006 with Jean Theoret driving, including the Gold Cup Trophy and World Championship Trophy. The teams forth victory came back in 2008, again with Theoret driving. Schumacher Racing's past drivers include: Jean Theoret (2006-2009), J.W. Myers (2009-2010), Jon Zimmerman (2010), and J. Michael Kelly (2011-).
Owner:

Jane & Billy Schumacher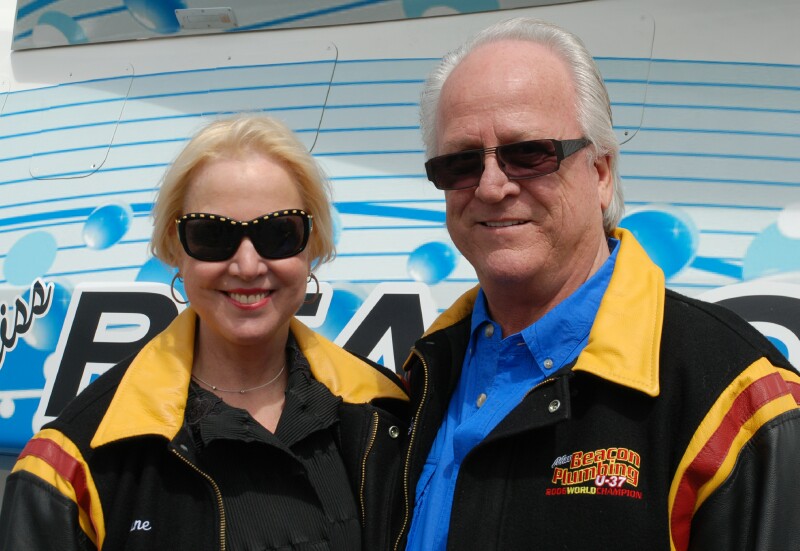 A boat racer since the age of 9, William F. Schumacher III–better known as Billy–is rightly regarded as one of racing's most respected champions, having achieved success in everything from JU Outboards to Unlimited hydroplanes.
 
As a driver, Billy is perhaps best remembered for his back-to-back season championships with Ole Bardahl's MISS BARDAHL in 1967 and 1968. 
Billy also won  the High Point Driver Championship in 1967 and 1968 with MISS BARDAHL and in 1975 with WEISFIELD'S.
Schumacher retired from competition in 1976. At the time of his retirement, Billy was second only to Bill Muncey in total wins in the Unlimited Class with seventeen.  
 Over the next thirty years, Schumacher concentrated on business interests. But he never strayed far from the Thunderboats. In association with the Hydroplane And Raceboat Museum of Seattle, Billy several times took the wheel of the restored 1958 MISS BARDAHL in vintage hydroplane exhibitions.
 After an absence of three decades, Schumacher returned to Unlimited hydroplane competition in 2006 as the new owner (with wife Jane) of Bill Wurster's racing team.
Behind
The Roostertail
Boat Name:

Miss Beacon Plumbing

Owner:

Jane & Billy Schumacher

Founded:

2005

Home Port:

Seattle, WA

Driver:

Scott Liddycoat

Driver Rookie Year:

2004

Boat Colors:

Orange

Primary Sponsor:

Beacon Plumbing

Builder:

Ron Jones, Jr./Schumacher Racing

Designer:

Ron Jones, Jr.

Engine Builder:

Whispering Turbines

Crew Chief:

Bob Catipovic

Crew:

Darryl Monette
Jeff Kelly
Jerry Bowers
Bill Moore 
Greg Jones
Doug Clapper
Rachel Catipovic
Dee Moore

Team Manager:

Dave Villwock

Hull Built:

2011

Engine:

Lycoming T-55/L-7 Turbine

2013 Boat Points:

5873

2013 Driver Points:

5873

2013 Season Finish:

5th

Victories:

(1) 2006 – Detroit, MI (APBA Gold Cup Cup); driver-Jean Theoret
(2) 2006 – Seattle, WA (Chevrolet Cup); driver-Jean Theoret
(3) 2006 – San Diego, CA (Bill Muncey Cup/UIM World Championship); driver-Jean Theoret
(4) 2008 – Evansville, In (Freedom Festival) driver – Jean Theoret