SAN DIEGO—When a wonderful, long-time relationship ends on a high note, it becomes a Broadway play. And when a wonderful, long-time sponsorship relationship ends with an H1 Unlimited hydroplane points championship and the season finale […]

Word from the hospital from Kelly Stocklin, driver of the U-18 Bucket List Racing H1 Unlimited hydroplane.

"I am being seen by physical and occupational therapist today and hope to be released today." He said "I […]

SAN DIEGO—Jimmy Shane wants to give the Oberto Beef Jerky unlimited hydroplane team a great send off for the sponsor's final race, and Saturday he got off to a great start to accomplishing that goal.

Shane […]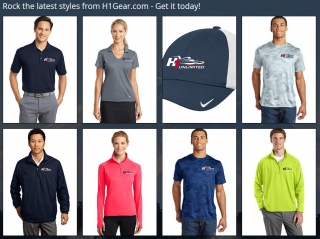 Grab Your H1 Gear!
The Atomic Shirt Factory has all the H1 Unlimited apparel to get you ready for the 2015 season.
H1 Unlimited
Tuesday, November 24th, 2015 at 8:10am
Historic Rocket Landing
Blue Origin's New Shepard space vehicle successfully flew to space, reaching its planned test altitude of 329,839 feet (100.5 kilometers) before executing a ...
90 6 View on Facebook
Tuesday, November 24th, 2015 at 9:51am
RT @UAWGMHydroFest: #TriviaTuesday: The Smirnoff, driven by Dean Chenoweth in 1968, carried what nickname? https://t.co/6BcqLddEr1 https://…
Jimmy Shane:
Scott Liddycoat:

Wednesday, August 5th, 2015 at 10:40pm
RT @TEAMLTD_: The Highlighter Tank | #TEAMLTD

Shop: http://t.co/rKuySYhcAo http://t.co/M2BI8A13cZ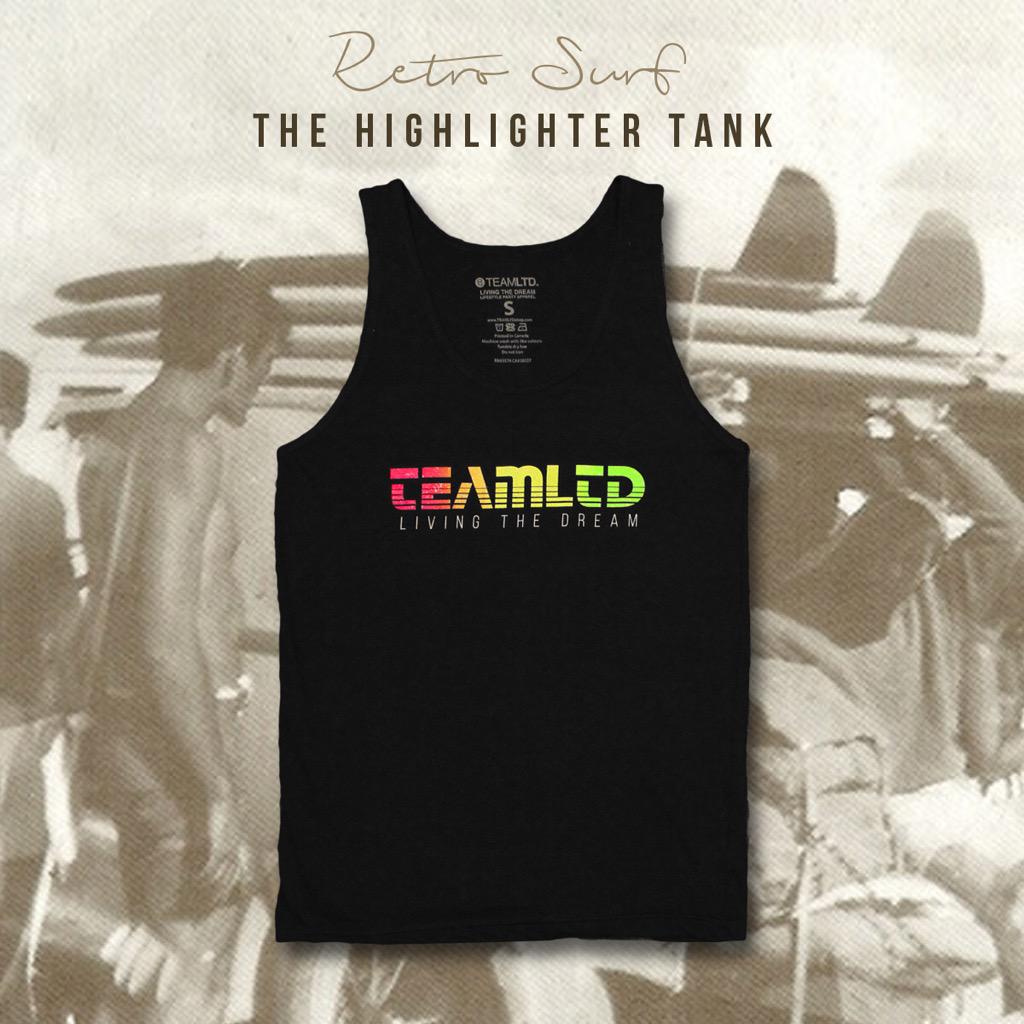 Tom Thompson:

Brian Perkins:

Jesse Robertson:

Saturday, September 19th, 2015 at 8:07am
RT @UAWGMHydroFest: A fantastic shot of U-7 #GrahamTrucking by @MetroTimes​ photographer Steven Hauptman at th… http://t.co/YCNpcpTb62 http…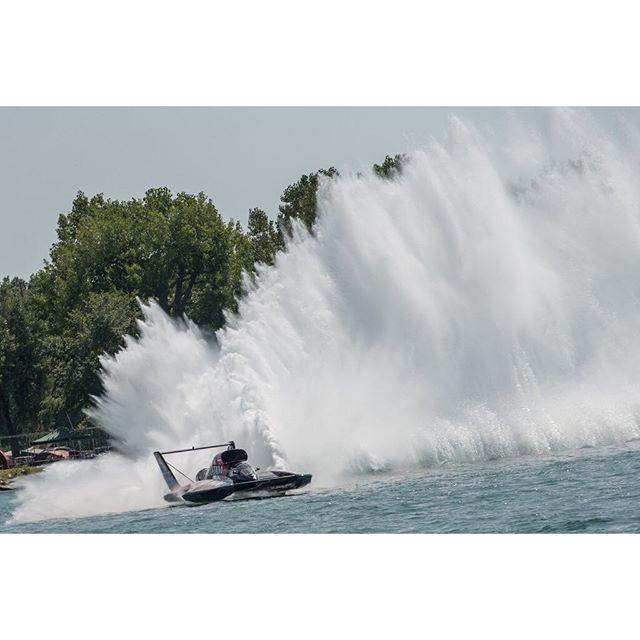 Kevin Eacret:

Patrick Sankuer:
| | | |
| --- | --- | --- |
| | | |
| U-96 Accident in Detroit | H1: Go Big or Go Home | H1 Alpha |
WHAT IS H1 UNLIMITED RACING?
H1 Unlimited Hydroplanes are the fastest circuit racing boats in the world, powered by turbine engines producing 3000 horsepower, topping 200 MPH and trailing a 60 foot tall, 300 foot long wall of water called a "roostertail". The driver then turns left, hooked into the water with a 4 foot tall, 400 pound fin that throws another wall of water that hangs in the air all the way through the turn. When you add in the danger of having one of these 6,500 pound boats take off like an airplane and combine it with 12 boats and 12 drivers all wanting to win, it equals unrivaled excitement!
This year we bring even more to each event with the addition of the supercharged V-8 Grand Prix boats, fire-breathing hydros capable of blistering acceleration and 175MPH+ top speeds!
Follow the H1 Unlimited 2015 season starting July 3-5 in Madison, Indiana, the home of the only community-owned hydroplane on the circuit for the Madison Regatta on the Ohio River. This year marks a return to the 2.5 mile course that extends under the rebuilt Milton-Madison bridge for the first time since 2011.
From there we head west to the Columbia River in Kennewick, Washington July 27-29 for the 50th anniversary of the Tri-Cities Water Follies, this year presenting the prestigious HAPO Gold Cup, guaranteeing a large field and some serious competition for the most prized trophy in Unlimited racing!
Seattle, Washington hosts the Albert Lee Appliance Cup July 31-August 2 on the historic Lake Washington hydroplane course. The Seafair event always results in great racing as a majority of the teams have home bases and sponsors in the greater Seattle area and a win in their hometown is tops on everyone's list.
The UAW/GM Hydrofest in Detroit, Michigan will run August 22-23, and will be a jam-packed weekend of speed, bringing ACHA GP boats to the Detroit River to race with the Unlimiteds. Plan to be there for some spectacular racing on one of the most spectacular courses on the circuit – the Roostertail Turn has to be experienced at least once in your life!
The 2015 season ends on beautiful Mission Bay in San Diego, California at Bayfair September 18-20. The finale to the 2015 season is sure to include a battle for the season high points championship, guaranteeing deck-to-deck battles until the final checkered flag!
Every race can be viewed either online or on television, with Saturdays at our Madison, Detroit and San Diego races available online at GoLiveSportsCast.com, and Sunday coverage on television on ESPN3. The Kennewick and Seattle races will be available on KNDU.com and KIROTV.com respectively.
Follow the 2015 H1 Unlimited circuit, and if you haven't experienced Unlimited racing in person, choose an event, get down to the shore and see what makes this sport the most spectacular on the water!