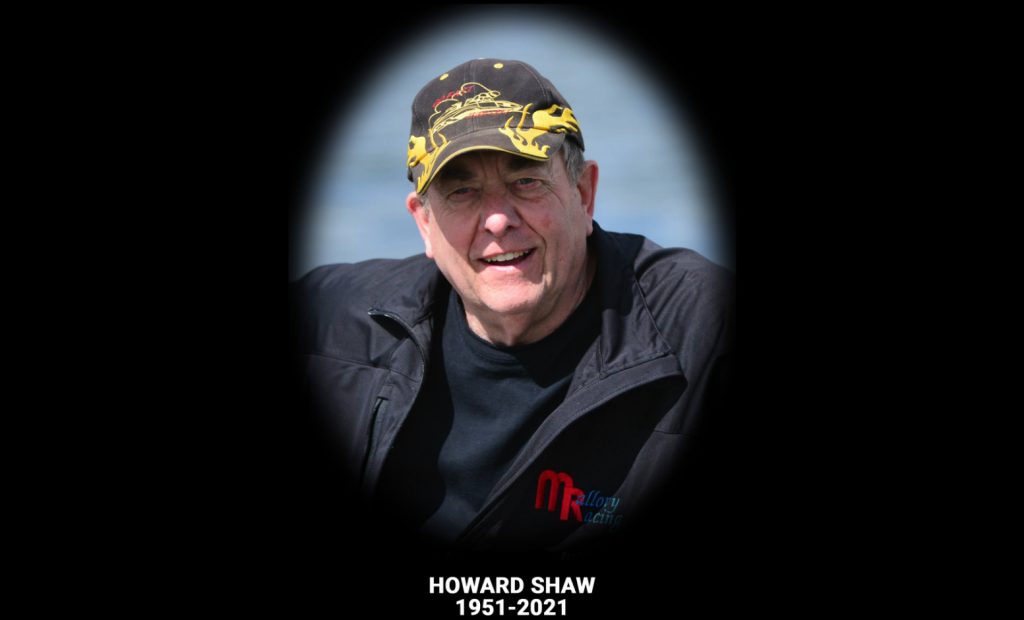 H1 Unlimited mourns the unexpected passing of a beloved member of our racing family, Howard Shaw.
Howard spent several stints as an Unlimited official, most recently as the Assistant Referee for H1 Unlimited. Before he joined the unlimited ranks, he was a successful outboard pilot winning APBA Driver's Titles in 350 Pro Hydro, 700 Pro Hydro and 1100 Pro Runabout.
Howard was also key figure in the Seattle Outboard Association helping promote the sport of boat racing however he could.
H1 extends our deepest sympathies and condolences to his wife, Jan and the entire Shaw family.
Race in Peace, Howard.