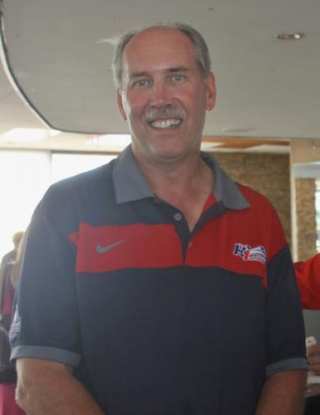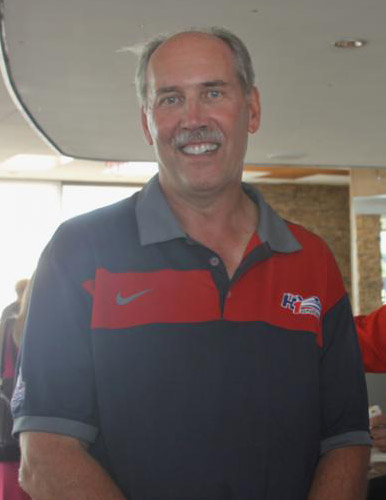 To our fans, teams, officials, volunteers, sponsors, race sites, and other interested parties:
As we head towards the HAPO Columbia Cup in Tri-Cities, Washington, H1 has decided to announce a major revision to its Rule Book, which has needed a major overhaul for some time.  Rule 1 now reads: "BE SAFE."  Rule 1A now reads: "HAVE FUN."  The remainder of the Rule Book is still in the process of being edited, to make sure that Rules 1 and 1A will be followed.
Both of these Rules will be strictly enforced.  While we expect great competition between our teams, we are also seeking a dramatic increase in the number of smiles around our events.  This is an integral part of the H1 marketing plan, and begins with our participants.
If we can generate more fun and eliminate the negativity, we should be able to draw more teams, fans, sponsors and race sites, in order to continue to build the series.  All of you can be a part of this effort.  If you truly want to see the sport thrive, it is imperative that you support the teams, the sites and the sponsors.
While all of us involved acknowledge that we have challenges, they are not insurmountable, and we have much to offer.  No other sport can boast about being able to provide the spectacle of 30 foot long, 6,500 pound boats running side by side at nearly 200 mph.  We need to capitalize on the assets that we've got, rather than focusing on what we don't have.  If everyone is pulling together, we'll see the improvements in short order.
All of us at H1 are looking forward to the usual sunshine, terrific competition and outstanding hospitality to which we have become accustomed when in the Tri-Cities.  Thanks in advance to the people in the area and to the Tri-Cities Water Follies Association for being such gracious hosts.
I'll see you soon.