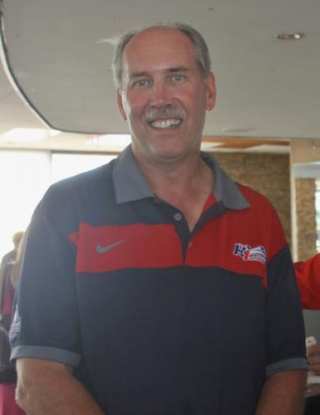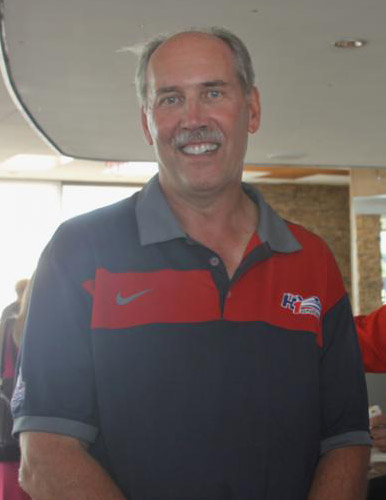 Two months into my tenure as Chairman of H1 Unlimited, I've learned a few things.  First, there is no manual out there for how to run a hydroplane racing series.   Second, many people have many opinions regarding our sport.  And third, not everyone always agrees with the opinions of others.
Since you're still learning my style, please note that I don't react to rumors, nor do I feel compelled to issue a tweet every time someone says something critical of the sport or of me.   Years of marriage have taught me that immediate, emotional responses usually have negative results, and that no matter what I have to say, others may disagree.
With that preface, let me comment on the 2016 HAPO Columbia Cup and the later appeal, which has been perhaps the hottest topic in my brief tenure.  As you may recall, about an hour and a half after the final heat was completed, a penalty was issued to the HomeStreet Bank team, resulting in a win for J. Michael Kelly in the Graham Trucking.  Believing that the penalty was improper, the HomeStreet team filed an appeal with the American Power Boat Association, which agreed with the HomeStreet team's position, and four months after the event was held, ordered that the results be changed to reflect HomeStreet winning.
How did this happen?  Without getting too technical, let's just say that the various rules which might apply can be read and interpreted in multiple ways.  As an attorney, I can appreciate the art of finding issues for appeal, and can confidently say that the HomeStreet team did nothing wrong in pursuing the appeal.  Nonetheless, many involved in the sport don't like or agree with how the matter was handled, at all levels.
So what do we do?  Make the changes needed, so we don't have a repeat occurrence.  While in law, a four month turnaround time for an appeal is perfectly acceptable, in racing, taking that long to figure out who won is not.  The fans, competitors, sponsors and promoters all deserve to know who won when they leave the event site.  If we need to change how we do things, then let's do so.  Despite having officials on shore and in a helicopter, not everyone agreed about what in fact happened on the water, and those involved have been passionate about expressing their feelings, both in private and in public.
I can relate to this occurrence; many years ago, I was on the losing end of a long jury trial.  I didn't like the judge, and the judge didn't like me.  I felt that my client's position was legally correct, and that they should have prevailed, but the judge slanted the trial so that my opponent would win, and they did.  I was confident that the decision would be reversed on appeal, but the higher courts upheld the decision.  However, as a result, the underlying law was changed (for those of you so inclined, and just to confirm that this anecdote is in fact true, I suggest you look at the legislative history of Michigan Compiled Law 566.132) so a future similar result could not occur.  To this day, I'm bitter, but I have moved on.  I neither gave up the practice of law or litigation.  Although things don't always go your way, take satisfaction in having a hand in making things better.
We can all learn from the experience and move the sport forward.