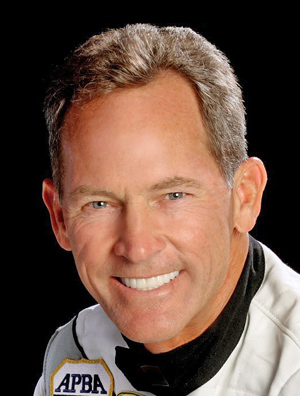 Video Streaming Challenges, Update For Bayfair
We've been working closely this season with ESPN3 to develop a program that meets the rigorous demands of a live TV broadcast. Thru Madison and Detroit we've learned a lot that will help to ensure an outstanding 2016 package. Live coverage is a demanding project, with little time for no action. While the sport and our fans understand weather related problems and getting boats in and out of the water, live coverage does not allow for such gaps. In analyzing our San Diego Bayfair schedule, even with several classes and categories competing, the resulting time gaps between categories and heats prevents an ESPN3 program.
We've decided to utilize the GoLiveSports streaming platform for both Saturday and Sunday racing so all our international fans and our uniformed soldiers worldwide will have free access to the weekends racing on Mission Bay. During the down times, we'll enjoy the live racing from the Grand Prix West hydroplanes, and virtually all participating classes. We will also have pit coverage from Kay 'Dub' Brewer.
We'll also be working to create "in-the-can footage" to insert into the proposed 2016 ESPN programs to ensure a real time, no down time experience that ESPN3 demands. To watch this weekend's activities on all mobile platforms and stay updated with our Live Chat, go to http://www.golivesportscast.com.