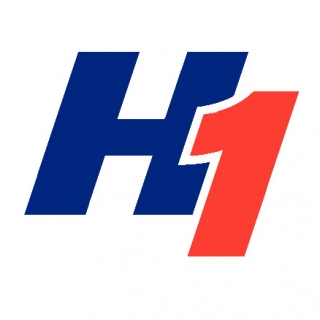 Preparations for the launch of the new H1Unlimited.com web platform has been a work in progress for quite some time. Over 500 hours of work has been invested already and there will be more added as the season progresses. We welcome you to explore and share your feedback, understanding that it will continue to change in its look, content development, and fan interaction.
The new website represents an entirely updated face not only for the H1 Unlimited online presence, but for the entire sport.
"I am extremely proud and excited about what is unfolding in our sport," said H1 Chairman Steve David. "The online effort to help publicize our sport is just one of the new developments we will see this year. This project has been a collaborative effort, and I want to thank personally those who contributed to this web project."
H1 set out to refresh the appearance and utility of its online home, hoping to develop a website that one can easily navigate and regularly visit. It has meant waving goodbye to a website that was already in place and starting from scratch to set the stage for a brand new, multi-media experience and user-friendly platform.
The site will be "mobile-friendly", meaning the experience will be substantially the same on smartphones, tablets, and other mobile devices, and more online tools than ever before will be used to allow fans and media access to results, stats and other materials to help understand and enjoy H1 Unlimited hydroplane racing.
H1, its drivers and its teams will also become more actively relevant with social media, and the H1Unlimited.com website will showcase those areas. We understand that more fans than ever before are active on social media and the entire organization is committed to reaching out and engaging with all communities on these platforms.
The new site continues to provide almost all of the information that was available on the old website, but there will be an array of new features to come, including a statistical database. This feature will debut within the next few weeks.
"I am particularly excited about the 2015 season and our new website," added David. "We look forward to your feedback on our new site, and on behalf of the entire H1 Unlimited Hydroplane organization, I'd like to welcome you to our new online home."
All feedback is welcome. Please contact us from our contact page.