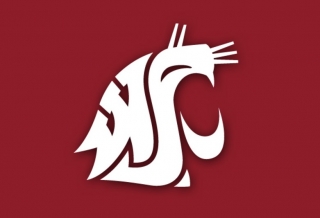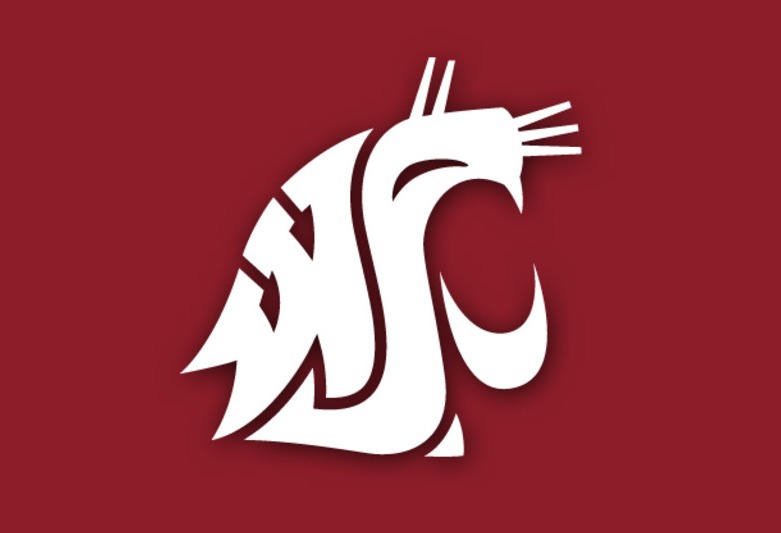 "Fueling for Follies: Biofuels, Boats & and Butch" brings hydros, drivers, scientists, and the Washington State University mascot to WSU Tri-Cities on Wednesday, July 25.
Bring the kids and the camera for a close-up viewing of multiple Unlimited hydroplanes and some vintage boats as WSU Tri-Cities kicks off the Lamb Weston Tri-Cities Water Follies event. Plus you'll get the rare opportunity to sit inside some of the boats and to meet current and retired hydro boat drivers.
Other activities include learning about how bio-jet fuels are made at WSU Tri-Cities and at the Pacific Northwest National Laboratory, hands-on science and engineering activities for kids presented by the MESA (Mathematics, Engineering, Science Achievement) early outreach program, and special appearances by WSU mascot, Butch T. Cougar and Miss Tri-Cities. Enter to win hydro-related prizes, such as weekend event passes that include pit access, T-shirts, hats, etc.
This family-friendly event is from 4 to 7 p.m. Admission and parking is free and open to the public. Food — including hot dogs, snow cones, and barbecue fare  —will be available for purchase from The Country Gentleman, Dunkeroos, and Between the Buns. Free soda is provided by Coca-Cola. 
A brief program at 5 p.m. will provide an overview of the biofuels being developed in the Tri-Cities by research scientists at WSU Tri-Cities and PNNL. These scientists are researching ways to transforming biomass — such as agriculture waste — into new fuels, chemicals, and products that will reduce our nation's dependence upon oil. The guest speaker will be Scott Carson, WSU Regent, retired Boeing Co. executive, and sponsor of the Great Scott! hydro boat. Drivers will hand out and autograph posters at 6 p.m.
Hydroplanes expected at "Fueling for Follies" include:
5 Graham Trucking
6 Oh Boy! Oberto
21 Miss HAPO
Miss Wahoo (vintage)
Miss Thriftway (vintage)
Plus more!
"Fueling for Follies" is in the WSU Tri-Cities parking lot, 2710 Crimson Way, Richland. Go north on George Washington Way, pass Hanford High, and turn onto Sprout Road. More details are at www.tricity.wsu.edu/hydros or contact events@tricity.wsu.edu.
WSU Tri-Cities is located along the scenic Columbia River in Richland, Wash. Established in 1989 with upper-division and graduate programs, WSU Tri-Cities expanded in 2007 to a full four-year undergraduate campus, offering 18 bachelor's, 10 master's, and six doctoral degree programs.