Jimmy Shane shared Miss Madison Unlimited Hydroplane's post.
Monday, August 13th, 2018 at 1:25pm
Is the blue with her?
We need a nickname for the new boat
The new boat is beautiful!!
Is this in Madison
I was there in 2008 with my dieing wife on her last big trip.
Would be so wonderful, if some rich person could fund the boat for a season, and let it just be called "Miss Madison" again
Name her YT
Born and raised in Seattle not there
Beautiful boat!
And how many people are on that team live in Madison because it sure does seem a lot of people live up here in Seattle on that team
They switched trailers I see!...I hope the other hull makes its way back to Madison as well.
Actually the question really is who owns the boat Home Street or Madison?
Awesome boat
I am sure it will be back in Seattle for any major repairs Madison is just a storage yard
wonderful! We will be down to see it!
It's always going to be the Miss Madison. It's fast, pretty, and going to win a lot of races!
I like the new paint job.
Always my #1!
Jimmy Shane:
J. Michael Kelly:
Saturday, August 6th, 2016 at 7:14am
1A heat winner Graham Trucking https://t.co/I41GvOCASW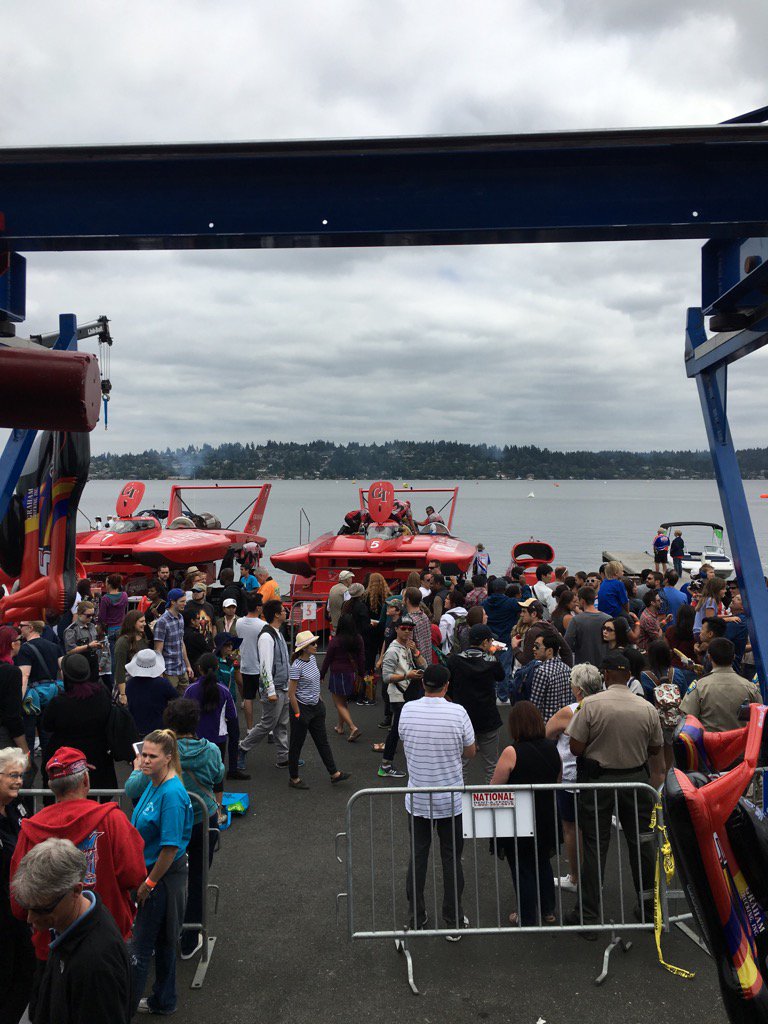 Jeff Bernard:
Andrew Tate:Cal Phipps:

Bert Henderson:

Thursday, April 5th, 2018 at 1:58pm
H350/5L is coming along nicely. Primer is on seems. Some spot filling tomorrow then upside down to finish out bottom. Should be ready for delivery in a week or so. Stay tuned for more updates on the Unlimited and the new 2.5L stock hulls https://t.co/Sb1cXT7z0o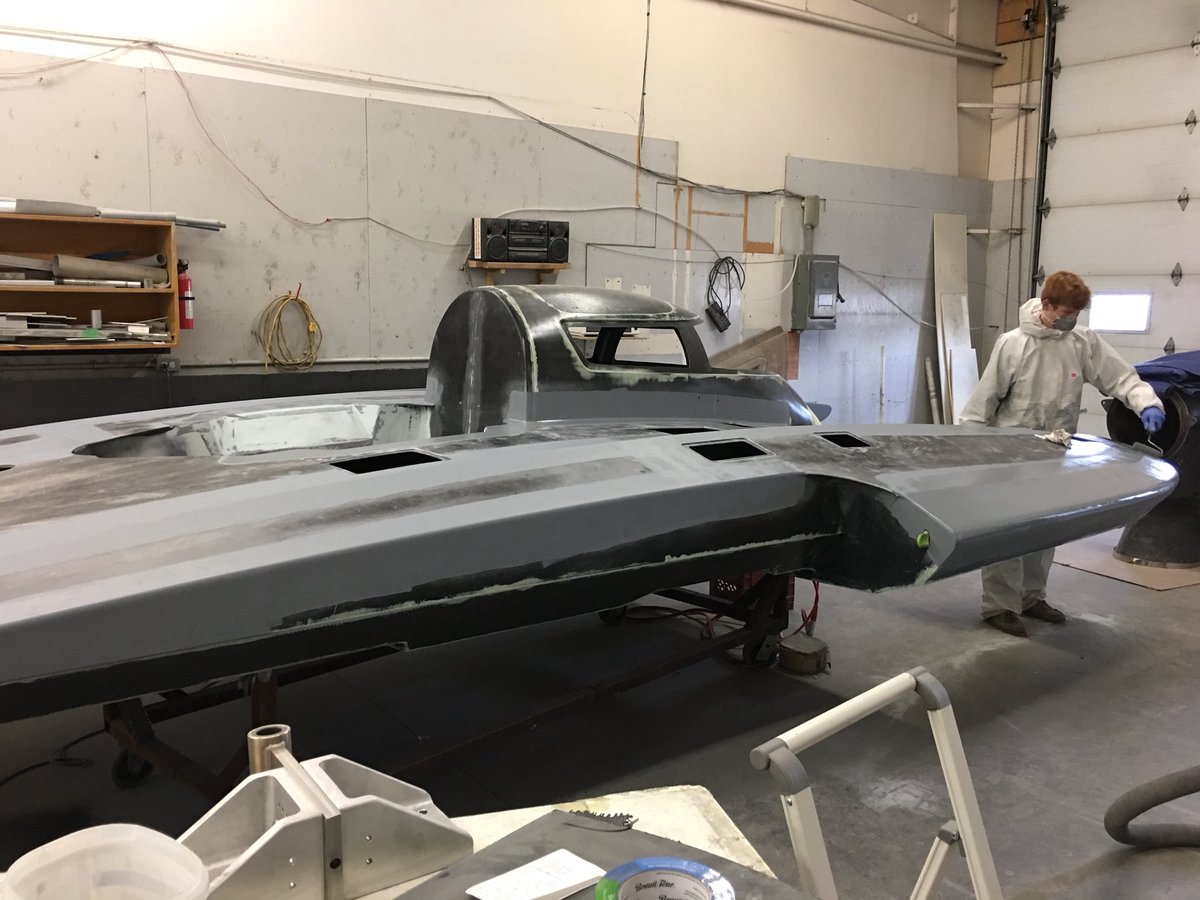 Tom Thompson:

Brian Perkins:U-11 Racing Team:
Sunday, August 5th, 2018 at 9:56am
Congratulations to Reliable Diamond Tool presents J&D's J Hydro Jack Peterson on winning the J Stock Final at Seafair today! Special shout out to Jacks brother Fynn who came in 2nd place! We are very proud of both of these boys!!
Scott Raney (U-11 Crew Chief):

Sunday, July 29th, 2018 at 1:27pm
Proud of my team, made so many changes to the boat searching for more speed and the crew just worked so hard. Don't deserve the finish we had but we take some consolation that we were competitive today! Thanks to all that make this possible. On to Seattle we go
Miss Madison Racing U-1:Go3 Racing:

Tuesday, July 31st, 2018 at 4:22pm
Status for remainder of the season.
https://t.co/mBWJpGwcAQ https://t.co/qvcZbJsNDa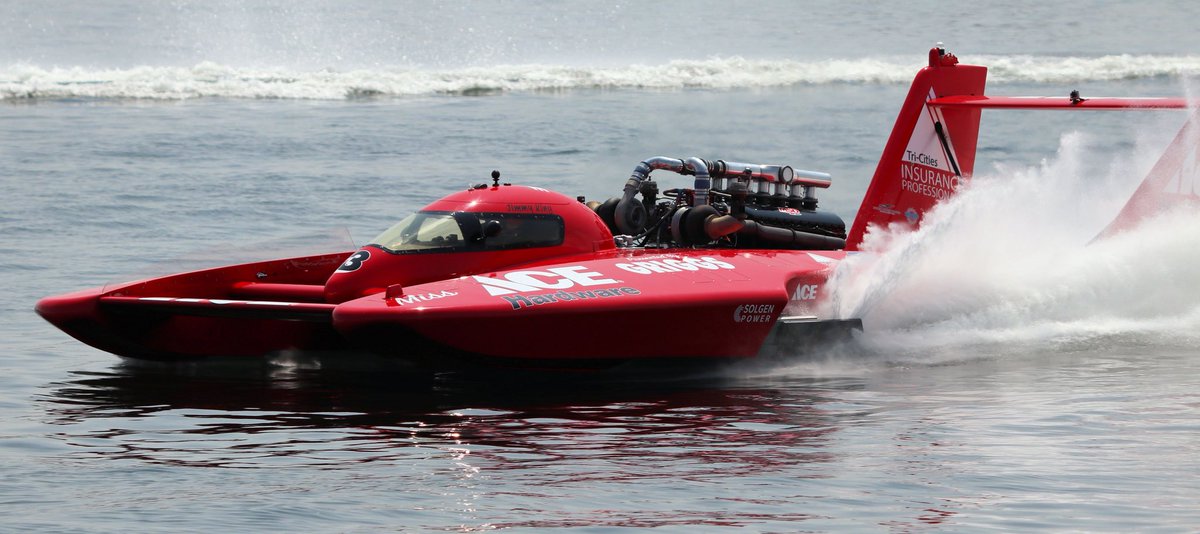 Detroit Unlimited:Jones Racing U-9:

Go Fast Turn Left U-21:

Leland Unlimited:

Guntersville Lake Hydrofest:
Wednesday, August 15th, 2018 at 7:19am
Did you know that Marshall County has over 25 hiking trails? #TakeAHike #ItsBeautifulOutThere #LikeTheHike https://t.co/mXpJeKecDm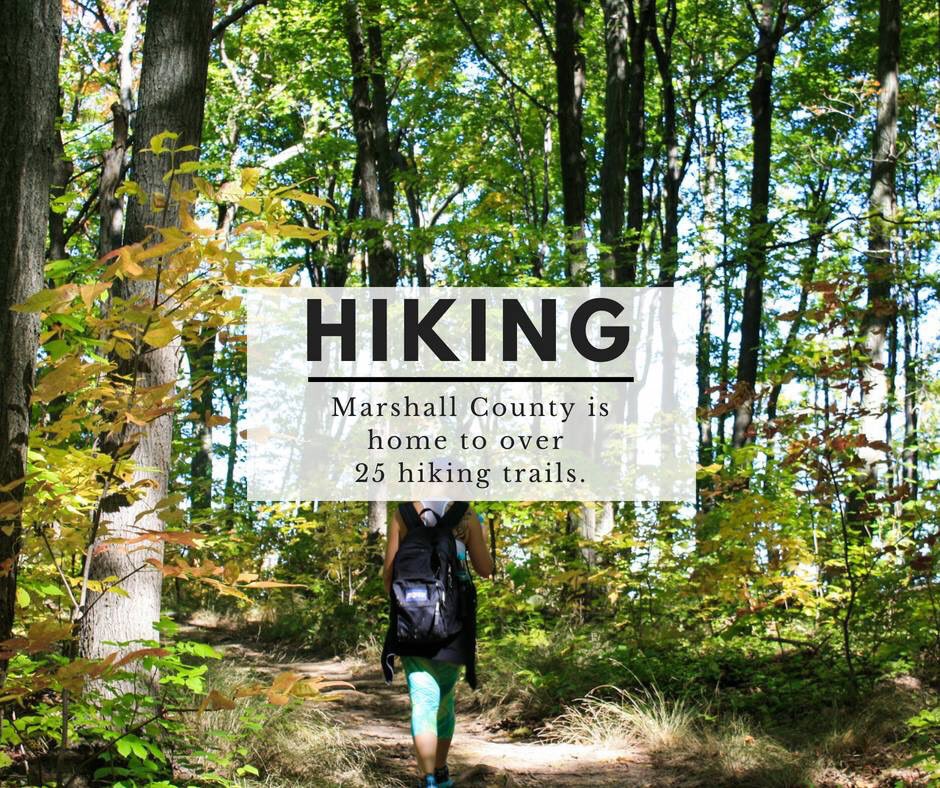 Tri-Cities Gold Cup:
Monday, August 13th, 2018 at 7:28am
Not the best range on that squirt gun, but fun none-the-less! @H1Unlimited @i_3Global https://t.co/kAkwwygyYP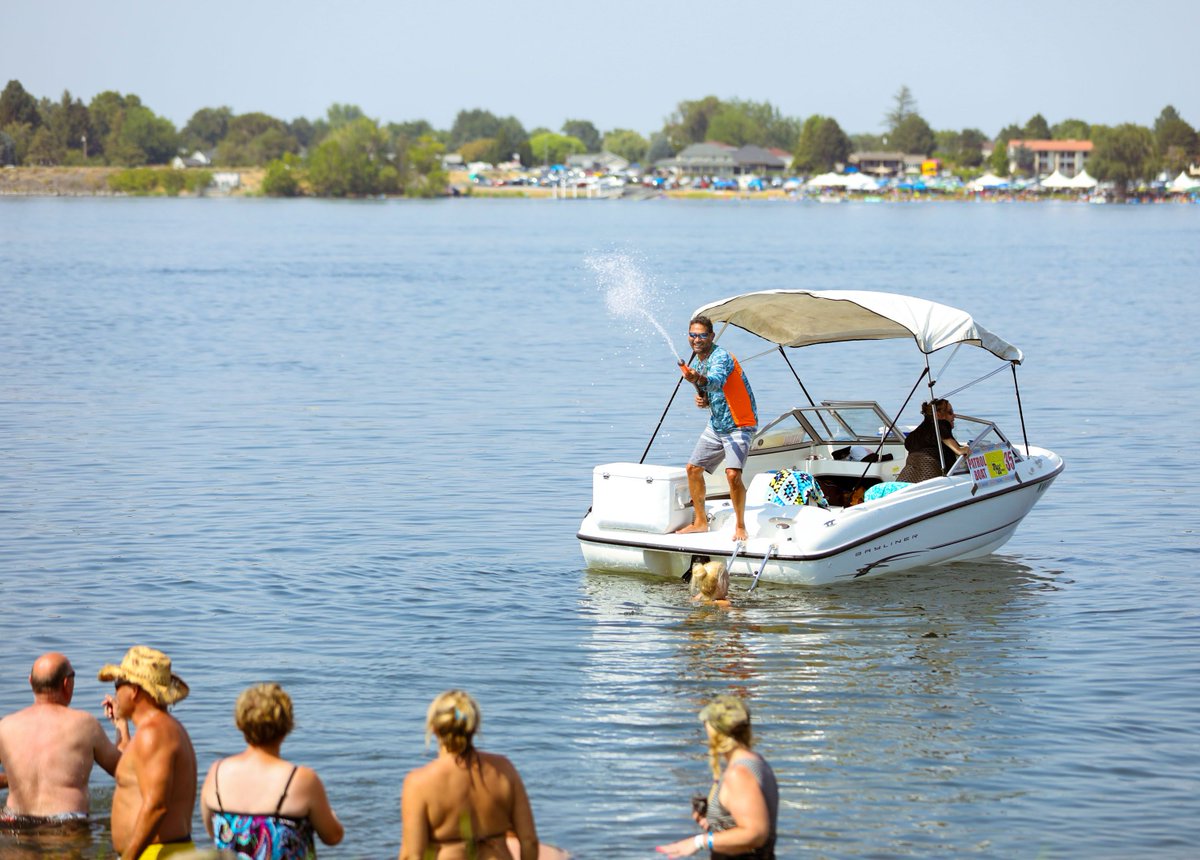 Seattle Seafair:
Detroit Hydrofest:
Sunday, August 12th, 2018 at 10:38pm
Make new #summer memories at the @ChevyDetroit #DetroitHydroFest. We can't wait to see you there Aug 24-26! https://t.co/jLWii4GJTj https://t.co/p2P4JLiACH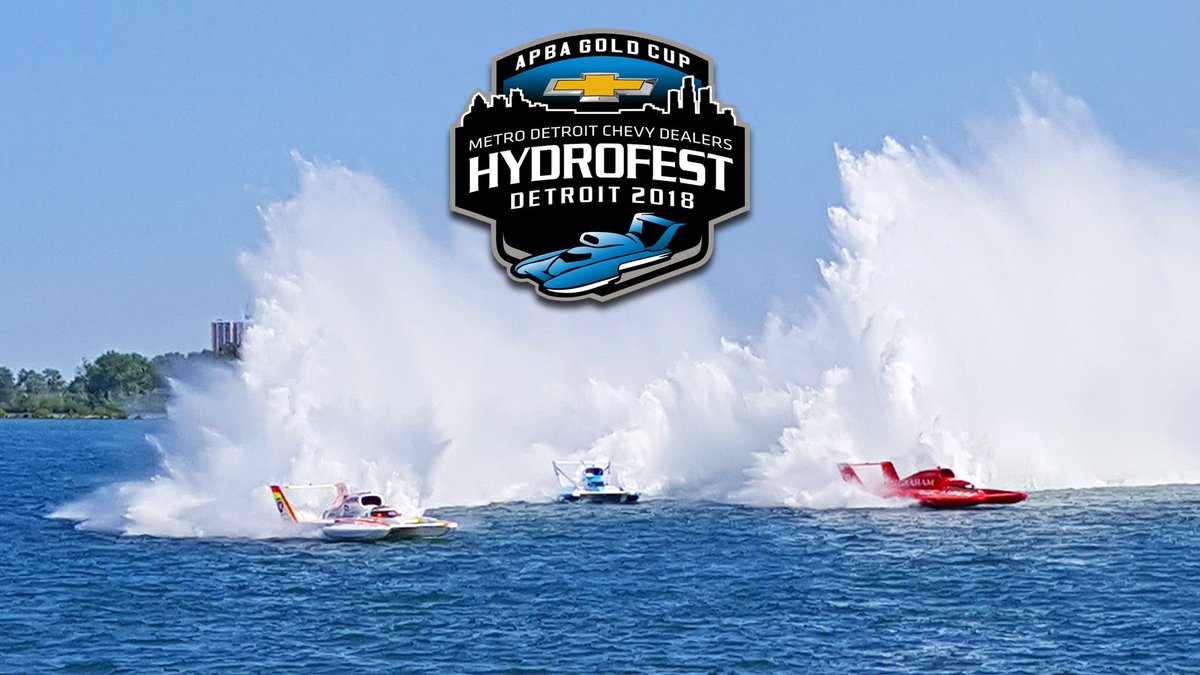 San Diego Bayfair:
Thursday, August 9th, 2018 at 10:10am
We're flipping that HomeStreet Bank #SanDiego Bayfair is coming up. Get your tickets and parking at https://t.co/Bmlagw6s0V. https://t.co/ngcztCDI4j