Jimmy Shane
Saturday, January 19th, 2019 at 11:18am
Been testing, waiting for some competition. Bring it. 😎
I'd love to give that a lap or 2.
That header is AWESOME looking
Boat or rocket?
Chicks dig pipes
I had to do a double take on that one 😅
Starting a new J Class! Lol
Slick lookin' unit there!!!
Is that the engine for the A class?
What no blower?
Lay down 2.5 Mod.
Jmod!!
Farron Howard
Nice!!!!
Jimmy Shane:
J. Michael Kelly:
Saturday, August 6th, 2016 at 7:14am
1A heat winner Graham Trucking https://t.co/I41GvOCASW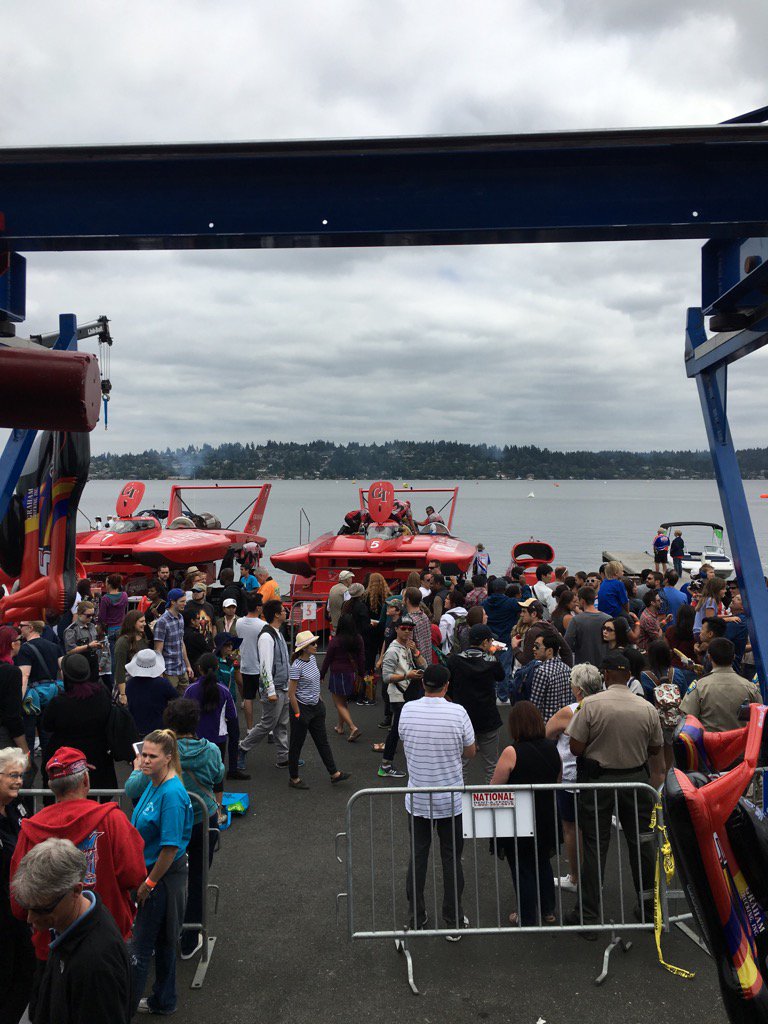 Jeff Bernard:
Andrew Tate:

Friday, December 7th, 2018 at 4:13pm
I wish I could be the fastest guy in a straight line #pri https://t.co/kTwrkgwWUa https://t.co/5vqyhmx8Cs
Cal Phipps:

Bert Henderson:

Tom Thompson:

Brian Perkins:

Sunday, November 25th, 2018 at 1:51pm
Progress continues on the U-48... https://t.co/u2mSuGssd3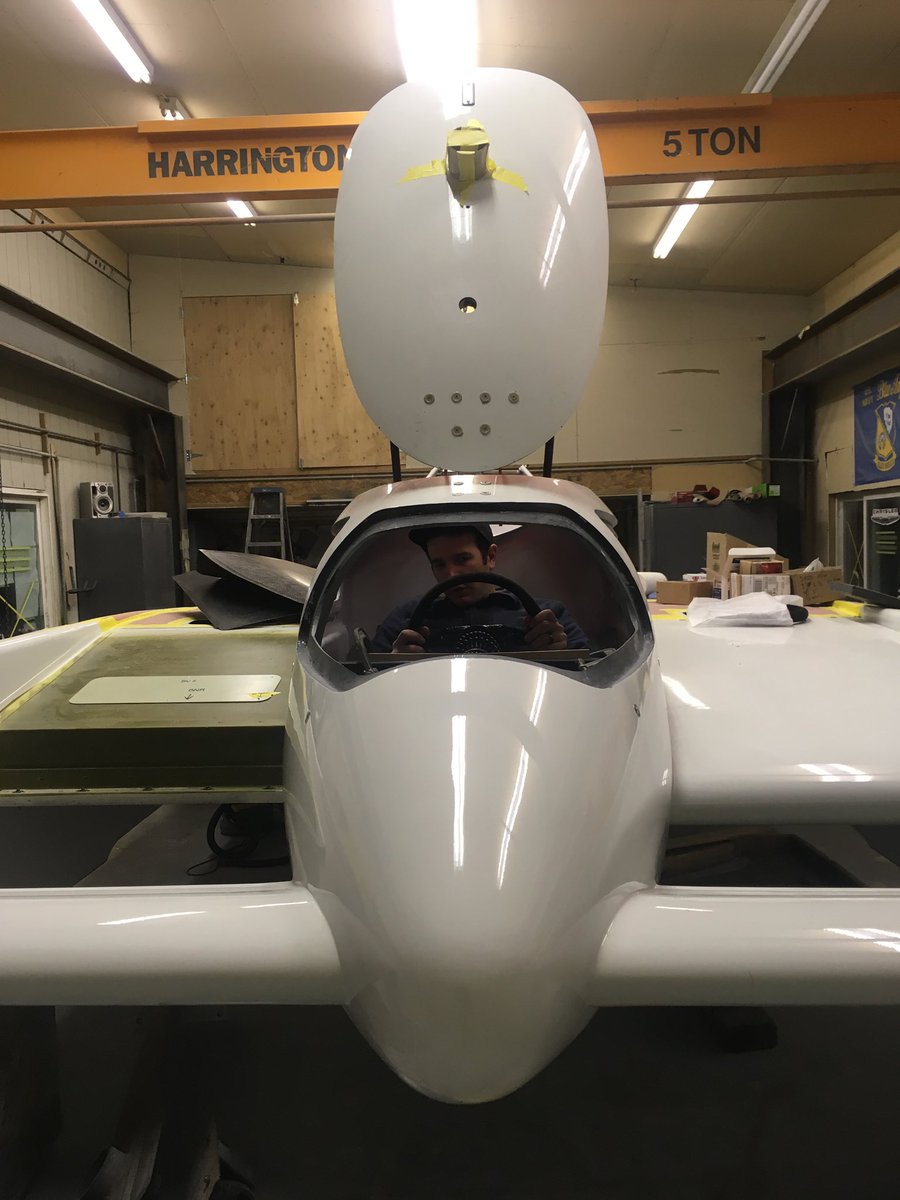 U-11 Racing Team:
Scott Raney (U-11 Crew Chief):

Saturday, January 19th, 2019 at 2:51am
I like nice fresh blue parts https://t.co/Hdah714Oh8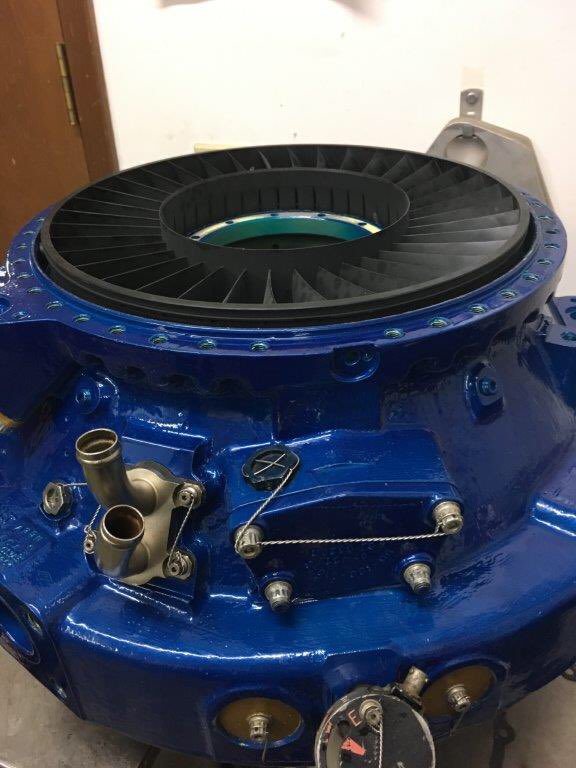 Miss Madison Racing U-1:
Go3 Racing:
Detroit Unlimited:Jones Racing U-9:

Go Fast Turn Left U-21:

Leland Unlimited:

Guntersville Lake Hydrofest:
Wednesday, January 16th, 2019 at 6:42am
Come see what everyone is talking about! Make plans NOW to attend one (or more) of the select weekends for Eagle Awareness 2019!

You don't want to miss this!

#EagleAwareness - #VisitMajestic3 - #VisitNorthAL https://t.co/ZIwUUCFImM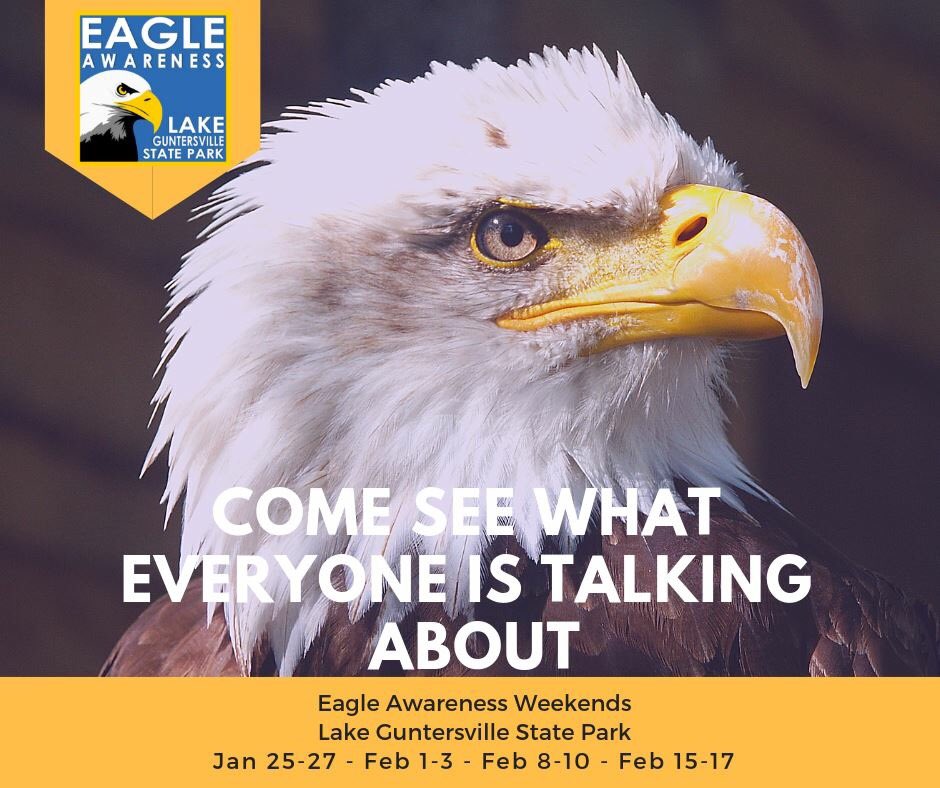 Tri-Cities Gold Cup:
Monday, October 15th, 2018 at 7:03am
If you have any plans to enjoy a fantastic meal out in October, get in the "Pink" at CG Public House. A percentage of food and beverage sales will go to the Tri-Cities Cancer Center for uncompensated care! #tricitieswa #october #pink #breastcancerawarnessmonth #breastcancer https://t.co/zZlL8zEual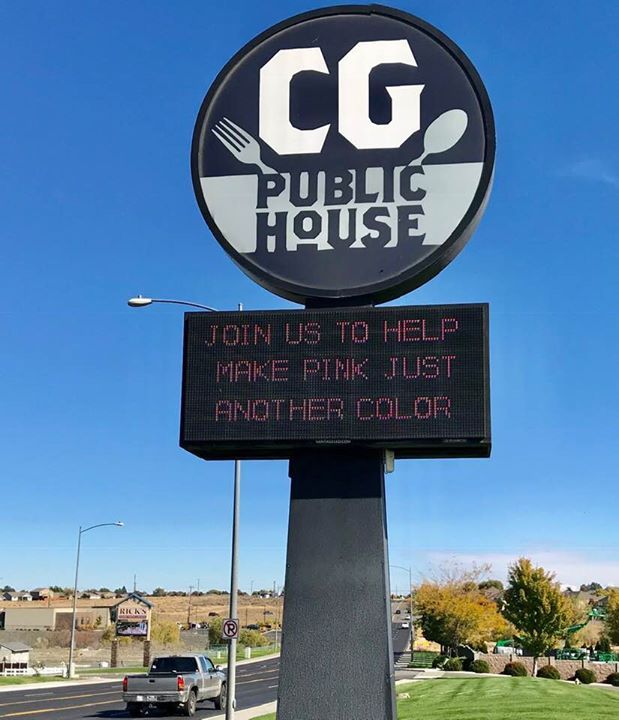 Seattle Seafair:
Thursday, January 17th, 2019 at 2:25am
The Blue Angels were lookin' mighty fine in 1994 & we are so excited to have them back this year #tbt #SeafairIsSeattle https://t.co/esxvuj1nl5
Detroit Hydrofest:
Friday, January 4th, 2019 at 7:26am
Love the way this date has been memorialized and perpetuate the legend of Donald Campbell. #bluebirdk7 https://t.co/xUZ9ijcrkr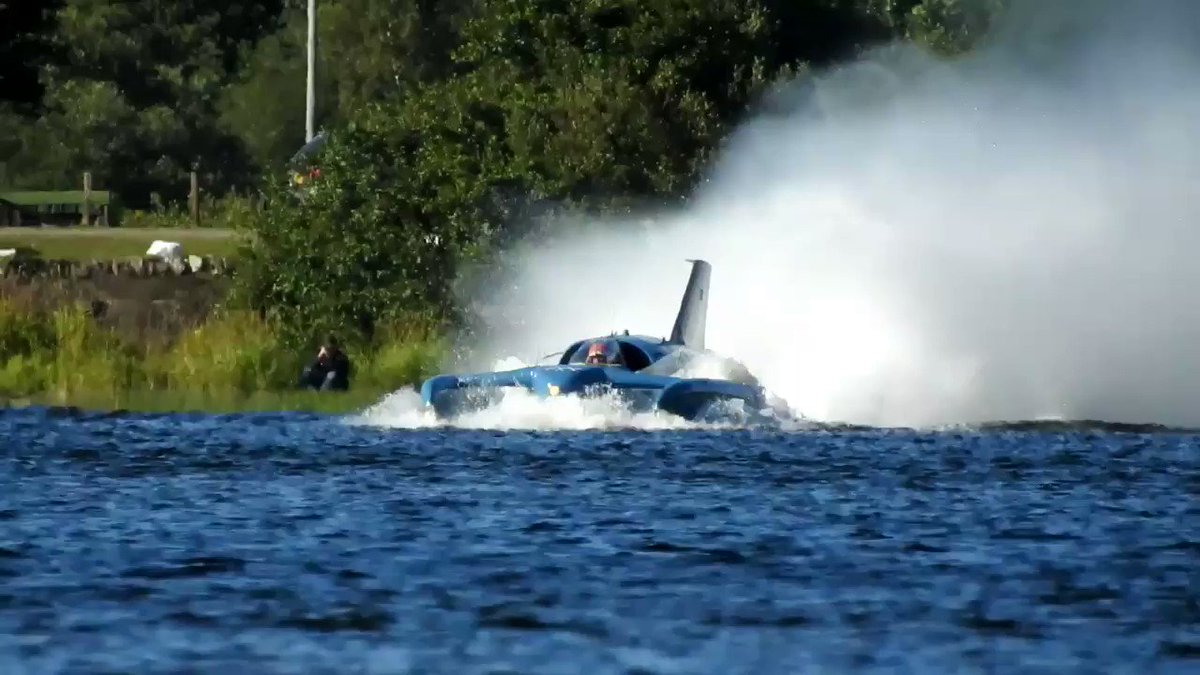 San Diego Bayfair: