Jimmy Shane shared Miss Madison Unlimited Hydroplane's post.
Thursday, November 29th, 2018 at 9:23am
Why not? Madison boat not in Madison anymore?
Why are you not housed in Madison?
Use the new display boat
So two boats owned by the citizens of the city and neither one could be at the parade for the owners to see? Fishy
I remember that very well. It was a great addition to the parade.
One of the last pictures of Dan. Thank u for sharing. Miss my cousin dearly.
Shirley there's a Cindy in there!
Will any of the team members be in the parade? Will Mark and Julie H be handing out buttons on Sunday? Thanks!
Jimmy Shane:
J. Michael Kelly:
Saturday, August 6th, 2016 at 7:14am
1A heat winner Graham Trucking https://t.co/I41GvOCASW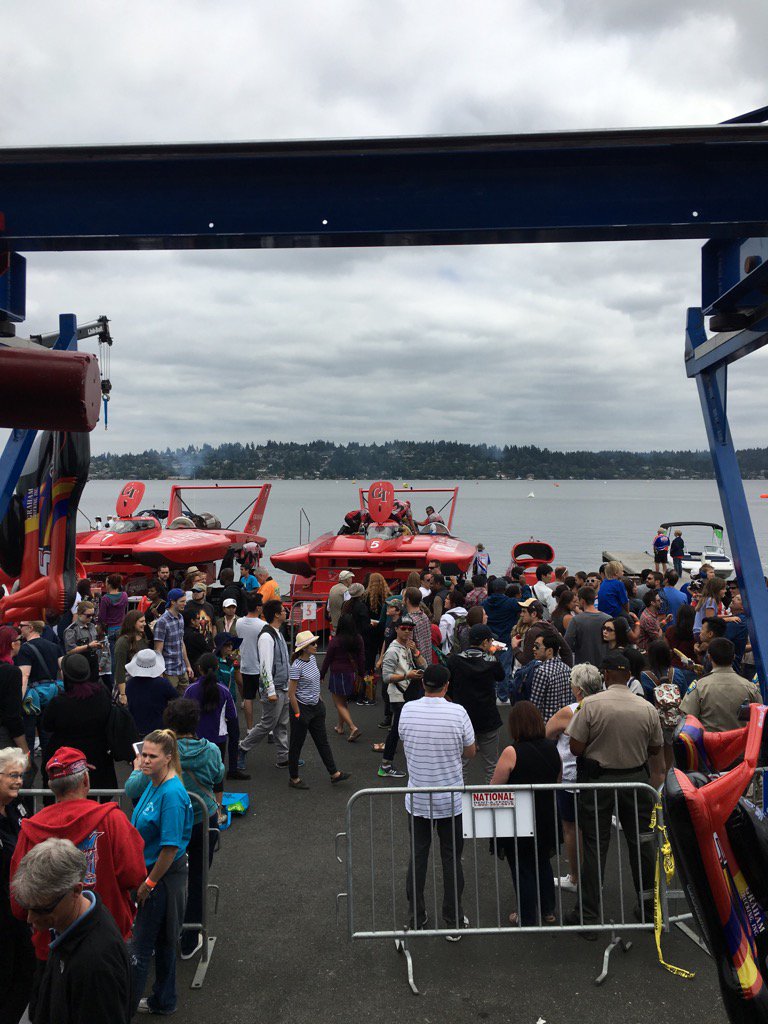 Jeff Bernard:
Andrew Tate:

Friday, December 7th, 2018 at 4:13pm
I wish I could be the fastest guy in a straight line #pri https://t.co/kTwrkgwWUa https://t.co/5vqyhmx8Cs
Cal Phipps:

Bert Henderson:

Tom Thompson:

Brian Perkins:

Sunday, November 25th, 2018 at 1:51pm
Progress continues on the U-48... https://t.co/u2mSuGssd3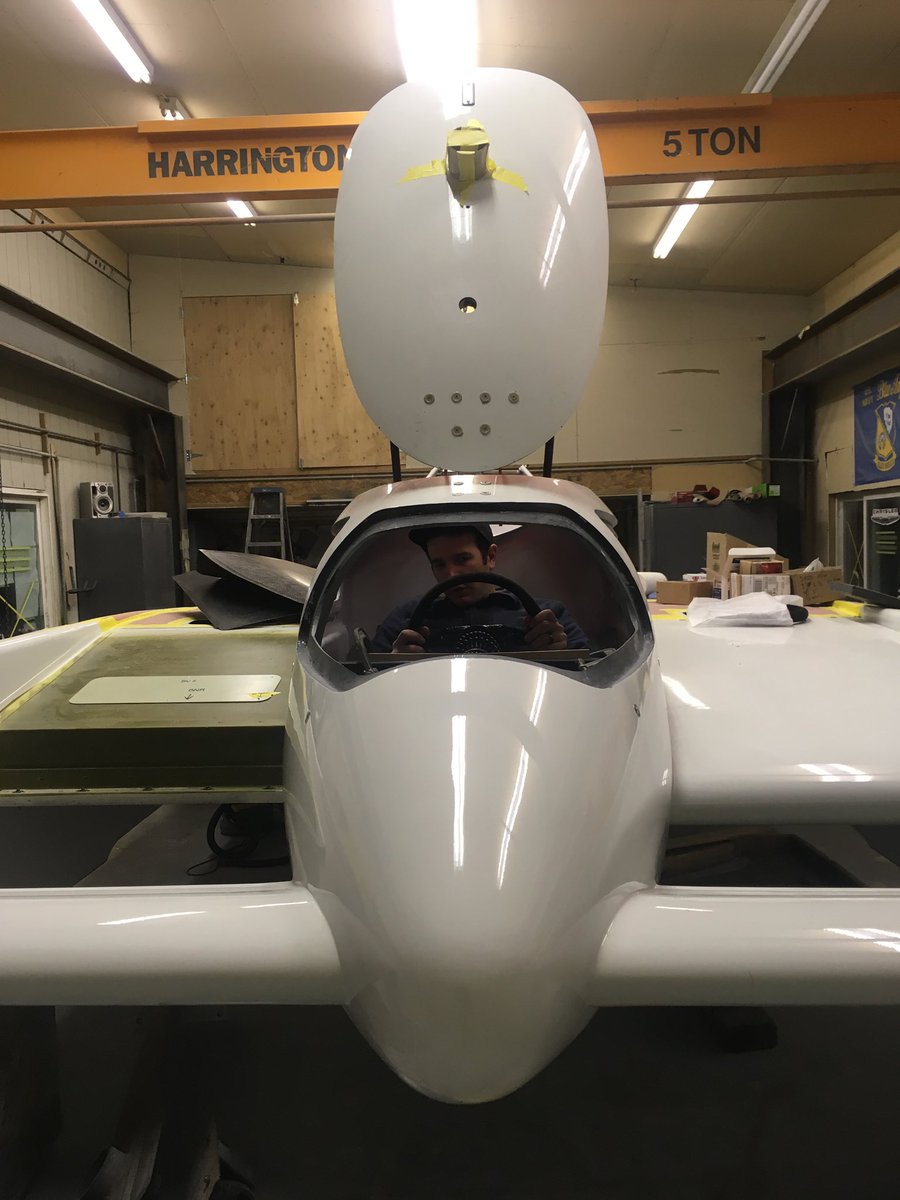 U-11 Racing Team:
Scott Raney (U-11 Crew Chief):

Saturday, November 10th, 2018 at 7:39am
Slight leak, fixed soon https://t.co/OzZbaP88n3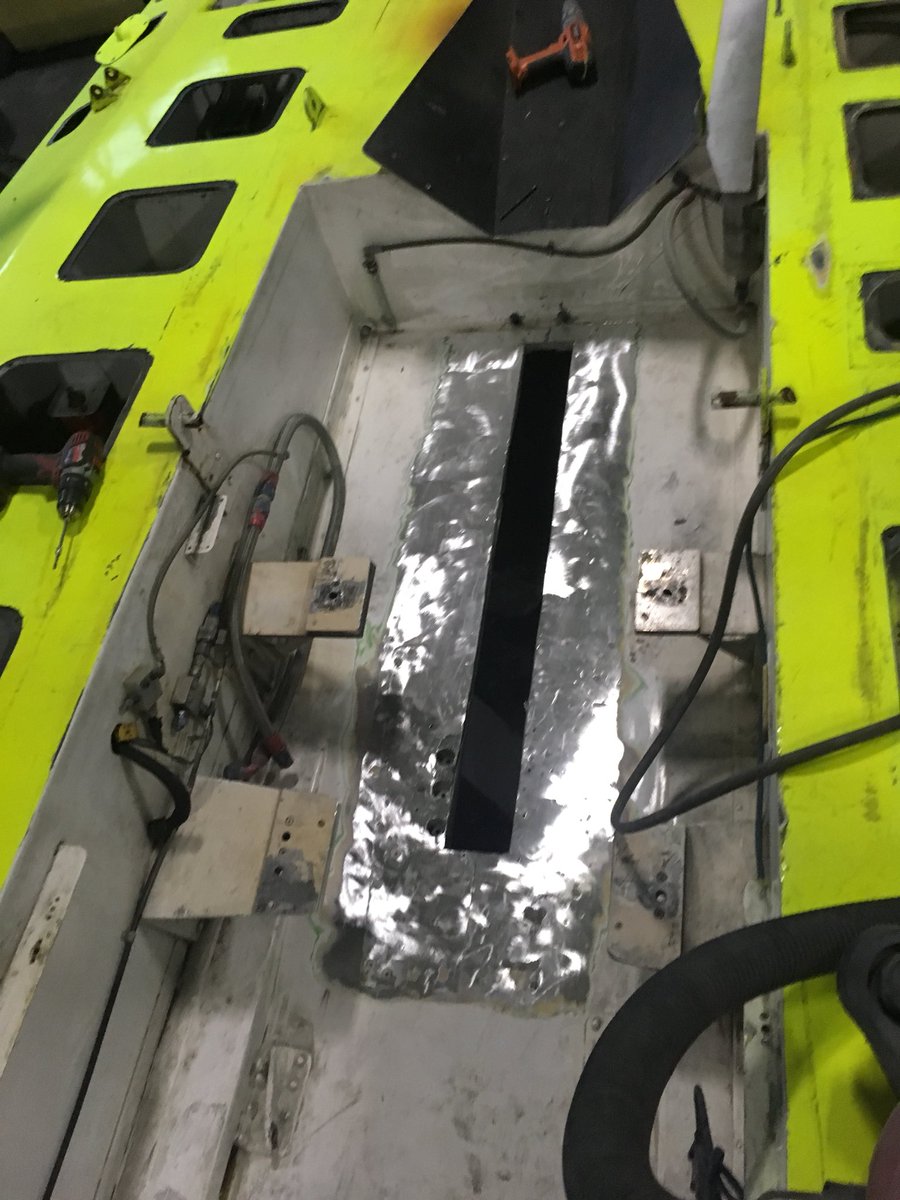 Miss Madison Racing U-1:
Thursday, November 29th, 2018 at 5:27am
@CityofMadisonIN Special memories from 2017, sorry we can't be there this year. Hope everyone has a merry good time on Sunday! https://t.co/miGPS4vMev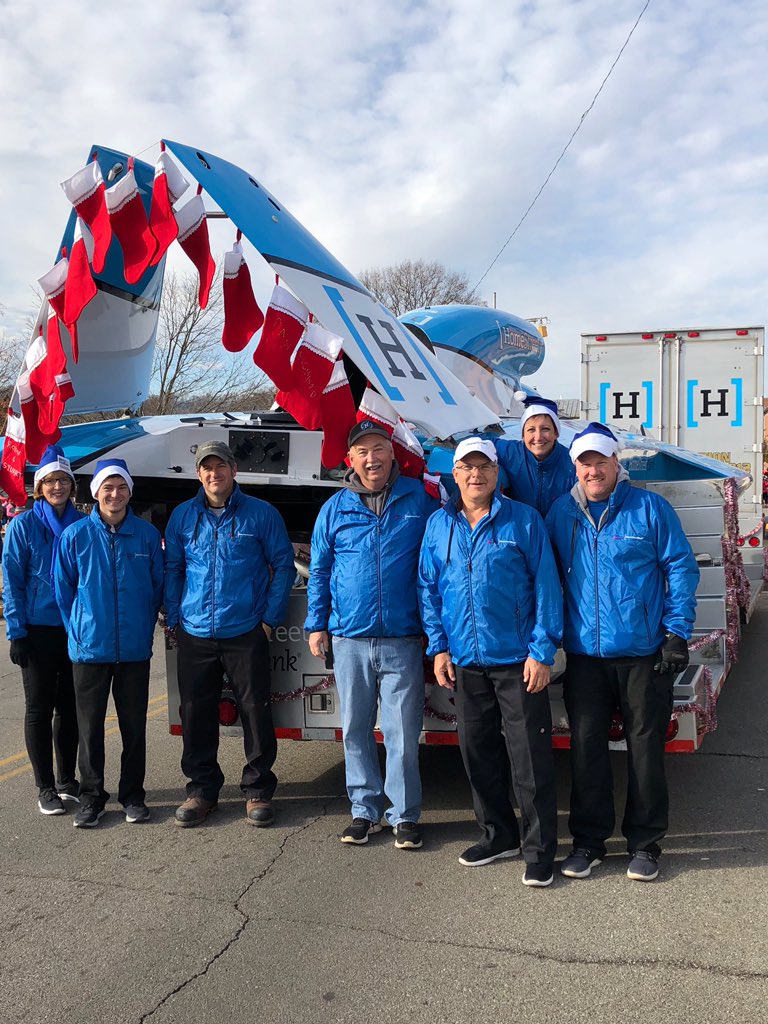 Go3 Racing:
Detroit Unlimited:Jones Racing U-9:

Go Fast Turn Left U-21:Leland Unlimited:

Guntersville Lake Hydrofest:
Wednesday, December 5th, 2018 at 3:09am
Hot off the press!

Check out the 2019 New Years Eve specials at the Lake Guntersville State Park!

#VisitNorthAL - #VisitMajestic3 - #NYESpecials https://t.co/9FK128IcXA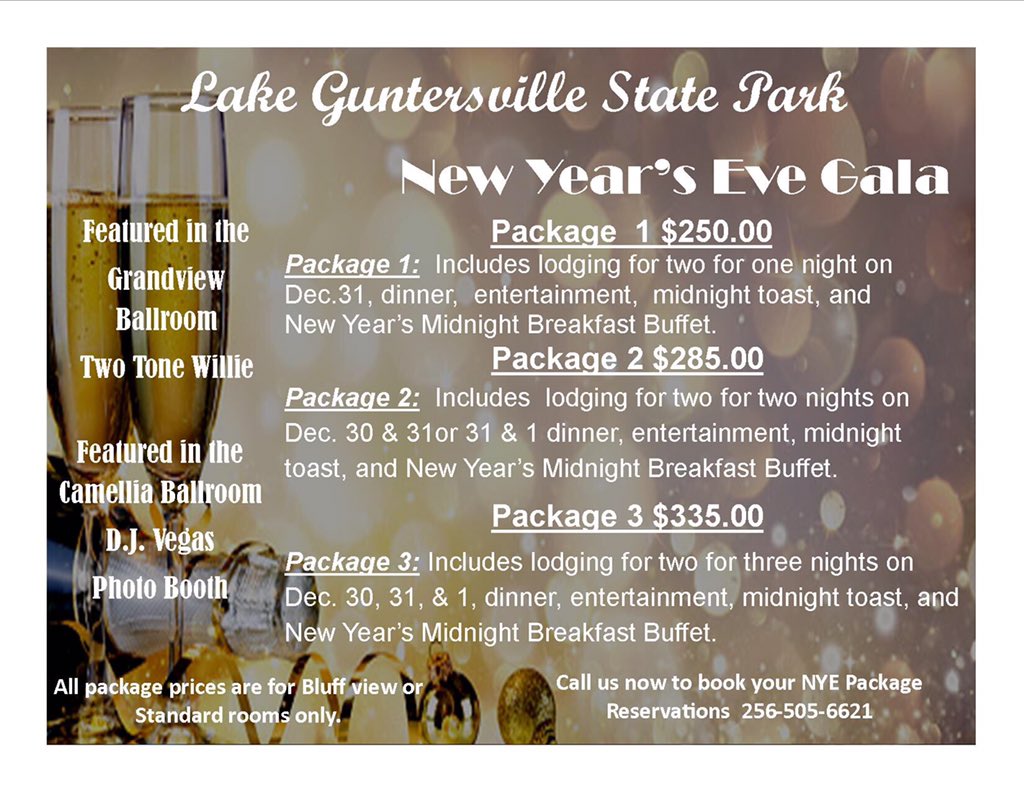 Tri-Cities Gold Cup:
Monday, October 15th, 2018 at 7:03am
If you have any plans to enjoy a fantastic meal out in October, get in the "Pink" at CG Public House. A percentage of food and beverage sales will go to the Tri-Cities Cancer Center for uncompensated care! #tricitieswa #october #pink #breastcancerawarnessmonth #breastcancer https://t.co/zZlL8zEual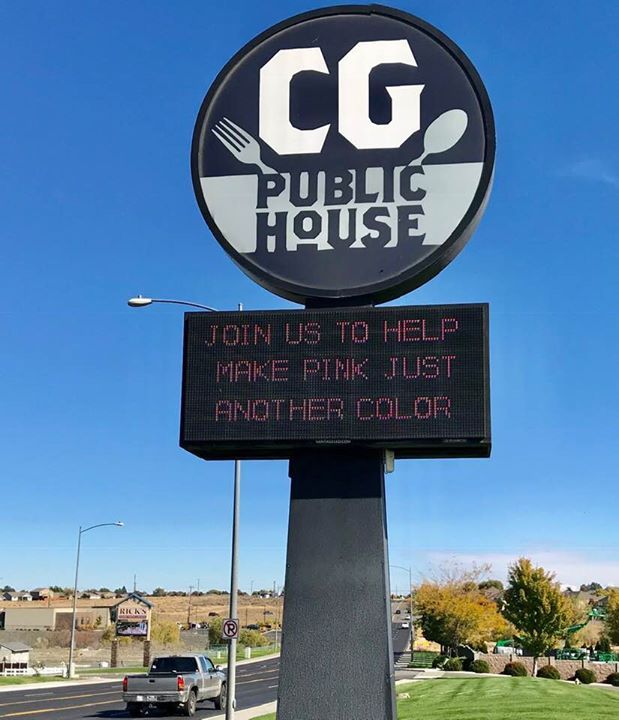 Seattle Seafair:
Thursday, December 6th, 2018 at 2:10am
Drivers tow their hydroplanes across the I-90 bridge during one of the first Seafair races in the 50s #tbt #SeafairIsSeattle https://t.co/JSMmnYQLh3
Detroit Hydrofest:
Monday, December 3rd, 2018 at 12:25pm
Interesting post. https://t.co/XGYZJQu49i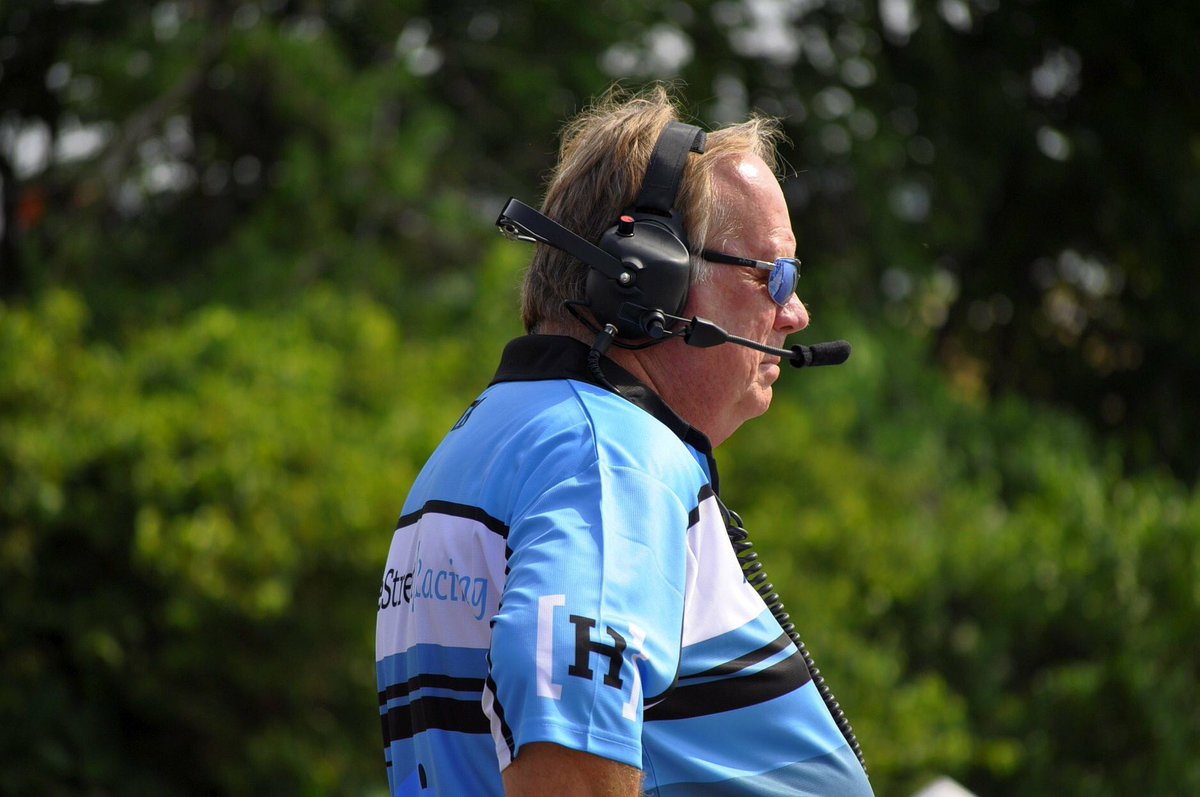 San Diego Bayfair: