DYLAN RUNNE
Dylan Runne will become the 24th driver in Miss Madison Racing history as he takes over the cockpit of the U-1 Miss HomeStreet in 2023.
The 2017 Hydroplane Racing League Rookie of the Year is a multi-time National Champion across varying American and Canadian hydroplane racing categories.
He has competed in Inboard, Formula 1 Tunnel Boat and Stock Outboard categories for over 20 years. and was the first in HRL history to win 3 consecutive championships in three separate classes.
Dylan's first opportunity to drive an Unlimited hydroplane came at the 2022 HomeStreet Bank San Diego Bayfair. He took Miss Madison Racing's U-91 Miss Goodman Real Estate out on the Bill Muncey Race Course on Mission Bay during the Sunday morning test session turning 8 laps, all at 138+ mph with a fastest lap of 156.857 mph.
Dylan is a third generation boat racer from Rumson, NJ.
Professionally, he is the CEO of Fenom Digital, a full-service Digital Transformation Agency focused on supporting eCommerce Systems for large retail businesses.
Dylan was featured in the April 2023 edition of the Unlimited News Journal – click here to read the article.
DRIVER STATS
ALL H1 UNLIMITED RESULTS
HULLS DRIVEN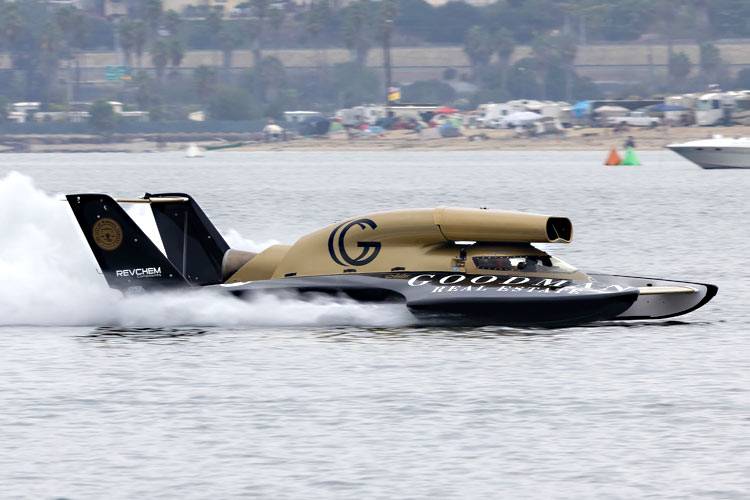 2007-06
2022 HomeStreet Bank Bayfair TEST U-91 Miss Goodman Real Estate
HULL# 2007-06 | 2022
2007-06
2023 Columbia Cup 5th U-1 Miss HomeStreet
2023 Madison Regatta 4th U-1 Miss HomeStreet
2023 Guntersville Hydrofest 5th U-1 Miss HomeStreet
2023 Preseason Testing TEST U-1 Miss HomeStreet
HULL# 2018-01 | 2023