BRENT HALL
Brent Hall of Seattle, Washington is the Driver of The 440 for the 2023 H1 Unlimited season. 
Brent most recently raced hydroplanes in the Grand Prix class since 2012 for Hopp Racing, and placed 2nd in the nation last year in the F500 Tunnel Hull class.
Brent joined Bucket List Racing to attain his H1 Unlimited driver's license, a goal that Brent has been chasing since he became a rookie in 2007.  He will be testing the boat at the Tri-Cities test session in June and will compete at the HAPO Columbia Cup in Tri-Cities and the Homestreet Bank Cup race in Seattle. 
Over the past 16 years, Brent has raced 1 liter, 2.5 stock, 5 liter, National Modified, Unlimited Light and F500 boats.
Brent's wife Elsa now supports two racers as their son, Brent Jr. who turned 12 in November, is entering into his third season of junior hydroplane racing and showing some amazing promise behind the wheel as well.
Brent looked great in yellow, but we can't wait to see him in Tennessee Orange for the 2023 H1 Unlimited Hydroplane Season!
HULLS DRIVEN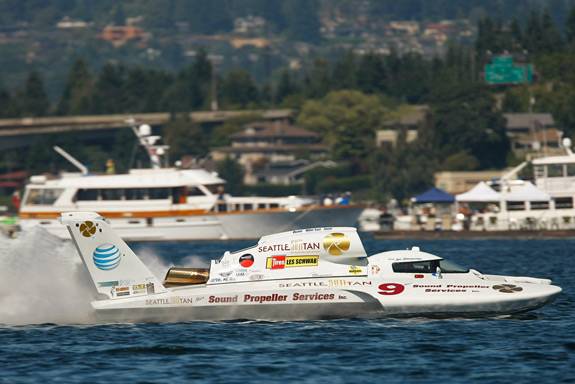 1992-102.5
2012 Albert Lee Cup TEST U-9 Sound Propeller Services
HULL# 1992-102.5 | 2012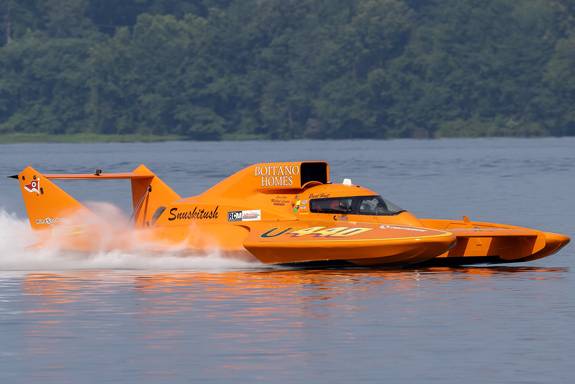 2012-18
2023 Columbia Cup DNQ U-440 Bucket List Racing
2023 Guntersville Hydrofest DNQ U-440 Bucket List Racing
2023 Tri-Cities Preseason Test TEST U-440 Bucket List Racing
HULL# 2012-18 | 2023