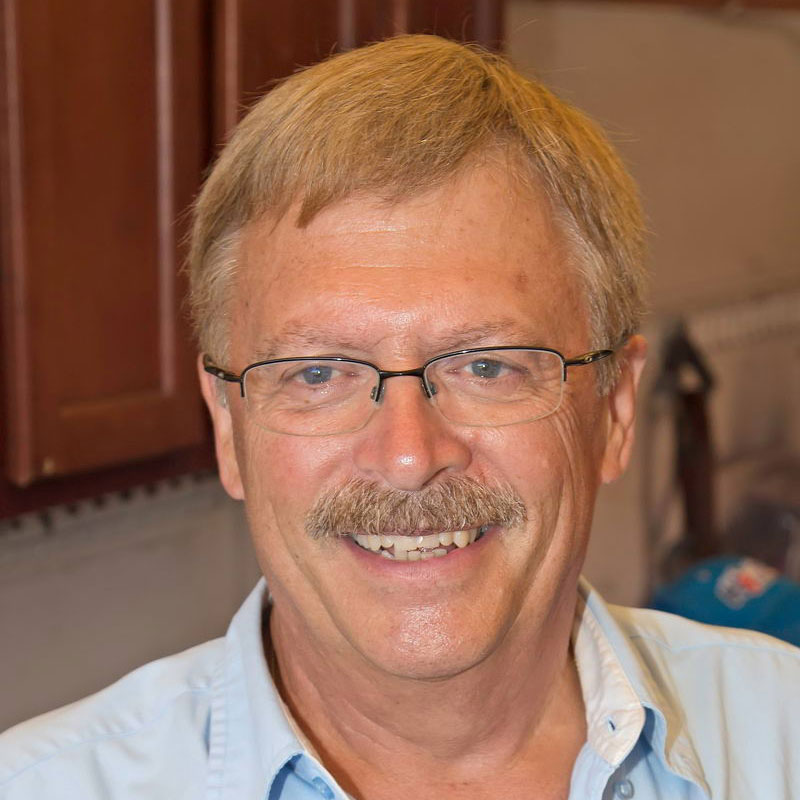 It is with great sadness that H1 Unlimited has learned that long-time Unlimited crewman and ex-H1 Unlimited tech inspector Steve Peterson passed away on November 23rd.
A professional helicopter pilot, Steve flew for a local TV station in Seattle. He worked with multiple Unlimited teams (Porter Racing, Jones Racing & GFTL teams) before joining H1 Unlimited as tech inspector in 2014, in charge of our tech truck and data collection. For five years, Steve maintained all of the data collection hardware, drove the tech truck to and from every event and read the data from every boat, playing a critical role in every race event he attended. He left H1 Unlimited prior to the 2019 season.
The family is planning a memorial service to be held in January. More details will be posted when available.
We extend our sincere condolences to Steve's family and friends.