Jimmy Shane shared a post.
Friday, April 19th, 2019 at 8:05am
Congratulations & best for the future Cindy!
Congratulations You will be missed. Great career opportunity
Congratulations Cindy! We'll miss you boat racing this season.
Would be nice to see the Hanson's come back to the boat!
All the best to a truly wonderful human being. I wish you the best Cindy!
A bitter sweet departure. Of course I would love to see you stay with the Miss Madison but I also understand the opportunity you have been given. Good luck and don't forget us in the OC.
Congratulations on both your professional promotion and a great run as an integral part of Miss Madison Racing. Hopefully, we will still see you at the local races..
Congratulations Cindy, wishing you the best!
Congratulations on a wonderful career Cindy, your mom and dad are looking down thinking " well done". Good luck in your endeavors, should we race in the D again, you are welcome to sit with us.
Congratulations and good luck Cindy!
Good luck and blessings on your future endeavors.
Congratulations and best of luck in your future endeavors!!🏁🏆🍾
Congratulations and good luck!!
Best wishes and Congratulations
Congrats Cindy and the best of everything to you!!!
Congratulations Cindy! What an exciting endeavor you have ahead of you! Best wishes
I'm happy for you Cindy! Hopefully you can still attend the races..pretty sure we can find a place for you to hang out in Detroit!!! Again, congrats
Congratulations Cindy. Wish nothing but the best for you
Good luck with your endeavors ,god speed and thank you!!!
Congratulations and all the best to you.
Cindy Shirley sorry to hear this, but fully understandable. You can hold your head high with all of your accomplishments. Congratulations and best of luck with your future endeavors
Congratulations Cindy Well deserved 👏🏻
Enjoyed working with you in Detroit. All the best for you in the future. We'll miss you.
Good luck and thanks!
It's been a pleasure working with a true professional as yourself and crew! Congratulations and we are all sure you will do many fantastic things in your next step in life! Waterfollies Pit Ops J. Marin
Jimmy Shane:
Thursday, April 11th, 2019 at 3:13pm
@DicksDriveIns @DicksDriveIns our newest addition to the Shane family. 2 month old golden retriever Auger! https://t.co/oEuMBoLKhO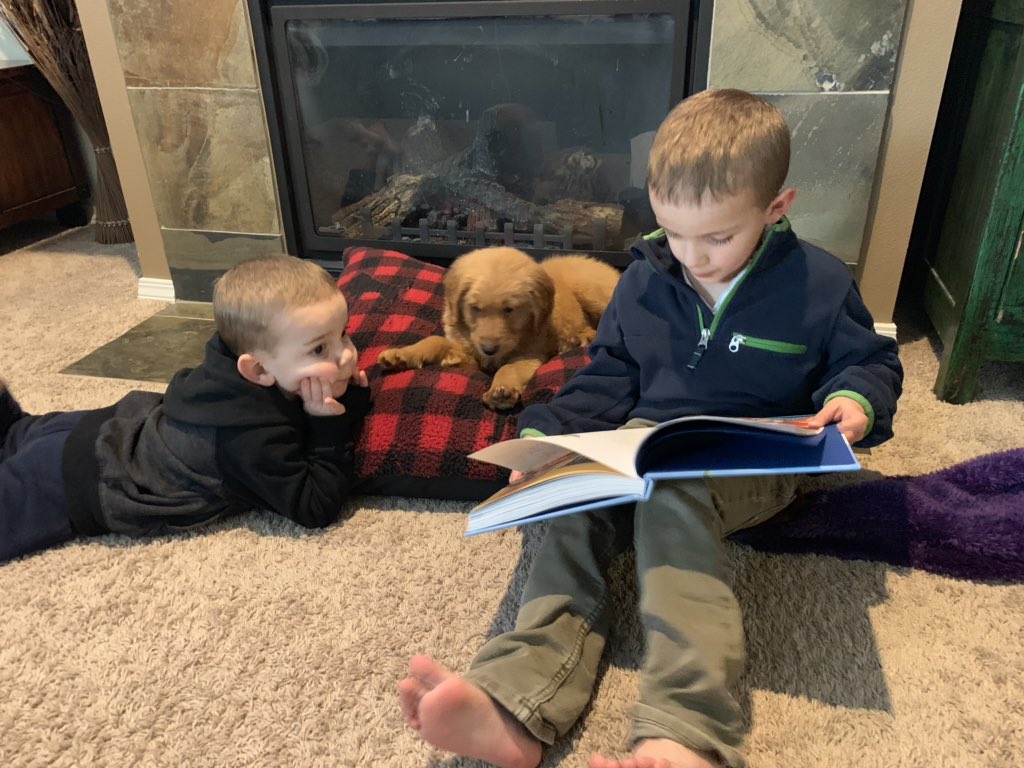 J. Michael Kelly:
Saturday, August 6th, 2016 at 7:14am
1A heat winner Graham Trucking https://t.co/I41GvOCASW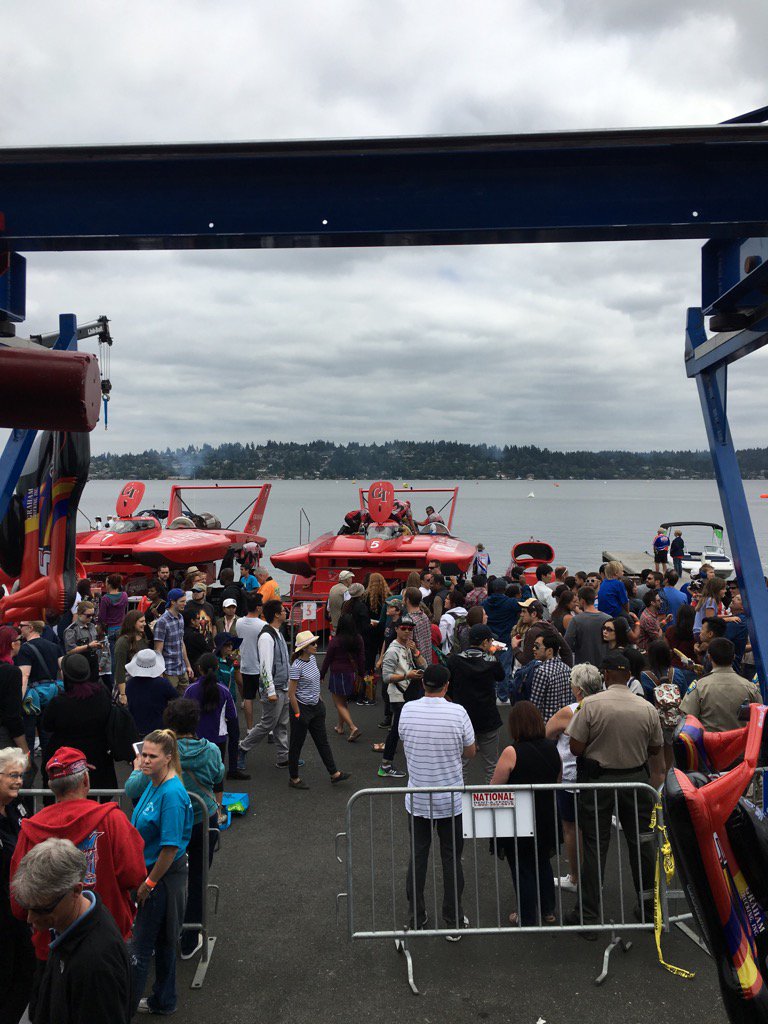 Jeff Bernard:
Andrew Tate:

Sunday, May 19th, 2019 at 2:04am
Check out the #detail in the #talented #artwork of Miss @karastenberg
Contact her for a #beautiful #handdrawing of your favorite memories.
@h1unlimited @hrlhydroplane @apba_racing https://t.co/brazNScsOB https://t.co/42gRqYbdEo
Cal Phipps:

Bert Henderson:

Sunday, April 28th, 2019 at 5:34am
@ewarren You must be in a dream world. Where do you think these people are going to go with their money and what about the businesses? They will move to avoid the high taxes? Perhaps a reality check is in order.
Tom Thompson:

Brian Perkins:

Sunday, November 25th, 2018 at 1:51pm
Progress continues on the U-48... https://t.co/u2mSuGssd3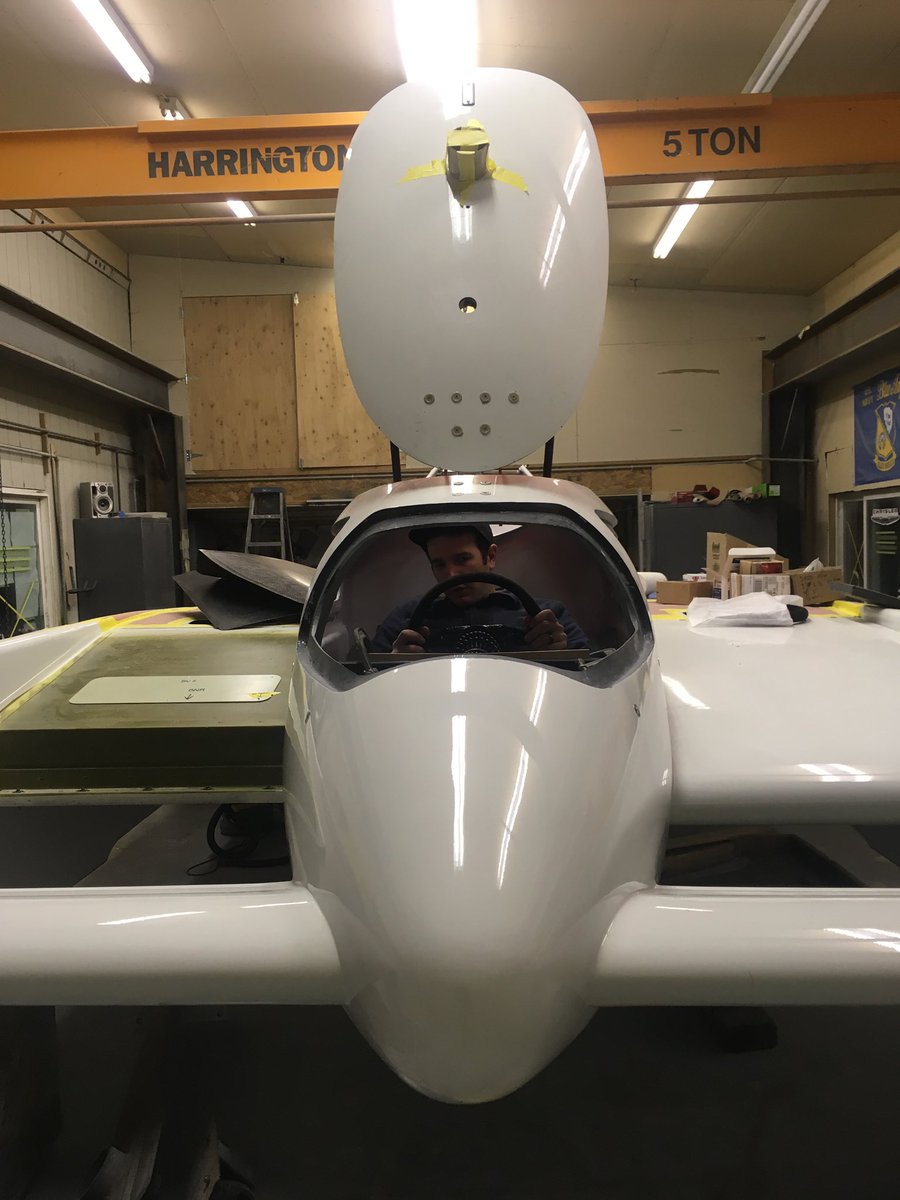 U-11 Racing Team:
Scott Raney (U-11 Crew Chief):

Tuesday, May 21st, 2019 at 2:35pm
Thanks to our friends at J&D's we have new switch panels for the racing season. 10 days away and counting! https://t.co/hgk6mp2iEB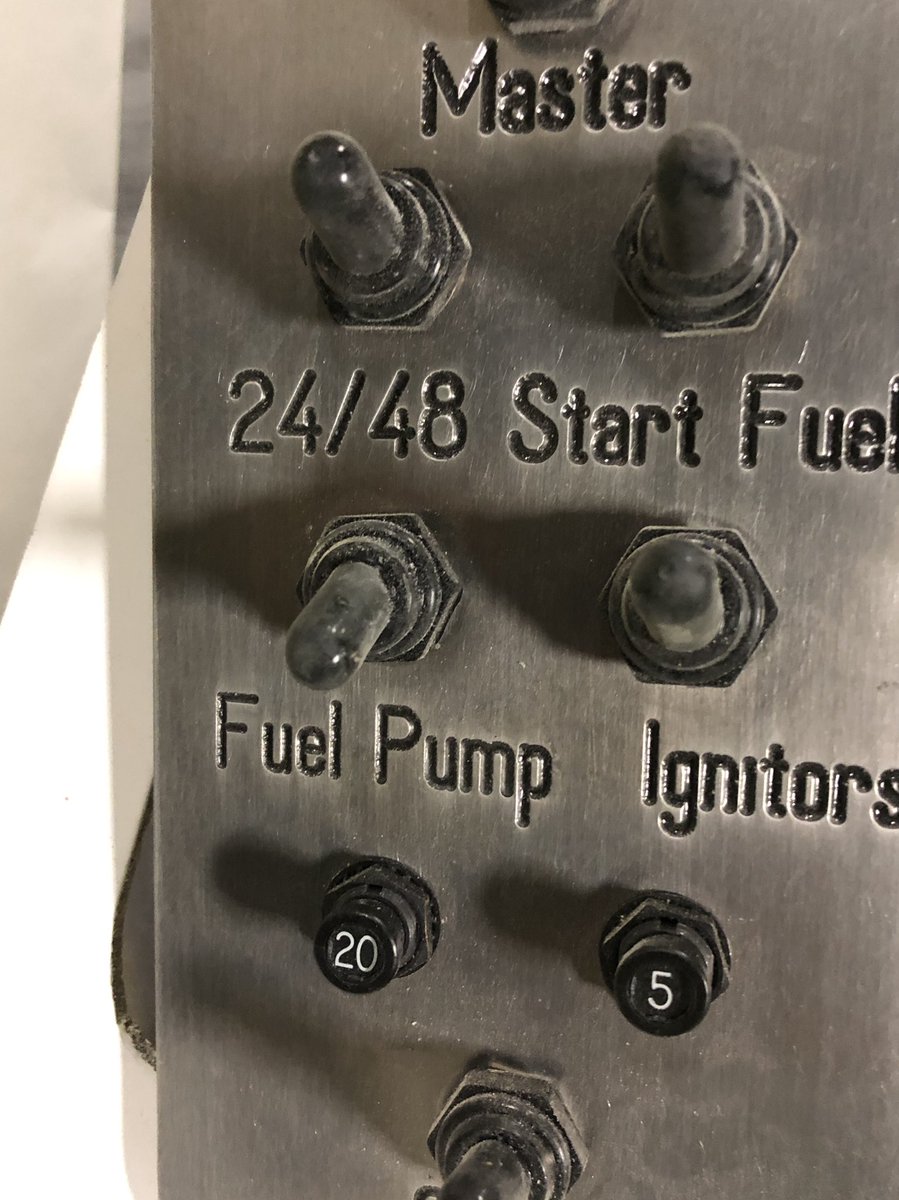 Miss Madison Racing U-1:
Go3 Racing:

Monday, May 6th, 2019 at 9:57pm
Offseason Allison work.
https://t.co/1ycRrs9aHP https://t.co/wc6peOPuQI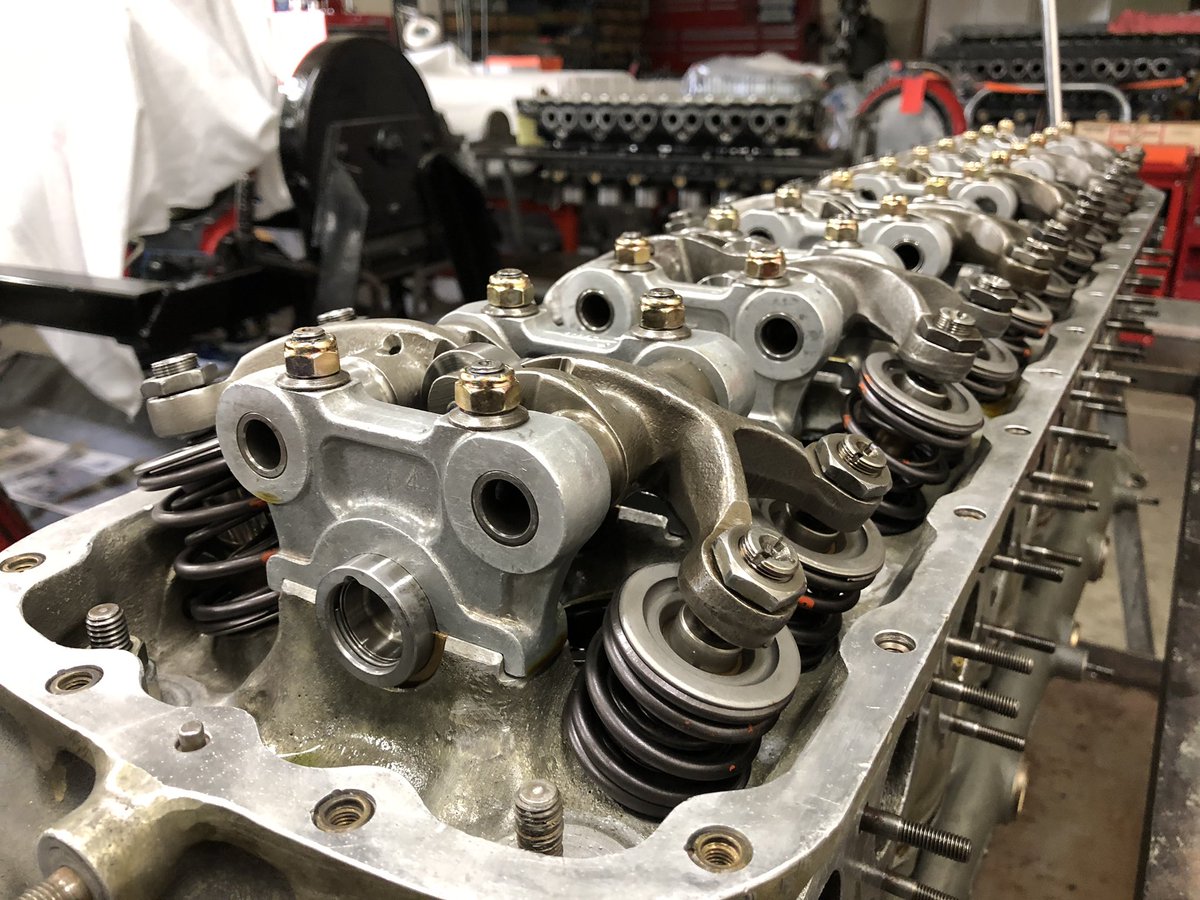 Detroit Unlimited:
Jones Racing U-9:

Monday, May 13th, 2019 at 8:44am
U-1 Jones Racing & Delta Gear/Realtrac announces it will be attending the Test Session in Tri-Cities, Washington on Friday, May 31st. We look forward to getting the boat back on the water! https://t.co/VGVNqWQUyO

Go Fast Turn Left U-21:

Leland Unlimited:
Guntersville Lake Hydrofest:
Friday, May 24th, 2019 at 11:12am
Talk about the beauty of nature!

Caption and photo by LizzyPat Photos
"I was able to make a quick trip through Guntersville State Park this evening. The light was just gorgeous and this Sweetheart was nice enough to pose for me. Thankful for little blessings like this." https://t.co/6d7yXek5St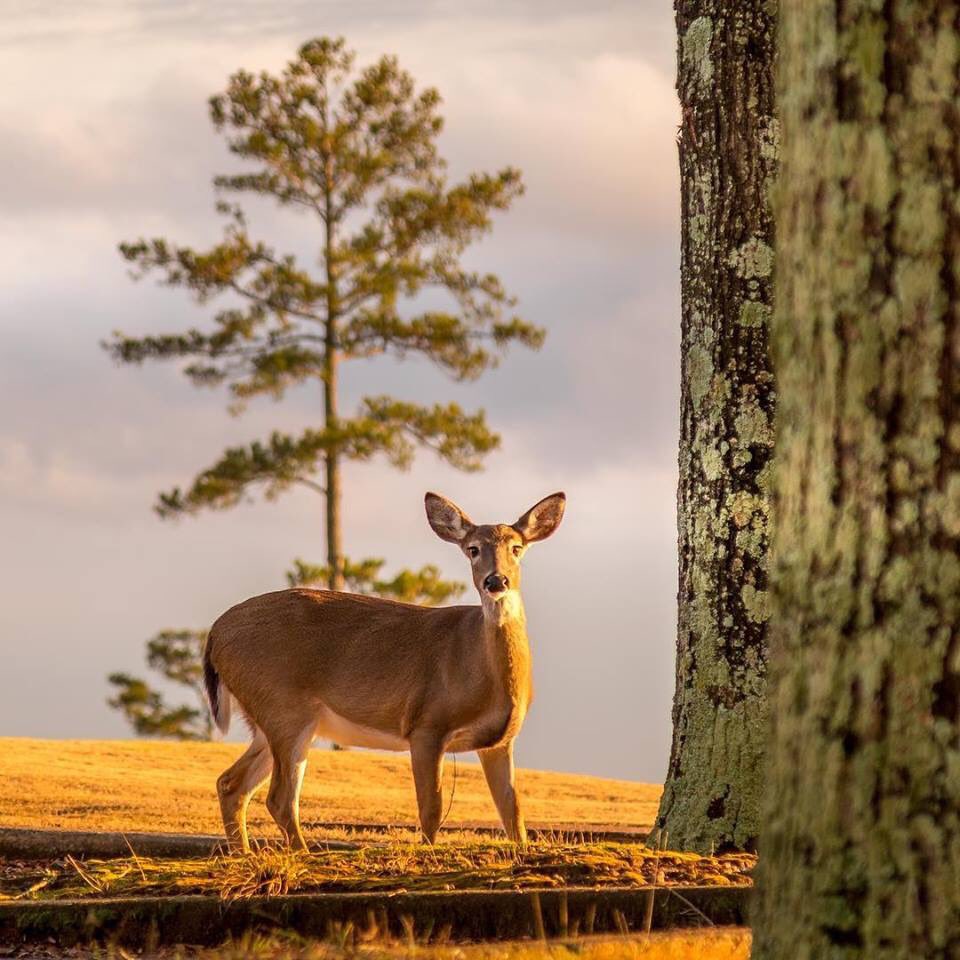 Tri-Cities Gold Cup:
Seattle Seafair:
Friday, May 24th, 2019 at 2:55am
This Memorial Day Weekend we remember and honor those who have served. We look forward to celebrating our great country this summer with our Seafair Festival kick-off Fourth of July fireworks celebration at Gas Works! #seafairissummer https://t.co/OtrCpsqXYM
Detroit Hydrofest:
Thursday, May 23rd, 2019 at 12:00pm
Not a good look for #Evansville #Indiana to cancel the race now. How did they not know there were financial issues when it was announced? @EvansvilleINGov @EvansvilleEvent https://t.co/7krLUwisYi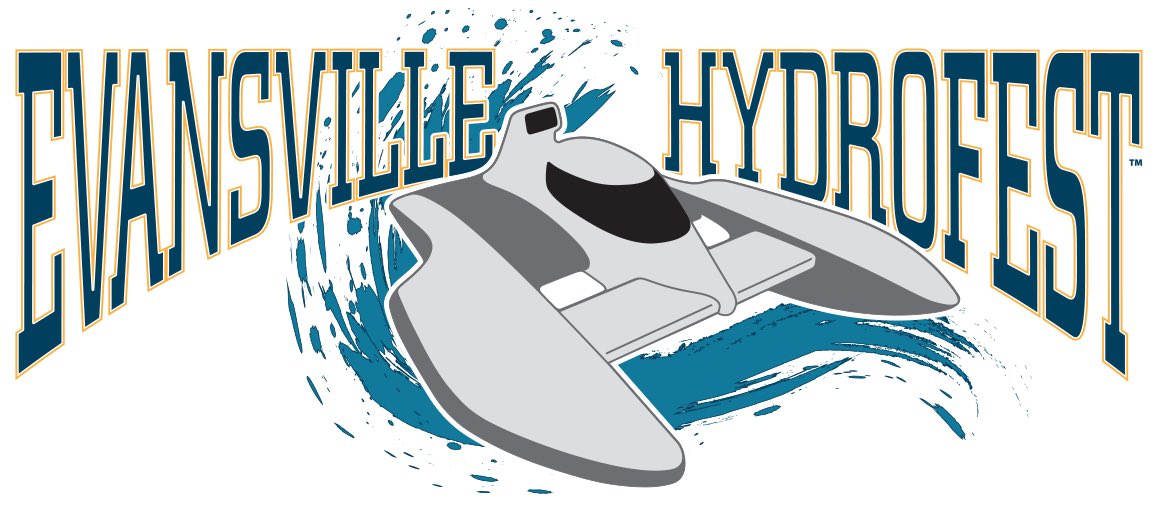 San Diego Bayfair:
Wednesday, March 6th, 2019 at 7:11am
Without @SanDiegoTMD's support we could not stage this event. Please support TMD hotels when staying in #SanDiego. https://t.co/ro8nZsSMwk