U-27 WIGGINS H1 Unlimited Hydroplane Driver Cal Phipps
Tuesday, January 15th, 2019 at 10:58am
IMHO, no matter what you choose at least make a good splash so if you crash again or one falls apart you would have a starting point. All the mods that are required to make a 4.1 flow sponson you would be ahead. The recoveries alone weigh a ton because of the deeper recovery area mod. Also I'm sure you could improve on the structure. Maybe both! Make a tool, bond on the old ones and this off season build a new set... all it takes is time! Good luck U-27 team.
Pull some molds and build new ones.. if it means taking more time I would still do it.. once complete you will have a completely new boat and the ability to pull more parts if needed...
What Nate said and these could be used in the future for small section repair. You could also use larger sections like none trip repairs. Sponson tips etc. We have all had to repair sections of boats over the years for one reason or another. Your old sponsons would make great inventory for that kind of thing.
Cal because you are the best part of the boat don't forget a seat.
If you choose to go with new ones, that means you will just have to make another boat for these...
Black Sheep Racing
Would that be putting new bark on an old tree, or old bark on a new tree???
Put those on a party barge and biuld new
I would reuse if possible and I guess it would also depends on money how much would it cost to just build new ones
Are structurally sound and there's no delamination I'd use them
Time to use today's technology, make the boat robotic or should I say radio control and let the driver drive from the start finish line. Take boat racing to the next level, and race like they do with the RC's. Lol
The originals were designed and built in 1982 that makes them 37 years old it time for the up dated ones but nobody's willing to pay for them so they can keep the old style ones
build new keep for spares..
If u dont reuse... I sure could... 😎😎😎
Reuse.and the way your luck is better make plugs to.;) i might want to bye a pair 🙂
Reuse.. they're already broken in obviously stress tested! In a sense they are seasoned.. seasoned is better
Build New, reuse old as spares
Depends on how these were built if this is a better construction then keep these but if I remember right these have been rebuilt plenty of times so it may be time to build new ones of course use these for the 2019 season and put on the new ones next off season
looking good and any sponsors yet
It's always a question of $$$$$$$$$$$$$ .
New is better lighter and faster
The sponsors are not that old. If they are sound and light I would reuse. Maybe some upgrades.
Charlie, as a hydroplane fan that knows very little about the inner workings of an unlimited hydroplane. I just want to thank you for your passion for the sport, I always enjoy watching your boats race and wish you the best of luck this year.
If they are in good shape, re-use them. Unless you want to build new ones and use these as spares. I think that I would re-use them though.
Save your money Charlie for now.. See where the sport goes.
Any advantage building (new improved design, lighter, stronger) cost out weigh performance? Money better spent some place else for performance?
Jimmy Shane:
J. Michael Kelly:
Saturday, August 6th, 2016 at 7:14am
1A heat winner Graham Trucking https://t.co/I41GvOCASW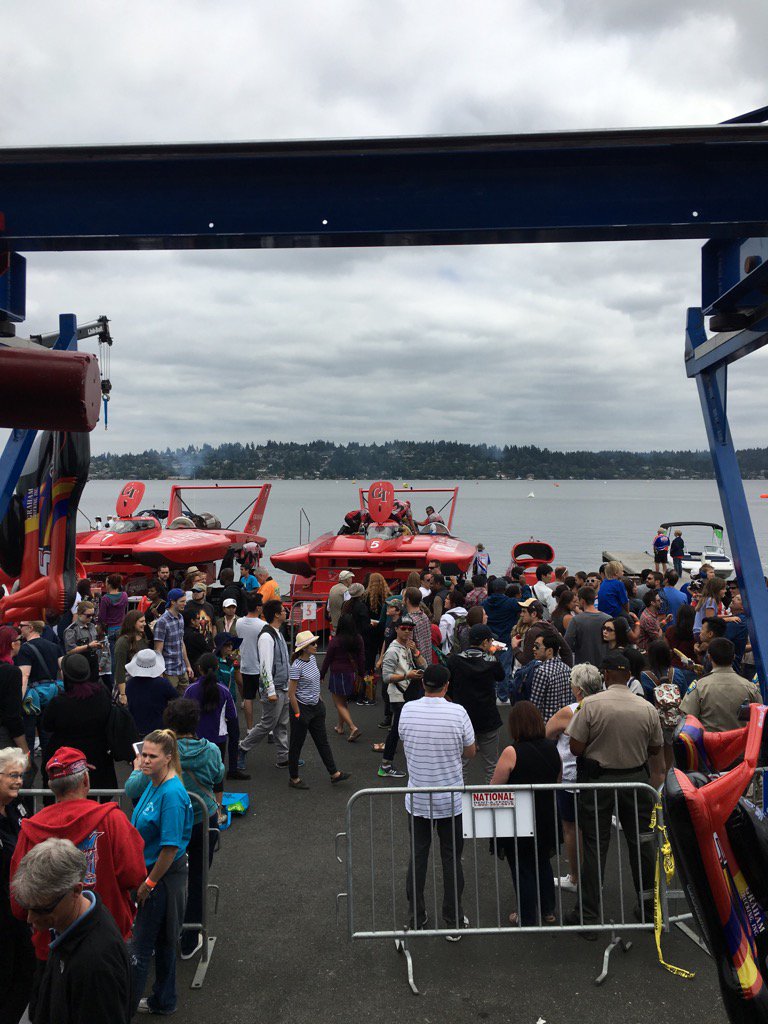 Jeff Bernard:
Andrew Tate:

Friday, March 8th, 2019 at 8:13am
We missed the world record by one stinkin' second, but the #pennzoil #smallblock #chevy is prepared for an exciting 2019 season.
@apba_racing @hrlhydroplane https://t.co/KEtTFoHtyV https://t.co/WE3JYpttlX
Cal Phipps:

Bert Henderson:
Tom Thompson:

Brian Perkins:

Sunday, November 25th, 2018 at 1:51pm
Progress continues on the U-48... https://t.co/u2mSuGssd3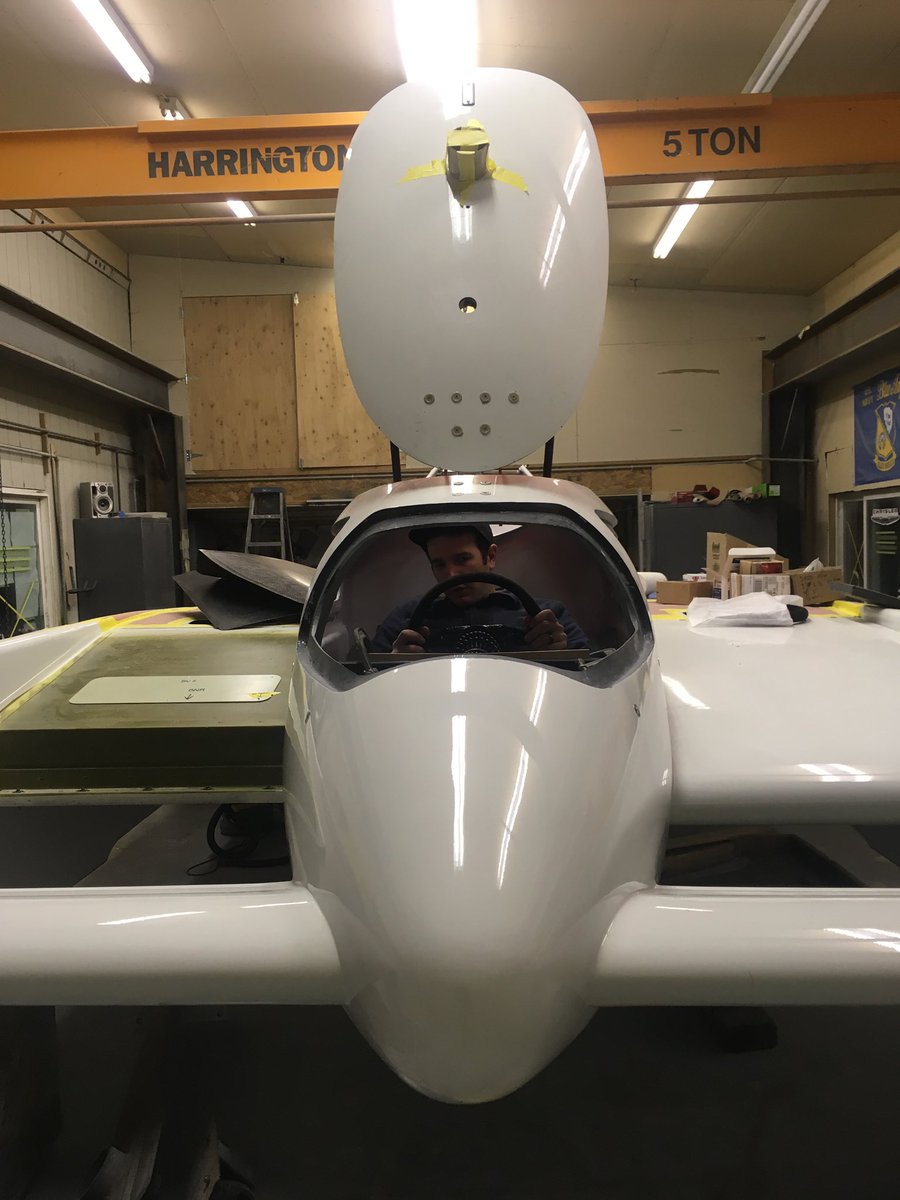 U-11 Racing Team:
Scott Raney (U-11 Crew Chief):

Friday, February 22nd, 2019 at 3:53am
I love this color. Not so far away from racing season! #t55 #u11racing #hydroplane #turbine #HorsePower #overhaul #preparation https://t.co/W9yiw9WXE7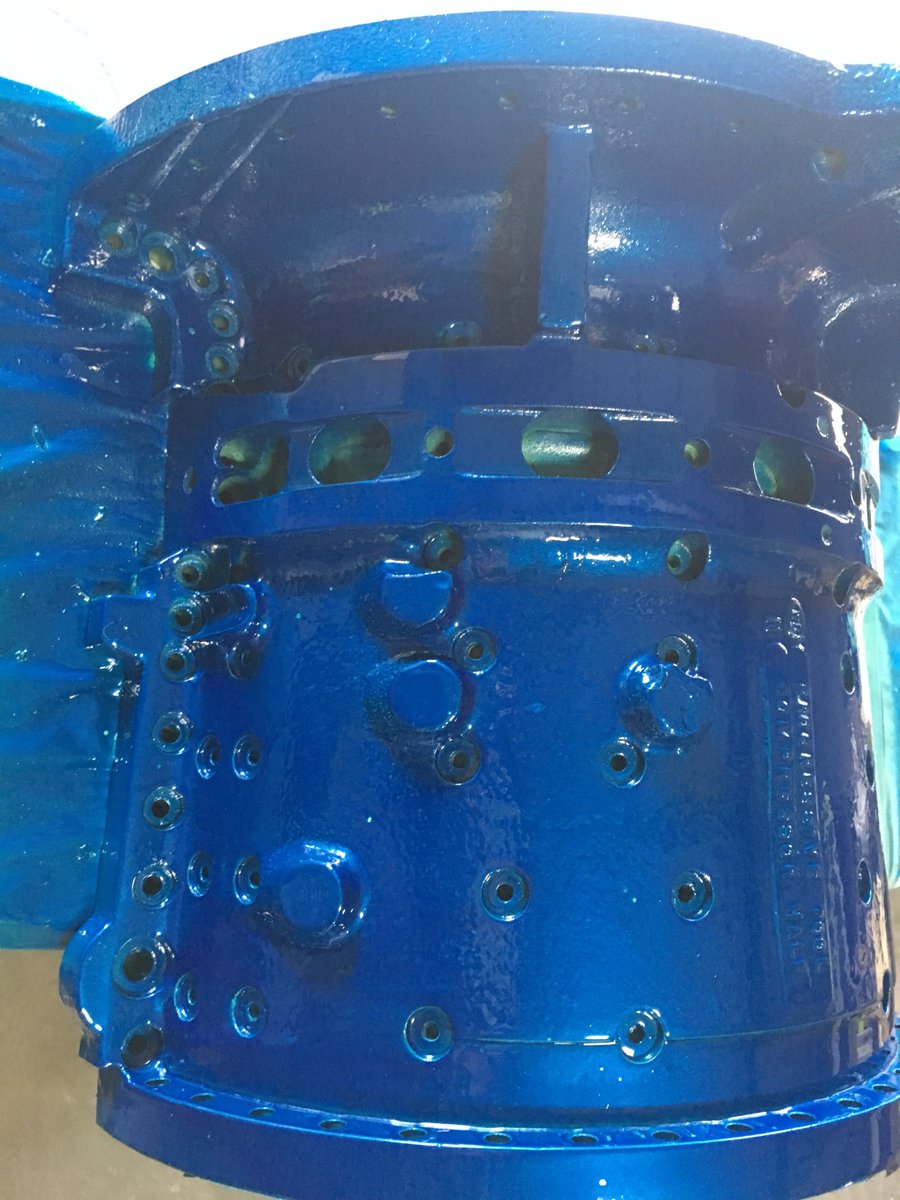 Miss Madison Racing U-1:
Go3 Racing:
Detroit Unlimited:
Jones Racing U-9:

Go Fast Turn Left U-21:

Leland Unlimited:

Guntersville Lake Hydrofest:
Monday, March 25th, 2019 at 12:14pm
Make plans to fish with us in Marshall County during your spring break and see for yourself what everyone is talking about!

With dozens of public boat ramps and peers, Marshall County is the ideal destination for professionals and amatuers alike!

#FishLakeG #VisitMajestic3 https://t.co/VCutJe9ZIh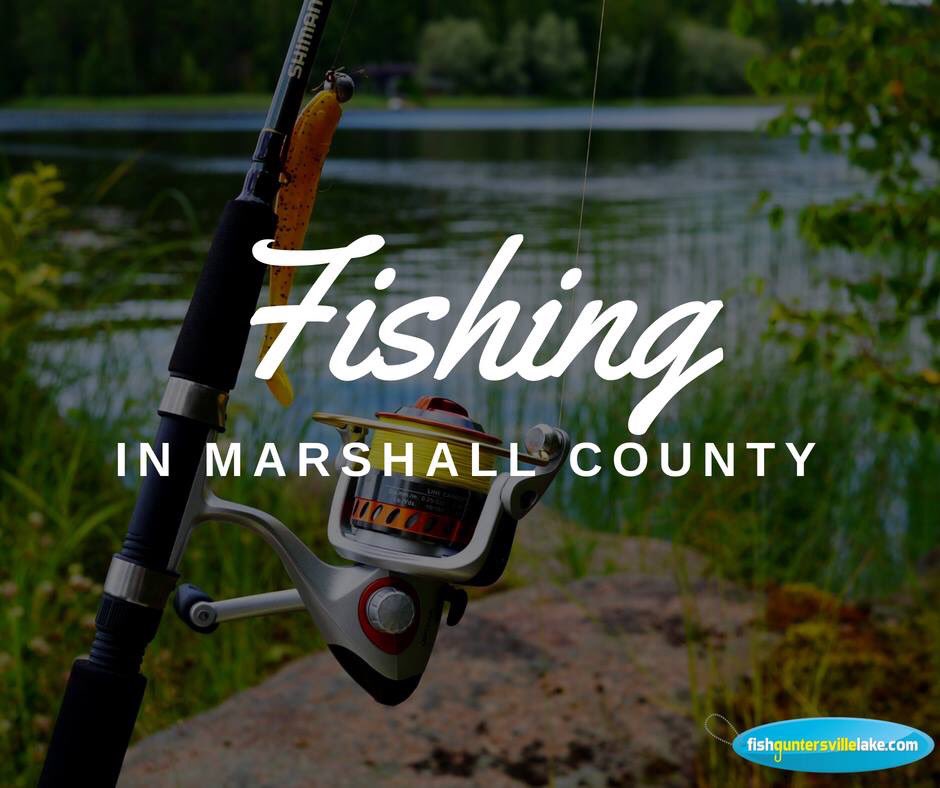 Tri-Cities Gold Cup:
Seattle Seafair:
Thursday, January 24th, 2019 at 2:25am
In 1997, we sent our Seafair Ambassadors on an exchange program to Mazatlan, Mexico to learn more about other cultures. To join the Seafair Ambassador Program, visit https://t.co/ar5kLy9mtm #tbt #seafairisseattle https://t.co/LOXsyDVlQ7
Detroit Hydrofest:
San Diego Bayfair:
Wednesday, March 6th, 2019 at 7:11am
Without @SanDiegoTMD's support we could not stage this event. Please support TMD hotels when staying in #SanDiego. https://t.co/ro8nZsSMwk