Jimmy Shane
Wednesday, July 18th, 2018 at 1:00pm
Julia Van Klinken Myers
Save me some sunglasses! Bring them to Tri-citys! lol
James Sherman
Too far down you should be doing it in westlake center downtown Seattle
Sylvia Rawlings
Are you coming to the Home Street Bank in Kennewick
Stephen Chasle
See you in Detroit!!!
Jimmy Shane:
J. Michael Kelly:
Saturday, August 6th, 2016 at 7:14am
1A heat winner Graham Trucking https://t.co/I41GvOCASW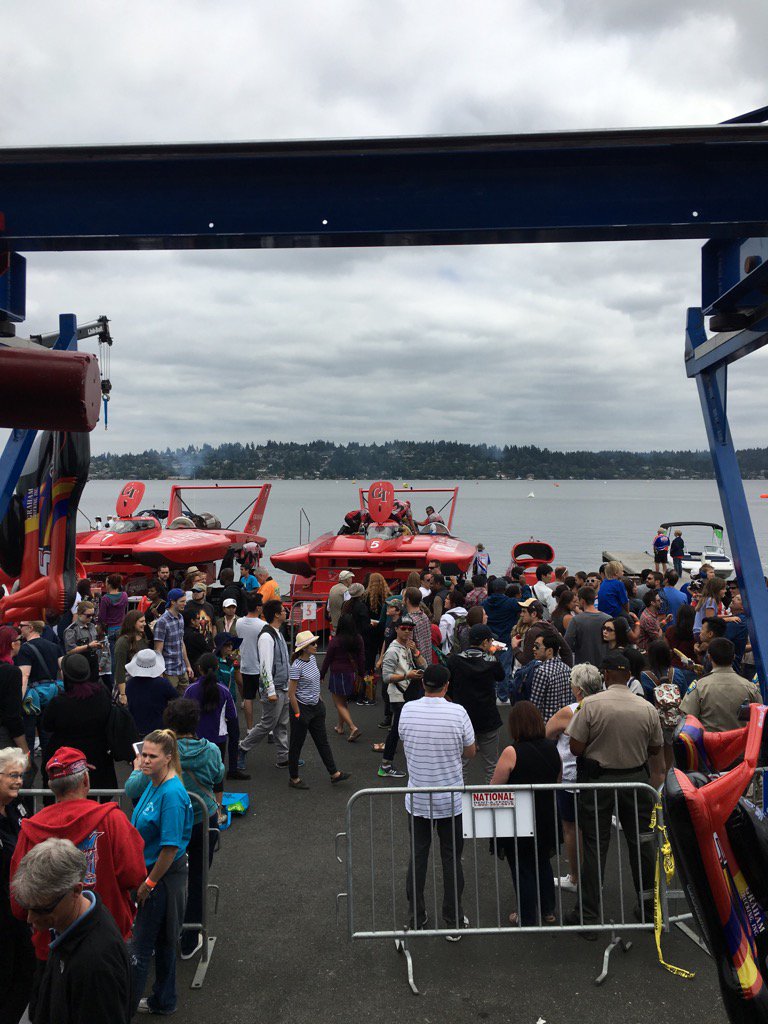 Jeff Bernard:
Andrew Tate:

Thursday, July 12th, 2018 at 10:50pm
Thanks to @Unlimiteds_net for these shots from Guntersville! See the whole gallery: https://t.co/hvOtKqkuug https://t.co/FVL12UCjNA
Cal Phipps:
Bert Henderson:

Thursday, April 5th, 2018 at 1:58pm
H350/5L is coming along nicely. Primer is on seems. Some spot filling tomorrow then upside down to finish out bottom. Should be ready for delivery in a week or so. Stay tuned for more updates on the Unlimited and the new 2.5L stock hulls https://t.co/Sb1cXT7z0o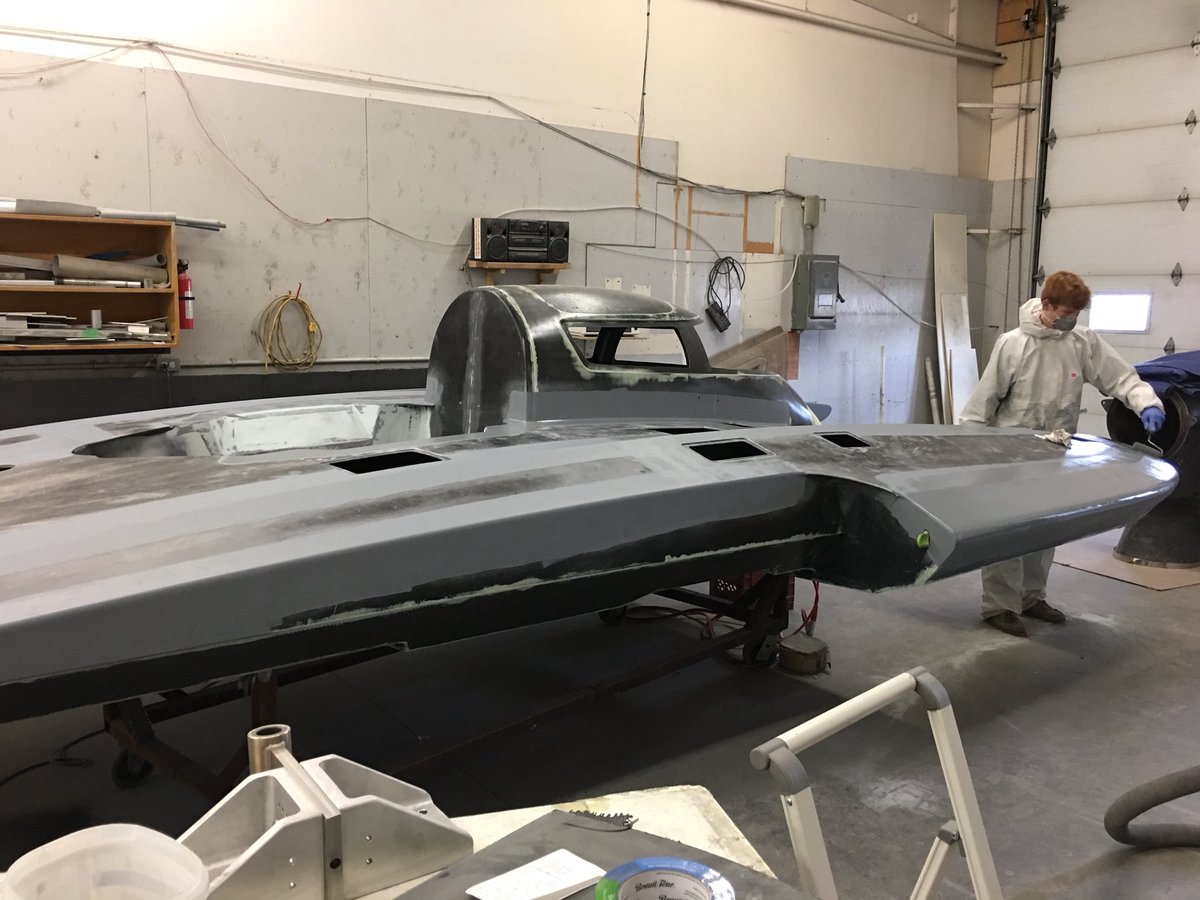 Tom Thompson:

Brian Perkins:
U-11 Racing Team:
Sunday, July 8th, 2018 at 7:00am
The Reliable Diamond Tool presents J&D's Team finished 3rd in Madison, IN! Congratulations to Jimmy Shane on 1st place and Andrew Tate on 2nd and Dustin Echols on 4th!
Scott Raney (U-11 Crew Chief):

Monday, June 25th, 2018 at 2:29am
Incredible event @GvilleHydroFest. Thrilled to be here. Thank you. Met people this weekend who travelled from Des Moines Ia, Knoxville TN, Connecticut, Florida, Maryland to see this race. Way to market an event and see the positive results! We look forward to coming back in 2019.
Miss Madison Racing U-1:
Go3 Racing:

Thursday, July 19th, 2018 at 5:54pm
New crew uniforms for @Water_Follies! https://t.co/K6W6oGTkzh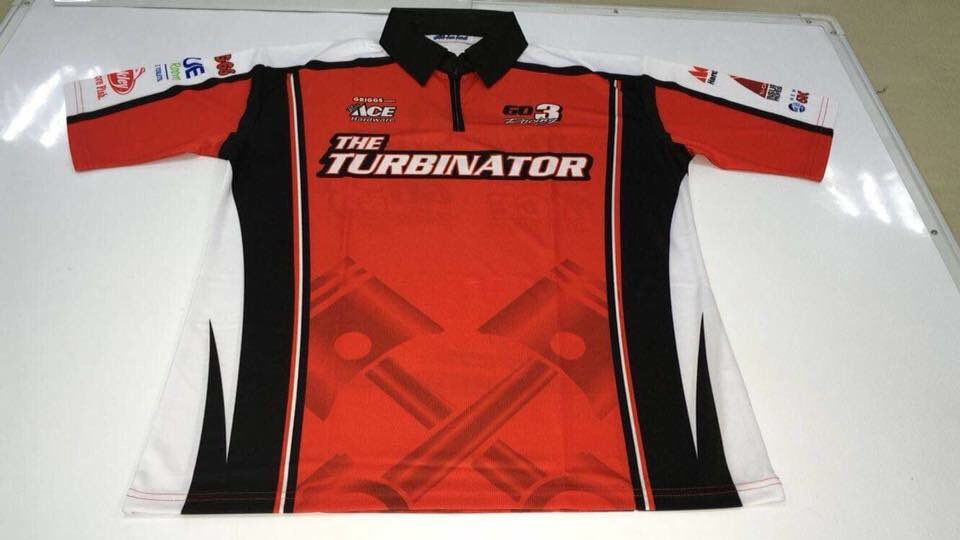 Detroit Unlimited:
Jones Racing U-9:

Monday, June 25th, 2018 at 12:50am
Thanks for the great food! #steaks #ribs #fajitas #hydroplanes #boatracing #alabama https://t.co/hCypBTXpLp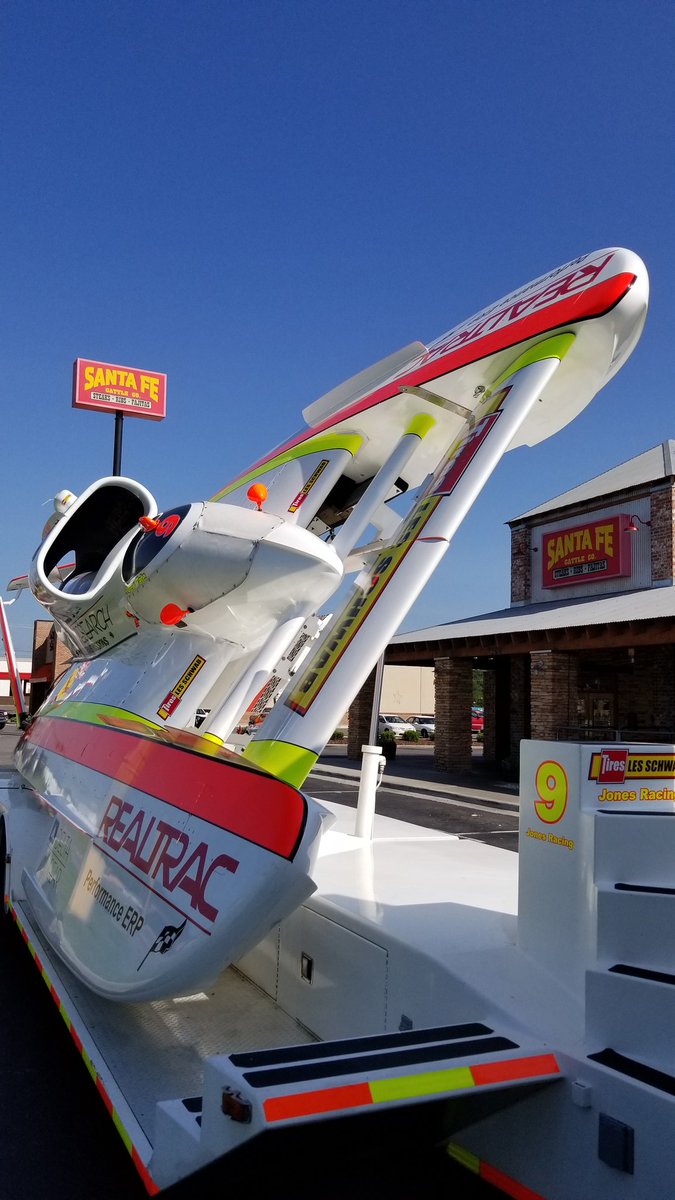 Go Fast Turn Left U-21:

Leland Unlimited:
Guntersville Lake Hydrofest:
Tuesday, June 12th, 2018 at 6:48am
Do not wait to buy your tickets for Guntersville Lake HydroFest! Get them today and SAVE!

Ticket prices will jump next week by $10 per ticket!

#GvilleHydro18 https://t.co/bhIMf1M3va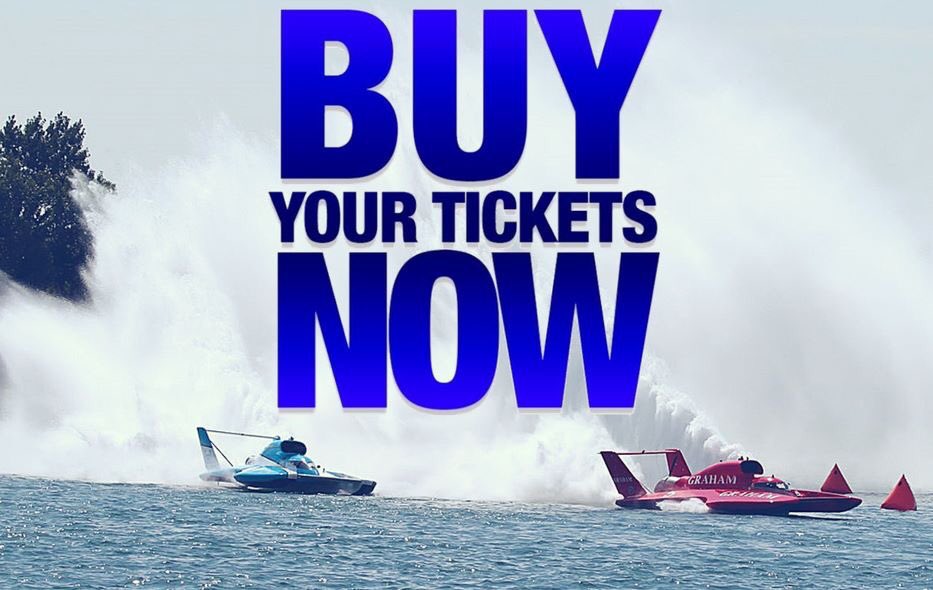 Tri-Cities Gold Cup:
Monday, July 16th, 2018 at 4:36am
Don't miss Hydros At The Mall, a day to get up close to the hydroplanes, meet the teams, get your photos and autographs from your favorite team, and eat some good food!
Wednesday, July 25th 3-8pm - Columbia Center Mall Parking Lot near JcPenny

#hydrosatthemall https://t.co/MkCXM7DFrn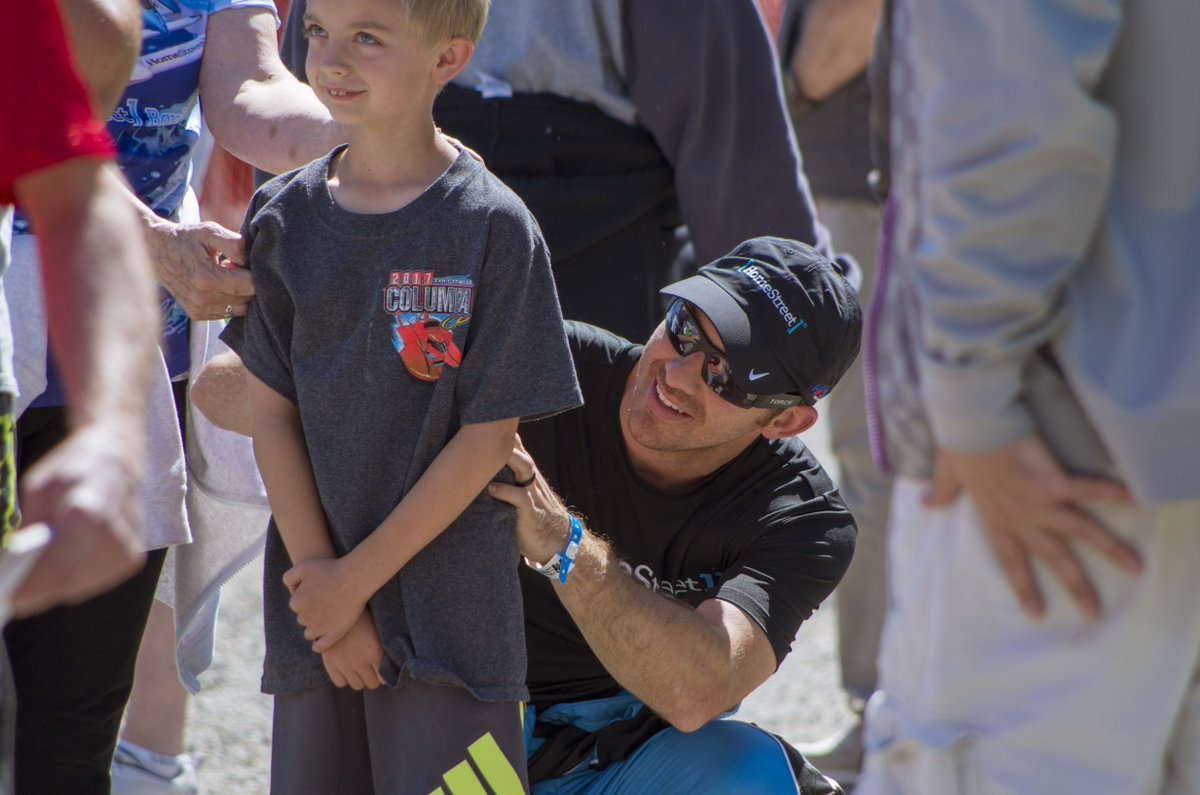 Seattle Seafair:
Friday, July 20th, 2018 at 7:15am
Just over 1 week until it's time to run! If you're registered, you can pick up your packet early at the @CapitalOneCafe or @brooksrunning . If not, registration closes at 1am on Monday the 23rd! https://t.co/kMppFAsWIi
Detroit Hydrofest:
Friday, July 20th, 2018 at 5:20am
Bill and Happy Rands named honorary chairpersons for 2018 Metro #Detroit Chevy Dealers Hydrofest Gold Cup, Aug, 24-26 https://t.co/h3lsj458zf @ChevyDetroit @H1Unlimited #puremichigan https://t.co/hqeRUkQAkN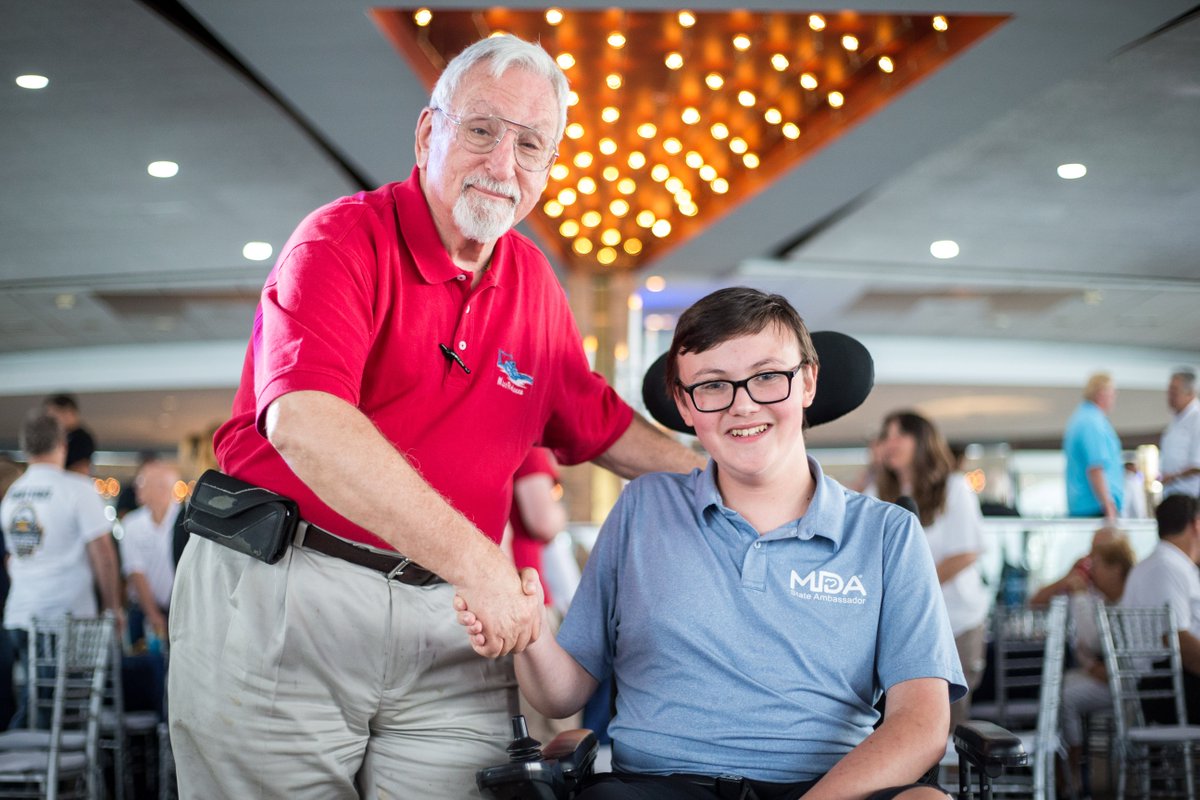 San Diego Bayfair: