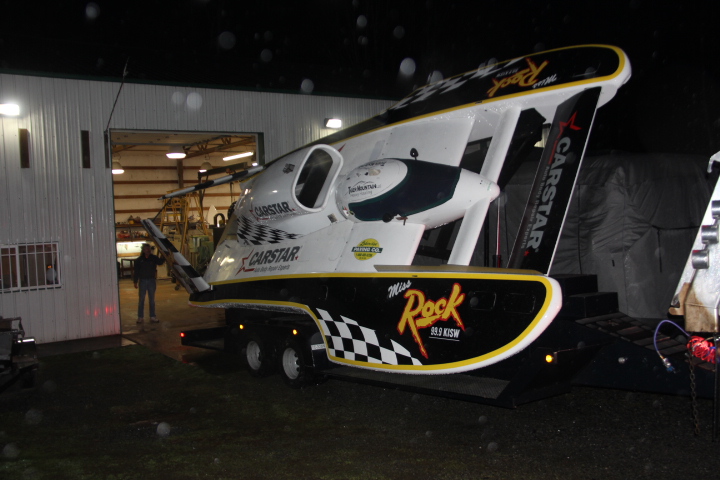 News was released last Friday from the Go Fast Turn Left Team that one of their two hulls has a new home/owner.  We at Bucket List Racing are excited to announce that this beautiful boat is now part of our team.
In Guntersville last season we achieved our Bucket List 440 goal for the season with a qualifying speed of 150.082.  When this happened, many fans responded "If they can make that boat that competitive, I wonder what they could do with a T-55 boat?"  Well …. we decided that was a challenging idea and so here we go with plans to do just that.
Watch the Bucket List Racing Facebook page for further information and updates as we move into this new arena.   We hope to give the fans a great show and accomplish our own evolving goals in the coming years.