17
Our Gang Racing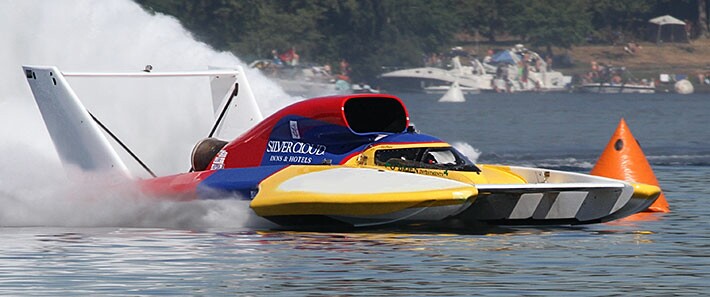 Driver Profile:

Jeff Bernard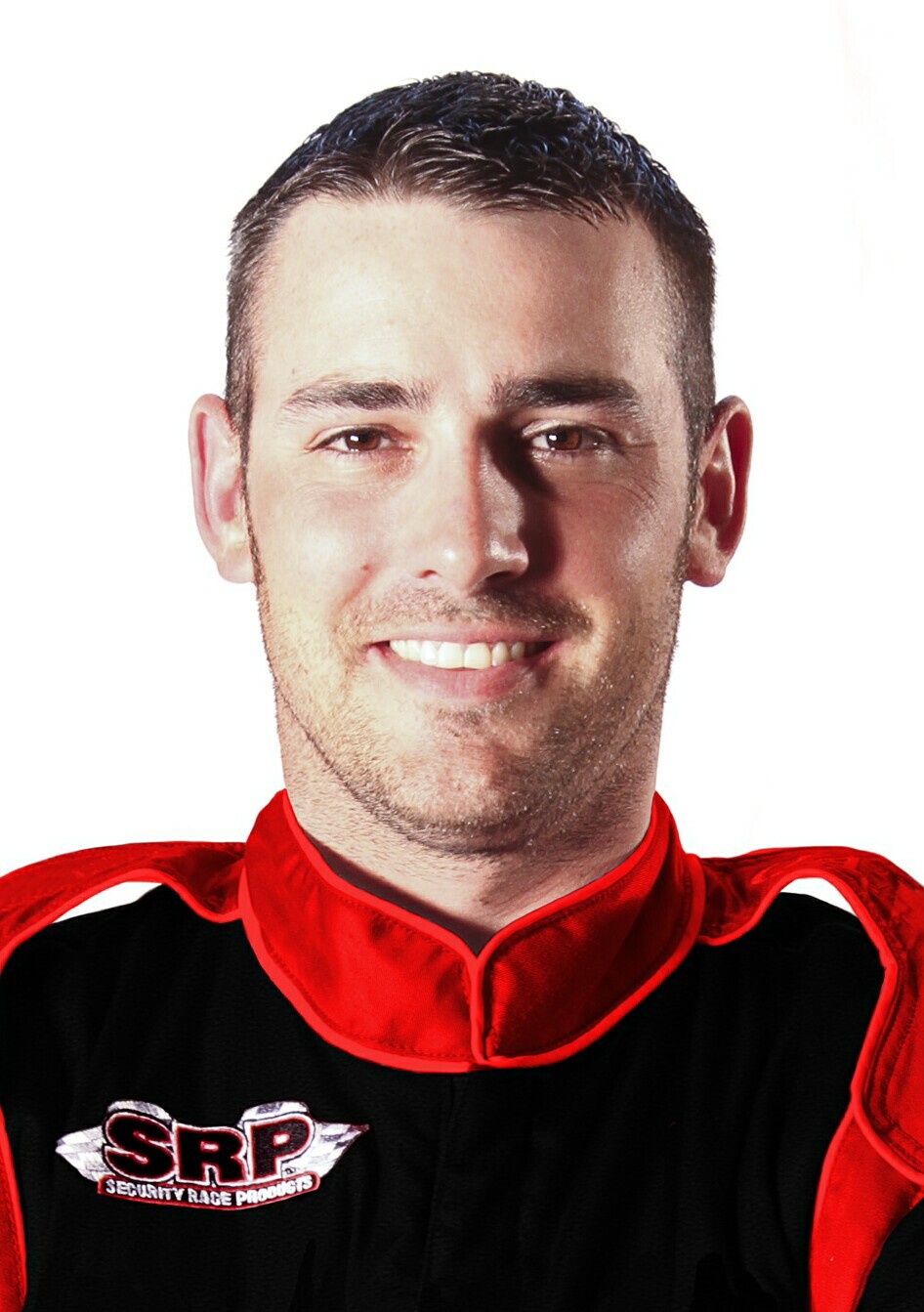 Jeff Bernard literally grew up racing boats.  At age 28, he has been racing for 20 years.  As part of the racing Weber family in Michigan, he climbed into a J Stock Hydro when he was just eight years old.
Jeff Relocated to the Pacific Northwest with his mother and stepfather – the late Terry Troxell in 1998 and quickly established himself as one of the top young drivers in the area.
In 2002, at age 16, he got his first ride in the inboard classes and has been one of the country's top drivers in 2.5 National Mod and 2.5 Stock classes since then and won the National Championship in the 5 Liter class with co-driver Kip Brown in 2009, 2011 and 2012. He is a member of the APBA Hall of Champions.
Bernard broke into the Unlimited ranks in 2005, driving for Fred Leland and moved to Ted Porter's Formulaboats.com team in 2006.  He  won three times for that team – Madison and San Diego in 2008 and Evansville in 2009.
Jeff and wife Christabelle live in Maple Valley, Washington with daughter Blakely.
Team Profile:

Our Gang Racing

Our Gang RacingOur Gang Racing LLC is a group of Pacific Northwest individuals with wide-ranging skills and expertise that share a common passion for Unlimited hydroplane racing. Now in its sixth season, the Gang was brought together by Nate Brown to design, construct, and competitively race an Unlimited hydroplane.

In 2007, the U-17 team displayed their new boat at the Tri-Cities Columbia Cup. A week later, with Nate Brown driving, they qualified for and scored points in the Chevrolet Cup at Seattle. In 2008, his nephew, Kip Brown, a champion Limited pilot, occupied the U-17′s cockpit and earned ABRA's "Rookie of the Year" award for his inaugural unlimited driving performance.

The U-17 raced in Tri-Cities and Seattle in its first two seasons. Then in 2009, Our Gang set out to run the entire season on the unlimited circuit. Even running with a small, all volunteer crew, the team produced respectable results, made the final heat in the last four races (including Doha, Qatar) and finished the season sixth in national points.

After dropping to 8th place in 2010, the team came back strong in 2011, recording it's first heat victories with 8 and finished on the podium 3 times, two being 2nd place. The team was in the top three in high points until the final race where they finished a team best 5th.

More information on news, updates, pictures and videos can be found on Our Gang Racing's website at www.ourgangracing.com.
Representative Owner:

Nate Brown
Nate Brown has over 30 years of experience in boat building, racing, and driving. A Hall of Champion inductee, Nate was named the Unlimited Rookie of the Year when he built and drove the Miss Rock in 1992. In 2001, he drove the Miss E-Lam Plus to victory in Seattle and San Diego including setting a new world speed record. Nate won two more in 2002 at Madison and Tri-Cities. In 2004 at Detroit, Nate won the APBA Gold Cup, the most prestigious and oldest motorsports trophy, with Kim Gregory's MISS DYC.
Crew Chief:

Dave Bell
David took over the duties of the crew chief in 2011. He excelled in the job getting the crew and boat where it needed to be to have a successful season. And that it did with 3 podium finishes and 8 heat victories. David Bell was awarded the H1 Unlimited Crew Chief of the Year award for 2011.
Behind
The Roostertail
Team Website:

http://www.ourgangracing.com

Owner:

Our Gang Racing, LLC

Representative Owner:

Nate Brown

Founded:

2006

Home Port:

Preston, WA

Boat Colors:

Red, Yellow, Blue, White

Primary Sponsor:

Qatar

Associate Sponsors:

Red Dot - Silver Cloud Inns - Talking Rain Ice

Builder:

Our Gang Racing Team

Design Consultant:

Dale VanWieringen

Engine Builder:

Turbine Engine Warehouse and Whispering Turbines

Crew Chief:

Dave Bell

Crew:

Jeff Bernard
Troy Holmberg
Steve Audet
Tiffany Troxell Brown
David Cormier
Dick DeSroche
Lisa Engel
Katie Forsell
Ginger Jackson
Spider Jackson
John O'Brien
Jim Pletz
Rob Schommer
Rob Chapman
Justin Weymouth
Stephanie Weymouth
Joe Yandell

Team Manager:

Nate Brown

Hull Built:

2008

Engine:

Lycoming T-55/L-7 Turbine

2013 Boat Points:

6234

2013 Driver Points:

6234

2013 Season Finish:

3rd

Victories:

(1) 2013 – Detroit, MI (APBA Gold Cup)  driver- Kip Brown