U-9 Jones Racing

Driver Profile:

Scott Liddycoat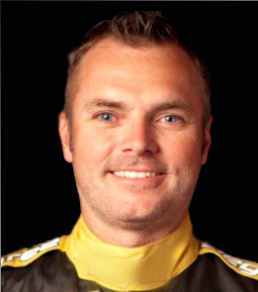 Scott Liddycoat was H1 Unlimited Rookie of the Year in 2011, and UIM World Champion. In 2012 he drove the 88 Degree Men for USA Racing Partners and drove the U-37 for Schumacher Racing for part of the 2014 season.
Prior to moving up to the unlimited ranks, Scott was one of the country's top inboard racers.
In 2010, he won both the Alton Pierson Memorial Trophy and the Eddie Cannon Memorial Trophy for Best Overall 5-Litre class performance, as well as the National High Points Championship in the 2.5-Litre class.
He also won series championships in 2007 (both 5-Litre and 2.5-Modified), 2006 (5-Litre), 2004 (National Modified), and 2002 (2.5-Litre Stock).
He is also an accomplished boat builder and used his experience from time with Jon Staudacher, Carter Parrish and Henry Lauterbach to design and build record-setting hydroplanes for himself and other drivers.
RACE
Team Profile:

Jones Racing

Mike and Lori Jones have owned a number of Unlimited hulls and will return to the ANG H1 series in 2012 with a completely refurbished U-9.  A new cockpit and cowling will give the boat a new profile on the water.

Jones Racing's biggest victory came in the 2001 Gold Cup with Mike Hanson driving.

Since the 1950s, Mike Jones has competed in every category of APBA racing. He's driven everything from A Stock Outboards to Limited Inboards to Unlimiteds and has served as Chairman of the UIM Offshore Commission.
 
Mike qualified as an Unlimited hydroplane driver in 1993 when he shared the ride in the U-55 with Dr. Ken Muscatel.
 
As the winning owner of the 2001 APBA Gold Cup, Mike Jones became the first sitting APBA President to win the APBA's top award since Jonathon Wainwright in 1907.
Crew Chief:

Jeff Campbell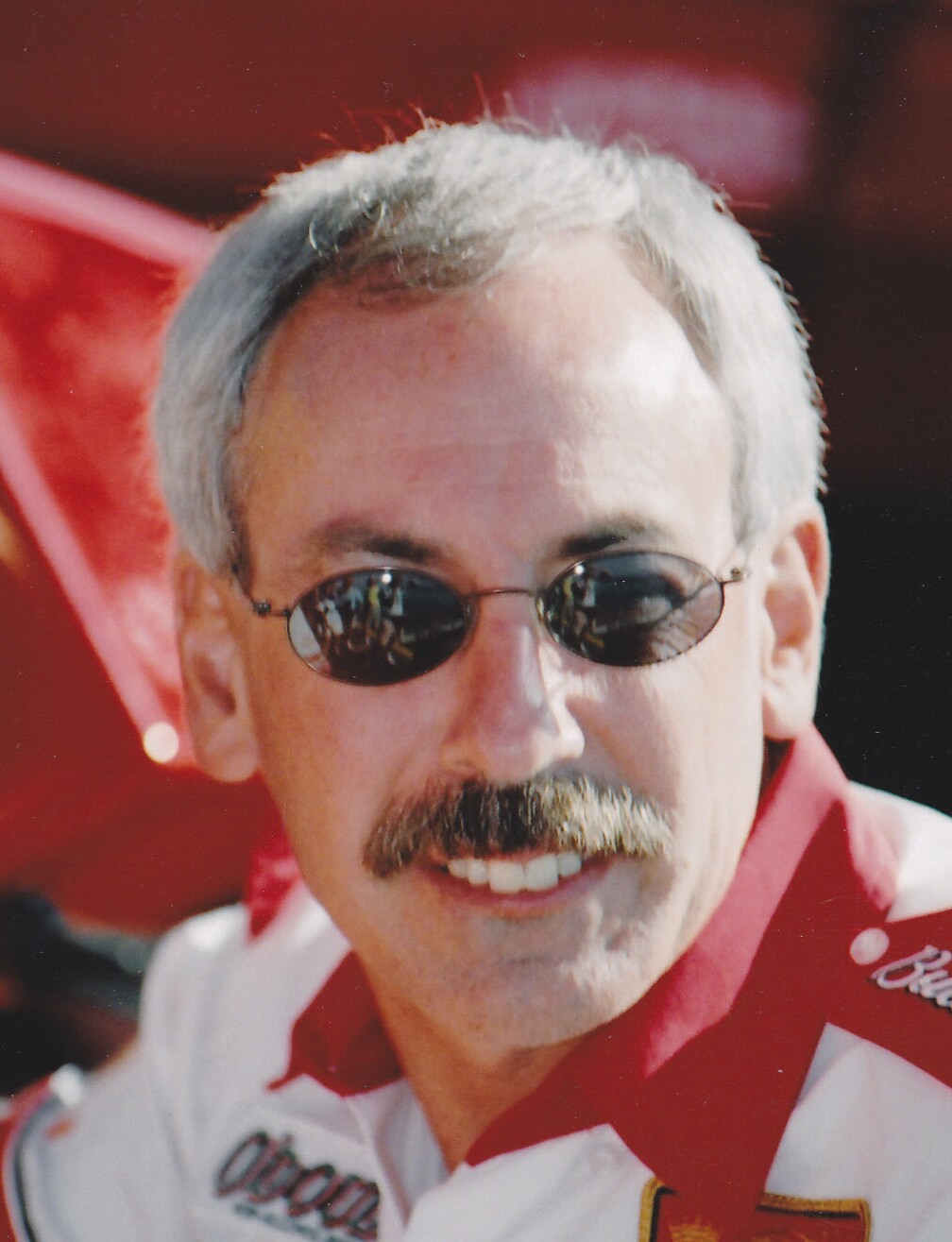 Jeff brings a wealth of knowledge and leadership experience to the U-9 team for 2012, including twelve years with the Miss Budweiser organization, were he served in a number of capacities including design and fabrication.
Jeff's racing career started at an early age, at only 14 he set his first world record in a limited hydroplane and would go onto set 3 records and win the 1985 national championship.  His first unlimited experience would come helping his brother  Mike work on the miller American hydroplane team in 1987 which led to other unlimited teams like the US West Cellular, Frank Kenny Toyota and the 1988 Mr. Pringles team and others prior to joining the Miss Budweiser team in 1992 and continued until the team stopped racing in 2004.
 Jeff continued to hone his hydroplane skills by fabricating parts for other teams and building nearly 100 scale model race boats and is currently the president of the Electric scale unlimiteds club.
In 2011 Jeff was called upon by owners Mike and Lori Jones, and Mike Hanson crew chief for the U-1 Miss Madison/Ob Boy! Oberto, to bring the 9 to Detroit as a last minute replacement for the Oberto race team, and was so impressed by how well Jon Zimmerman and the boat preformed that he decided to call upon some of his former Miss Budweiser  team mates to run the  team at the next two races.
With the help of Dave Arnold and Mike McIntosh, the U-9 qualified in the top half of the field, besting a number of well financed teams and setting the stage for a major comeback in 2012 of the Jones  Racing team.
Behind The Roostertail
Boat Name:

Team RedDOT

Team Website:

http://www.u9racing.com

Owner:

Jones Racing

Home Port:

Kent, WA

Driver:

Scott Liddycoat

Driver Rookie Year:

2011

Boat Colors:

White

Primary Sponsor:

RedDOT Corporation/Les Schwab Tires

Associate Sponsors:

Sound Propeller Services, Les Schwab Tires, Fastenal, EFW

Crew Chief:

Jeff Campbell

Crew:

Mike Campbell
Mike Mcintosh
Dave Arnold
Harvey Chenault
Joseph Parshall
Jason Elhard
Steve Peterson
Matt Sontag
Brian Gibb
Jason Theuret
Teri Campbell

 

Public Relations:

Reggie Frederick

Engine:

Lycoming T-55/L-7 Turbine

2014 Boat Points:

5604

2014 Driver Points:

5604

2014 Season Finish:

4th

Victories:

2001 Gold Cup with Mike Hanson Driving