Miss Madison: A 50 Year Timeline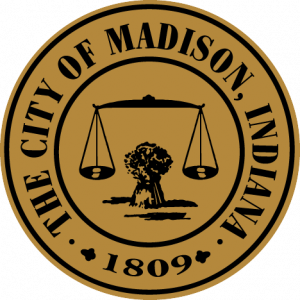 By Fred Farley
The community-owned MISS MADISON from Madison, Indiana, is the oldest continuously active team in Unlimited hydroplane history. The city has had a boat in competition every year from 1961 to 2010–a total of 50 seasons.
By comparison, the late Bernie Little's MISS BUDWEISER team started in 1963 and retired after 2004.
In 2010, the OH BOY! OBERTO/MISS MADISON (U-1) achieved its third straight National High Point Championship with Steve David driving. This entitles the MISS M to wear the coveted U-1 label again in 2011.