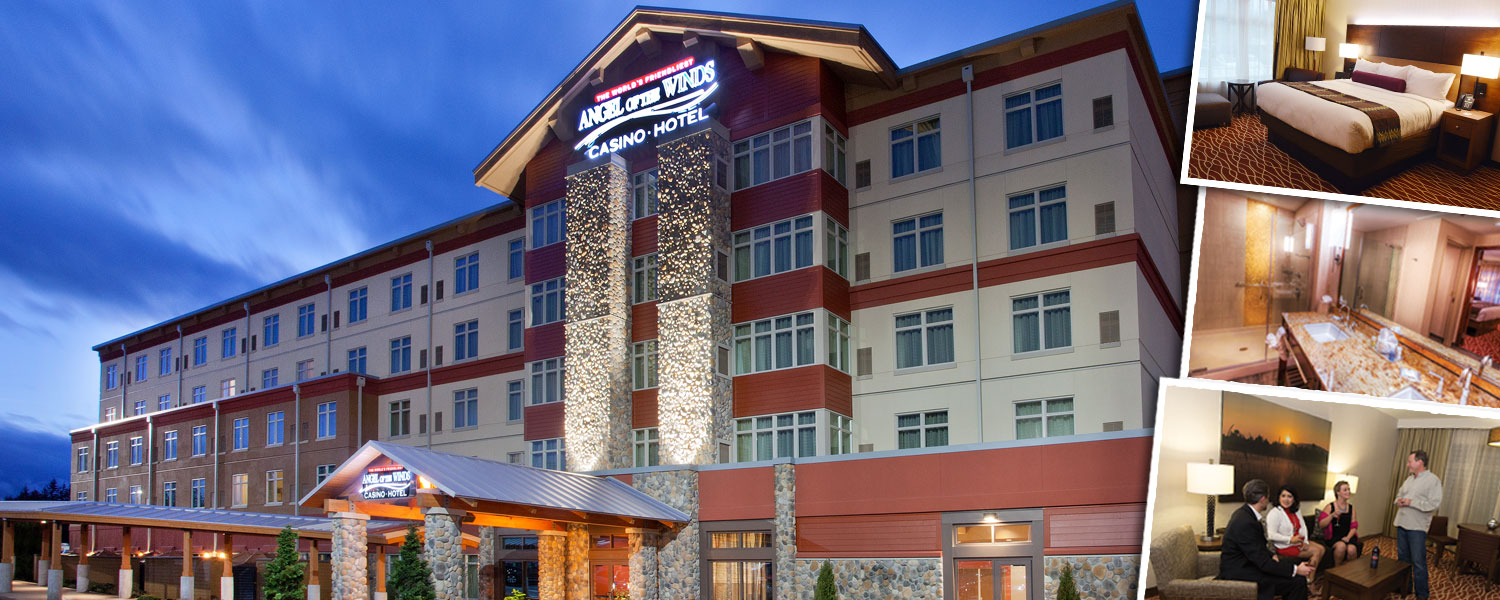 The 2019 H1 Unlimited Banquet will be held on November 16th, 2019 at the Angel of the Winds Casino in Arlington, WA.
Cocktail hour is from 6:00-7:00 PM, with dinner at 7:00 PM and awards presentation beginning at 7:30 PM.
Rooms are available at the Angel of the Winds, and you can reserve them using the link below:
https://book.b4checkin.com/chameleon/angelofthewinds/rlp/HydroPlaneBanquet
Banquet tickets are $80 for single tickets or a table of 10 for $750.
Please reserve your tickets using the form below – payment will be done online using PayPal, and credit cards are accepted.