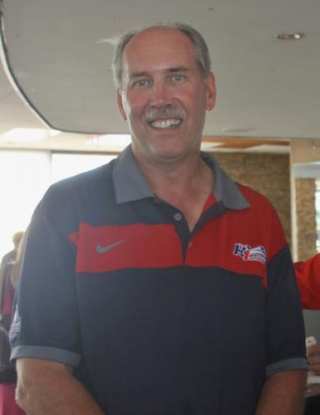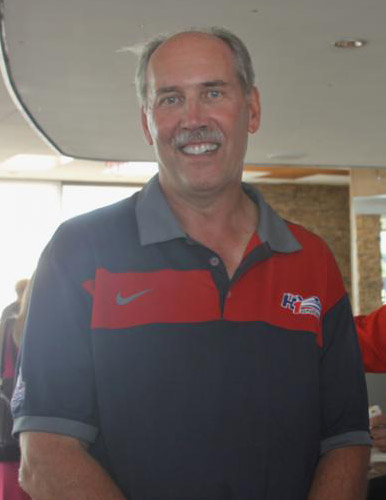 Congratulations and thanks are in order for Dan Cole, the Madison Regatta crew, the people of Madison and surrounding area, and the participating teams for keeping the tradition of unlimited hydroplane racing alive in the Kentuckiana region. Fortunately, Mother Nature cooperated, and for at least one year, the Ohio River did not emerge victorious.
Next, we turn our attention to the Tri-Cities, where under the guidance of Kathy Powell and the support of their title sponsor, HAPO, and other associate sponsors, the Water Follies will stage another tremendous event. Even though I had been attending races over six decades (how scary is that?), I had never attended a race in the Tri-Cities until a couple of years ago. Suffice it to say that it is truly as great of a place to see a race as advertised.
This crew of volunteers has things down to a science, from set-up and tear-down to perfect water conditions and abundant sunshine. Take it from me….if you have never seen a race on the Columbia River, don't wait, as this is one site you don't want to miss.
We look forward to seeing most of our teams soon. Please make sure you say hello, while you're enjoying the event.