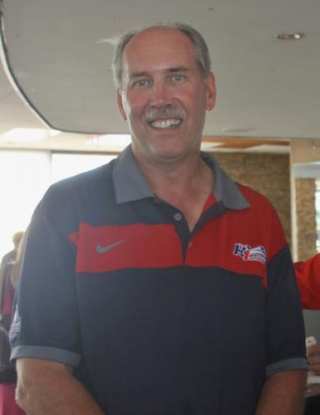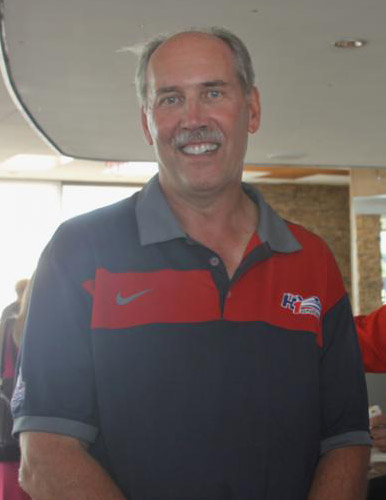 While returning from a conference on Mackinac Island, Michigan this past weekend, there was much going on in the H1 Unlimited world.  Several of the teams tested on the Columbia River in Kennewick, Washington, and news of the purchase of the former Miss Budweiser race shop in Tukwila, Washington by Miss Madison, Inc., with the sponsorship of HomeStreet Bank, was released.
Despite the termination of the Anheuser-Busch sponsorship and sale of the Miss Budweiser hydroplanes several years ago, the shop remained an integral part of hydroplane racing.  Several teams took advantage of the state of the art facility (not to mention the expertise of former Bud crew member in residence, Mark Smith) in getting their boats race-ready.
The shop will continue to be available for use by H1 teams.  The importance of keeping the facility in operation to unlimited hydroplane racing cannot be overstated.  The world of unlimited hydroplane racing owes HomeStreet Bank and its chairman, Mark Mason, a debt of gratitude for the commitment to the sport in making this transaction possible.  With this type of investment in the sport, we will be able to grow, and achieve the goals which have been talked about for many years.
Hopefully, this is the beginning of a series of good news items, with the test session in Guntersville, Alabama up next.  With the weather warming up, the season will be upon us before you know it.  Thanks to all for your support.