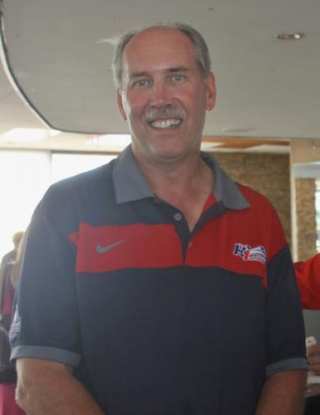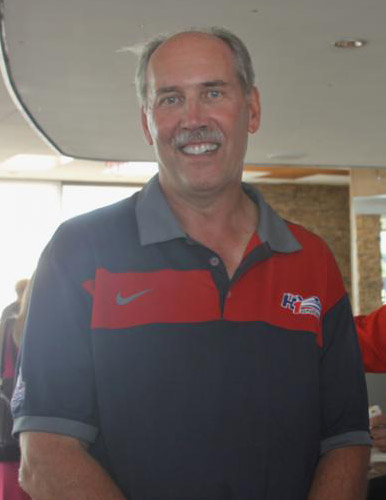 This month, I want to take the time to express my thanks to all those who continue to work toward making the sport of unlimited hydroplane racing better.  I'm directing my gratitude this to all of the fans who have written, both with suggestions and criticism (constructive or otherwise), the owners, the sponsors, the drivers, the crews, the officials and other H1 support staff, the race sites and all of the volunteers who generously devote their time to allow us to put on these events.  Many times, their efforts are taken for granted, and before the season starts, and wanted to make sure that everyone knows that they are appreciated.
We're also pleased to welcome long-time sponsor, supporter and all-around good guy Rob Graham to the owners' ranks.  Fortunately for all of us, Rob has been able to keep the core of the former Porter Racing team together, and we wish them much success campaigning the former U-5, which will now be the U-12.  And, while on the topic, I'd like to thank Ted Porter for his many years of service to the sport, and so you all know, I've let Ted know that he's always welcome to come back.
Beginning with the test sessions in Tri-Cities and Guntersville, the season will soon be upon us.  Please do not hesitate to say hello to all of our people, or to reach out and express your views.  Rest assured that our dedicated people are doing whatever they can to put on the best possible show, and that we understand that there will always be room for improvement.  Complacency is not an option; with the continued dedication of our great team, we'll have great competition on the water.