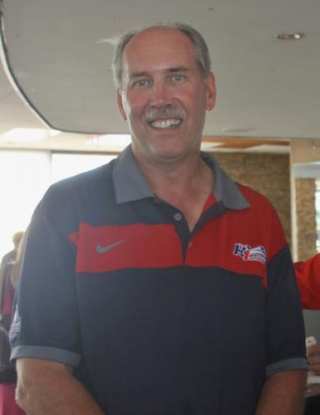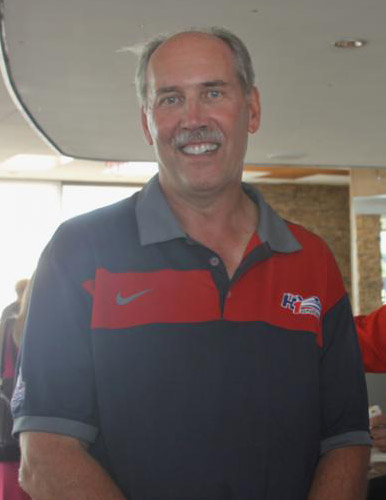 College basketball is entering its most interesting time of year, and H1 is going through its own "March Madness."  The owners, drivers, officials, race site representatives and sponsors continue to look at ways to make hydroplane racing more engaging to a wider range of people and to broaden our appeal.
We have frequent discussions about starting procedures, race formats, telemetry, future possible race sites, potential sponsors, social media, alternative power plants, rule changes, and various other topics, all with an eye on allowing the sport to evolve further and flourish.
Our goal is to promote our brand, build new relationships, and create top of mind awareness. Understanding trends are significant as they reflect consumer behavior and get us thinking of new and exciting ideas. We need to transition from reacting to trends to becoming trendsetters.  It's important to learn from trends, but one of the great achievements is to set them. I realize that this is ambitious, but with input from our various stakeholders, including (and especially) the fans, we'll be able to succeed.
The Board of Directors, which includes Charlie Grooms, Shannon Raney, Mike Jones, Mike Denslow and Bob Davies, continues to work on the formulation of a realistic strategic/business plan will accurately reflect our vision for the future, and ensure the sustainability and growth of unlimited hydroplane racing.
If you have ideas, please don't hesitate to share.  The first step in reaching the goal is very attainable: making sure everyone is having fun.  The rest will ultimately fall into place.