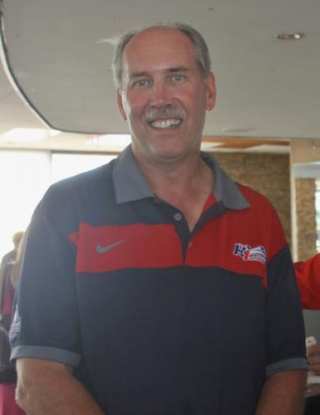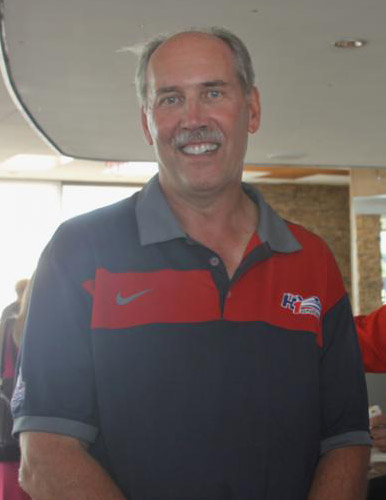 From time to time, I will either see questions and comments posted to social media or passed along from friends asking about or voicing opinions regarding what is going on with H1, or why H1 does or doesn't do a variety of things.  Suffice it to say, the suggestion box is never empty.
Since I'm still basically a fan, please rest assured that, if you're wondering why we don't have more boats or more events, I probably am too.  The truth is, our loyal fans have a tremendous thirst for information about our sport, and they want answers immediately.  I'm sorry to inform you that many questions aren't easily answered, and our aim is to not issue anything that is not accurate, so you may not see a response as quickly as you might like.  So, even though it has been a long-standing practice within the sport, I won't feed rumors, and won't comment on them.
Many have asked why H1 is running a different format in Madison. Over the past few years, the concept of match racing has been discussed from time to time, and this is the right opportunity to see how it works.
The recent past has not been kind to that event, with bad weather and high water showing up at the wrong time.  H1 and Madison Regatta, Inc. have worked hard to come up with a format which will allow unlimited hydroplanes to appear in Madison, but hopefully will not be as great of a financial burden.
Please give Dan Cole and his board credit for being creative in trying to come up with a way that makes sure that Madison does not disappear from the schedule, and support them in their efforts to make the event a success.
H1 and its member teams and race sites are committed to working toward a better, sustainable series.  Please keep the suggestions coming; because you may not see an immediate response does not mean that you're being ignored.  It may just mean that we're working on it, but not quite ready to release information.
Thank you all for your continued support of H1 and its team.