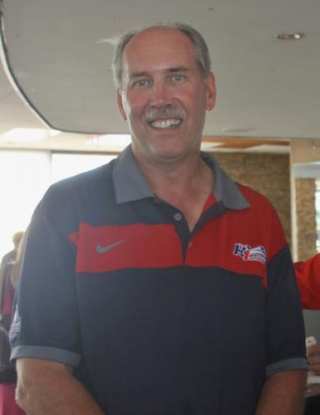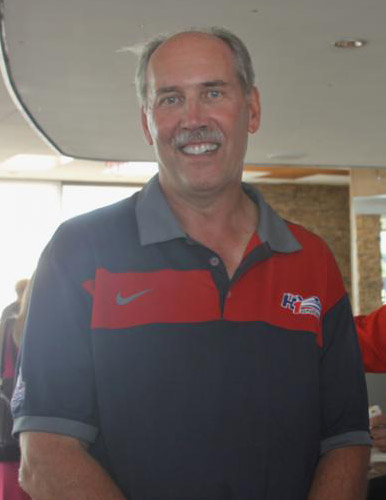 Now that some time has passed since I became H1 Unlimited Chairman, I'll fill everyone in on what I've been up to.  I have been in touch on a daily basis with representatives of the race sites, owners, drivers, officials and others interested in the success of the sport, trying to get their insight into what H1 does well, and what H1 can do better.  The Board of Directors has been meeting every other week, to insure that we remain focused on achieving our goal to make the 2017 season great, and to lay out plans for future years.
It is also my task, and that of the Board of Directors, to develop a plan for moving the sport forward that has the full commitment of everyone involved.  To that end, I'm soliciting ideas from fans, drivers, crew chiefs, owners, race sites, sponsors, officials, announcers, volunteers, museum operators, media members and family pets, and anyone who knows any of them for their input, because we should all have a say.  It's our job to distill these great ideas and form a road map (or course chart) for success.  Please bear in mind that none of this will happen overnight, and we might be limited by the availability of resources, but we will do the best we can with what we've got to implement the plan.
Finally, please make sure that the H1 Awards Banquet is on your calendar.  The Banquet has been scheduled for Saturday, January 14 at the Seattle Marriott Waterfront, where we will recognize the great accomplishments of 2016, and provide a preview of what is to come in 2017.  Ticket information will be available very soon on the H1 Unlimited website.  I hope to meet and greet friends, both old and new; if you haven't met me before, please remember when you see me that my first name is "Doug" and not "Mr."
Best wishes to all for a happy holiday season.
Doug