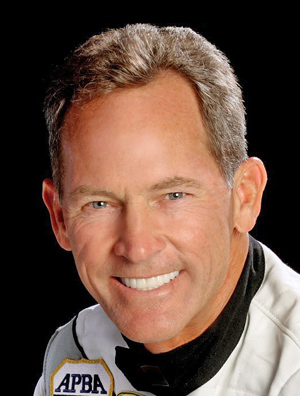 Friends:
As I return to my office in Fort Lauderdale, I remain convinced in the belief that H1 is regaining its' integrity and poised to give you the best season in years.
I believe this deeply for a number of reasons:
1. For the first time in our sports history, we have teams that are signing a competition contract with H1. These contracts guarantee appearance, behavior, readiness and number of races they will attend.
2. Prize purses will be based on performance, not merely showing up.
3. We will have 11 national teams committed to the entire tour.
4. We will have a new contract for a web-based TV program from a highly successful producer with approximately 1.2 million viewers, and it's FREE to you. (More on the production company in the near future)
5. We are united as never before. Ted Porter has always said two boats one team. With Ted's help, we've coined the phrase "H1, Every Team United."
6. Our rules are wide open for new power plants of any nature, all we ask is proof of sustainability, and that it will run when it shows up. (The current T55 turbine rules remain intact.)
7. What you see in the final heat, is how we'll call the event. If we discover something amiss, we'll assess the penalties the week following the race.
8. We're bringing GPW and stock outboard into our family wherever feasible. At many races, we'll run the gamut from 9-year old kids in J Universal up to Unlimited. My friend Scott Pierce refers to the 2015 tour as Thunder & Lightning (GPW and reciprocal powered Unlimited) and Lightning (Turbine Unlimited).
9. We're taking a 'no harm no foul' approach to making calls. This includes eliminating the 1-minute buoy and putting more of the race into the cockpit.
10. Our race sites are now integral partners in our mutual success
In summary, no more is it 'us and them.' It's 'We.' And 'We' includes the fans, our sites, our race teams, our owners, our sponsors, our vendors, our officials and me. We still have mountains to overcome, but we're going to make it, together.