Risk Takers and Record Breakers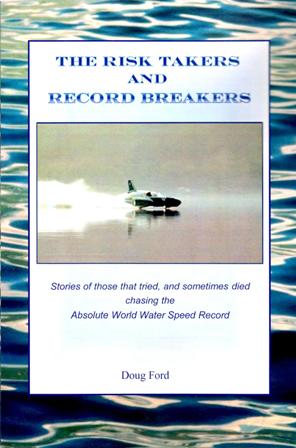 H1 Chief Engineer Doug Ford has a new book out that speed on the water fans will find engrossing. It contains a remarkable amount of background on successful and failed attempts at water speed records. Doug's knowledge of aerodynamics and hydro dynamics give him a unique perspective that fans will enjoy. Available through the Hydroplane and Raceboat Museum which benefits from the sales.
To  order from the museum store CLICK HERE.